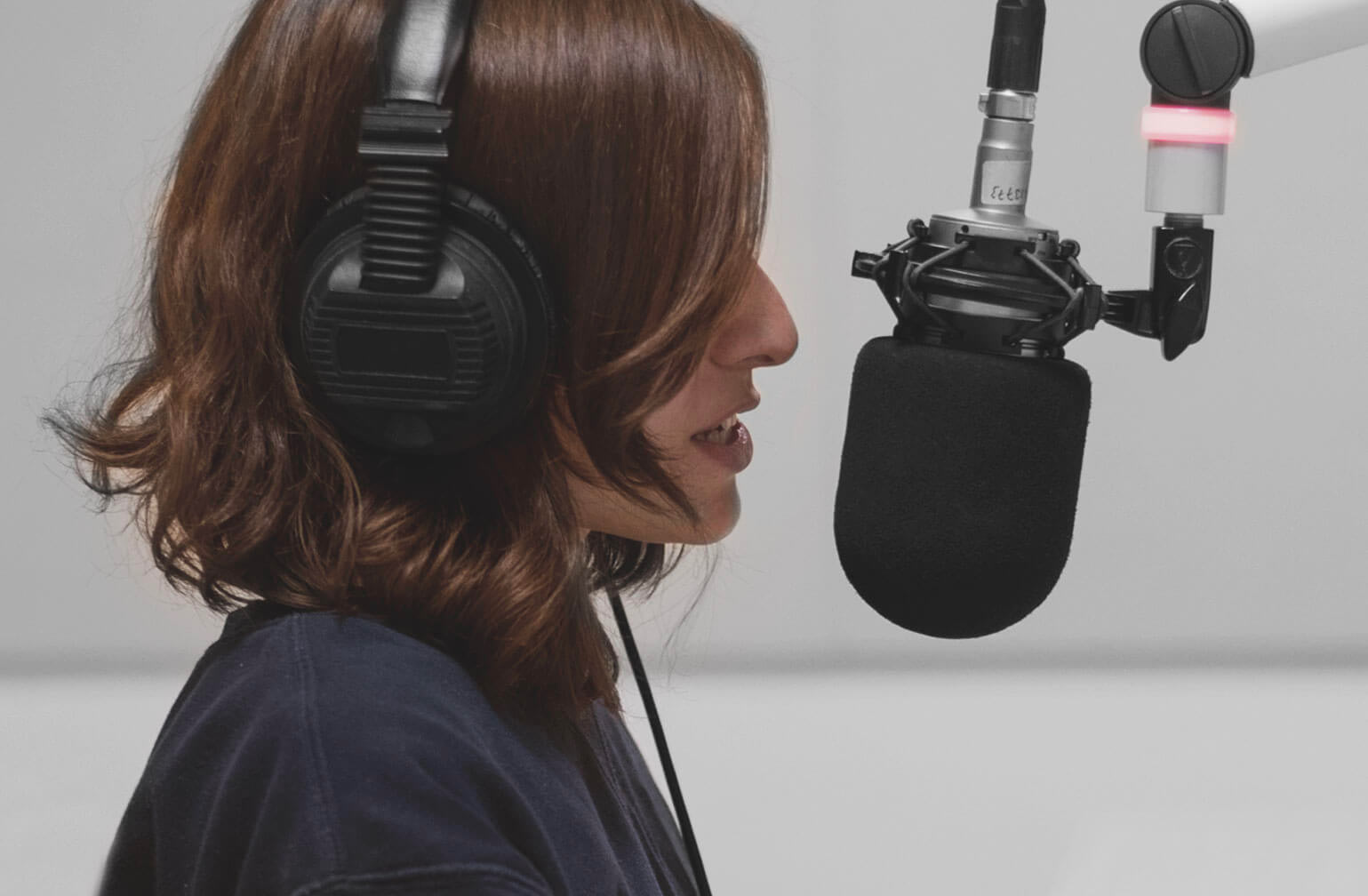 Start your radio station
Here's how to create & broadcast your own Internet radio. Starting your radio station is easier than you think!
START YOUR RADIO STATION FOR FREE
What you need to start your radio station
You don't need much technical knowledge or to invest a lot of money in order to create an Internet radio station.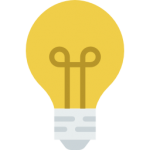 Find the idea or reason why you want to start your radio on the Internet.

Think about the community of listeners that you want to reach.

Choose one of our monthly or annual offers without any commitment.

Add music, content, or audio identification that will shape your radio.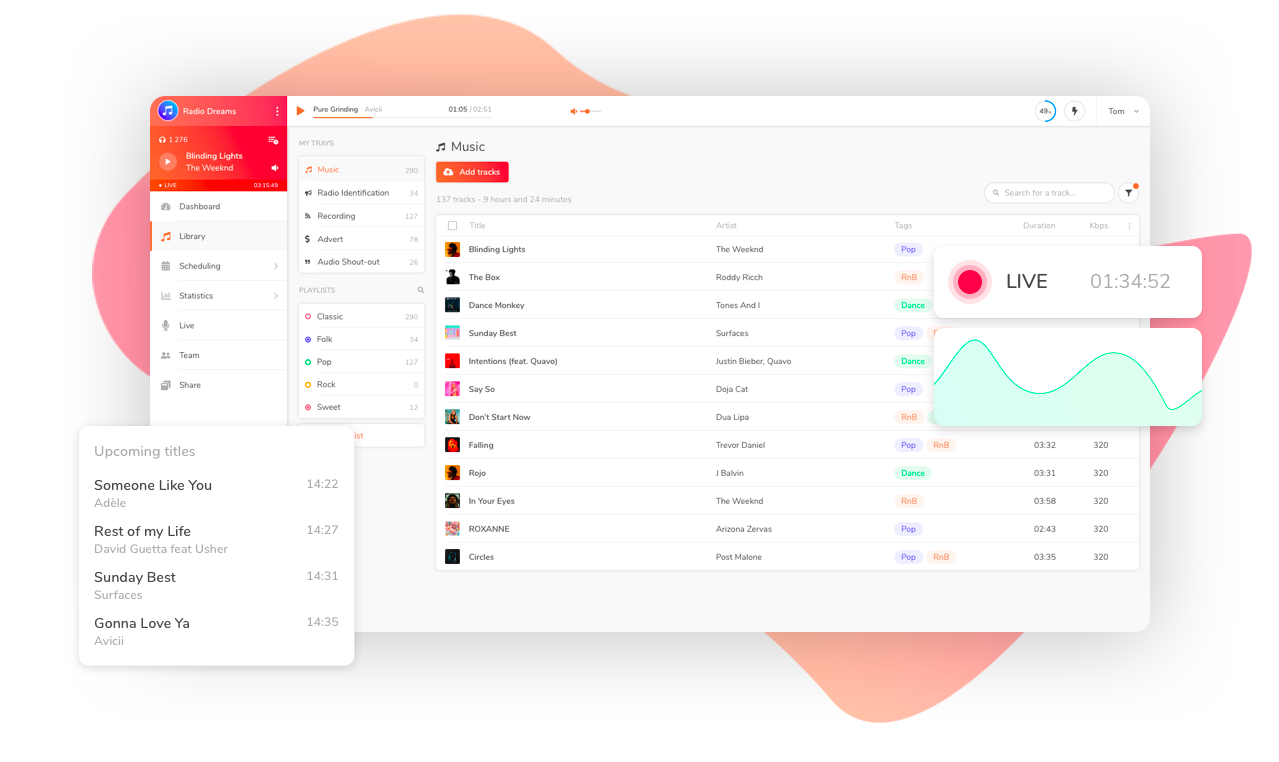 Start your radio station the simple way
The Radio Manager provides all you need to start your radio station with comfort and simplicity.
We've merged the power of a professional tool with the usability of an online solution available to anyone.
---
Try it for free for 14 days - No commitment - No credit card required.
Why do radio presenters love RadioKing?
Whether it's big-name FM stations or people passionate about radio, radio stations around the world are achieving better results with our services.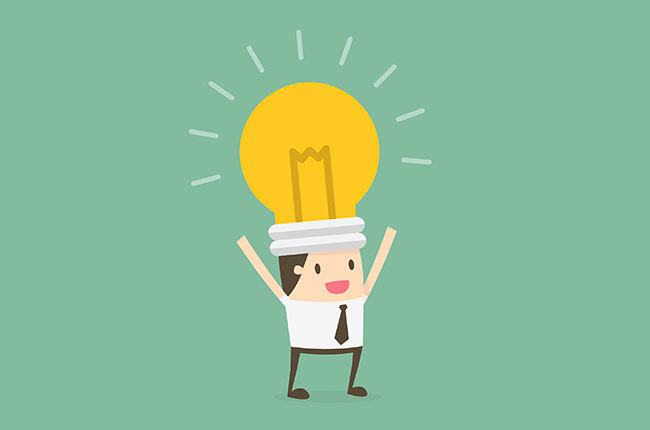 Make your project
Our team is at your disposal to help you with the development of your project.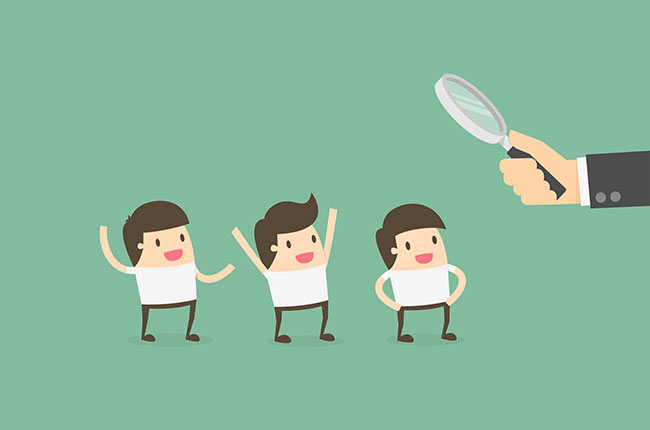 Analyze your audience
Visualize your audience in real time and get full reports on your listeners.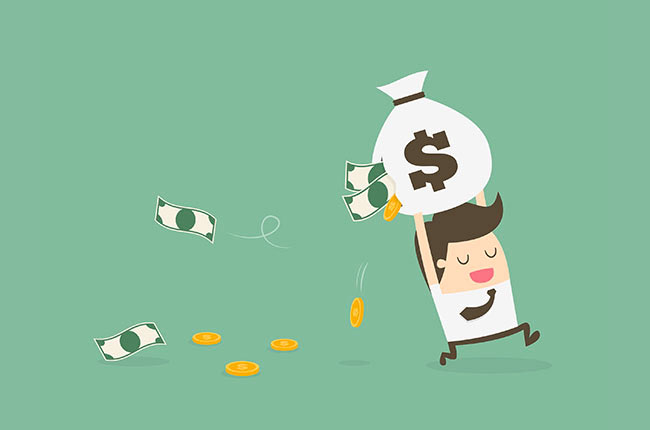 Generate income
Monetize your radio station with our tools and keep all the revenue generated for you.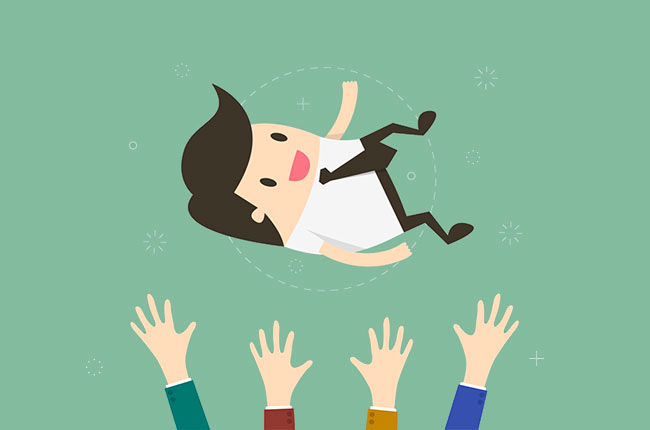 Exchange with your listeners
Use all of our proposed widgets to interact with your listeners.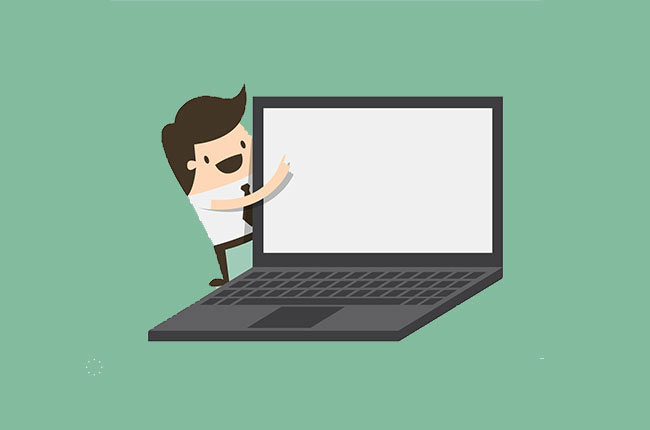 Easily broadcast on the Internet
Connect to the Internet with a simple computer and broadcast worldwide.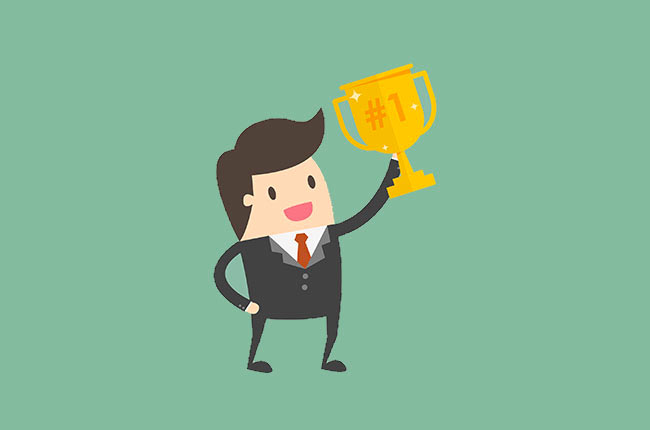 Become the #1 on listening platforms
Automatically integrate your radio station onto the biggest listening platforms.
Whatever your project, your radio station has its place on the Internet.
TEST FOR FREE NOW!


No commitment, you can cancel at any time.
Broadcast with the right tools
Our services are designed to attract attention and encourage listening. They offer great flexibility in terms of customization, can be viewed on different devices and have been created to help you develop your audience.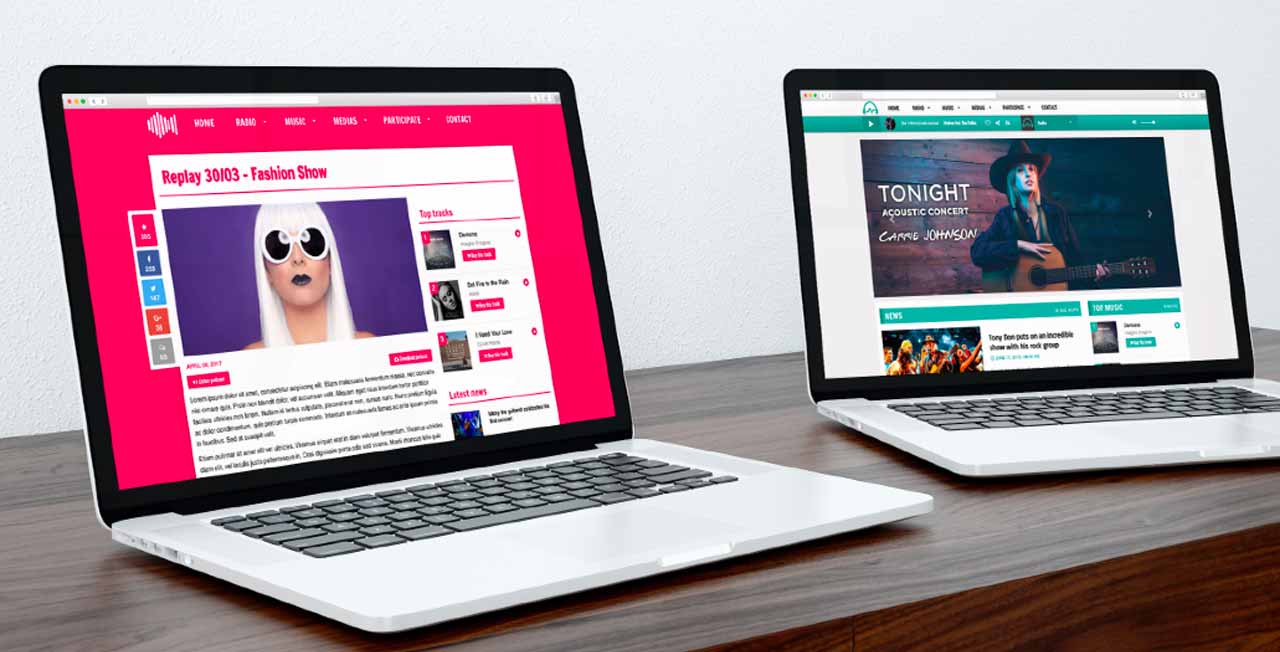 Radio Website
With our website option, enjoy a variety of powerful modules for your radio station without worrying about hosting and maintenance.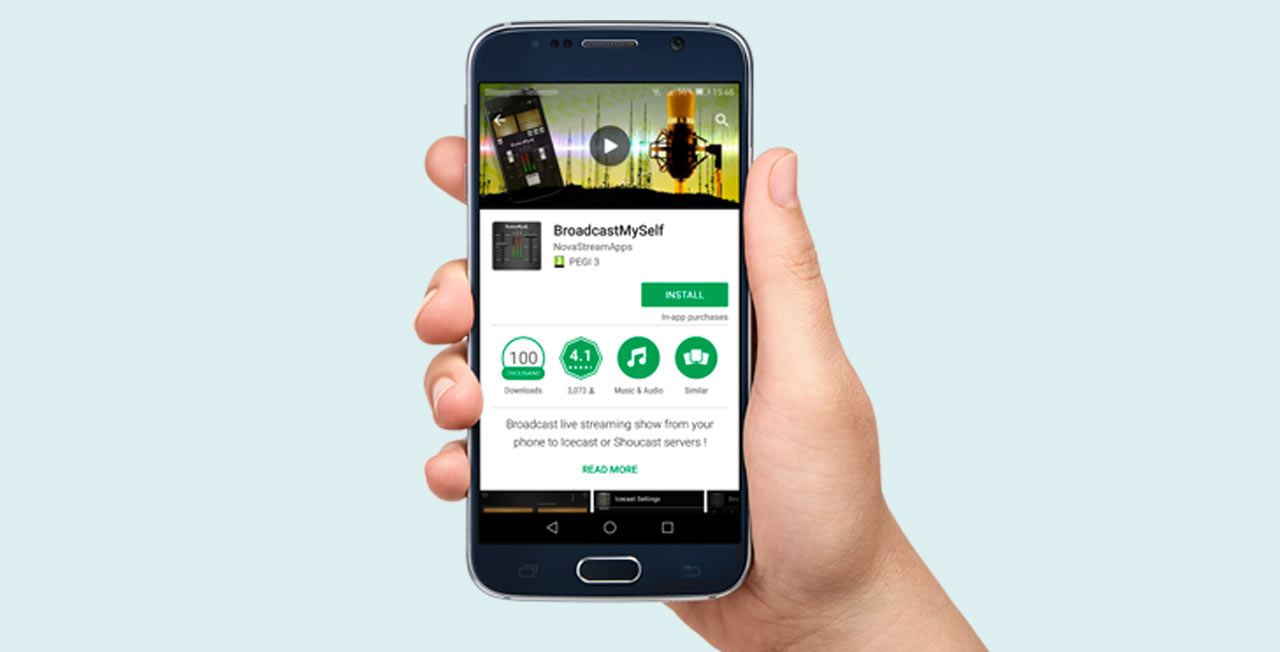 Mobile App
Design your own mobile app for iOS & Android. Our Business Offer is also available on Apple TV, Apple Watch, Android TV & Android Auto.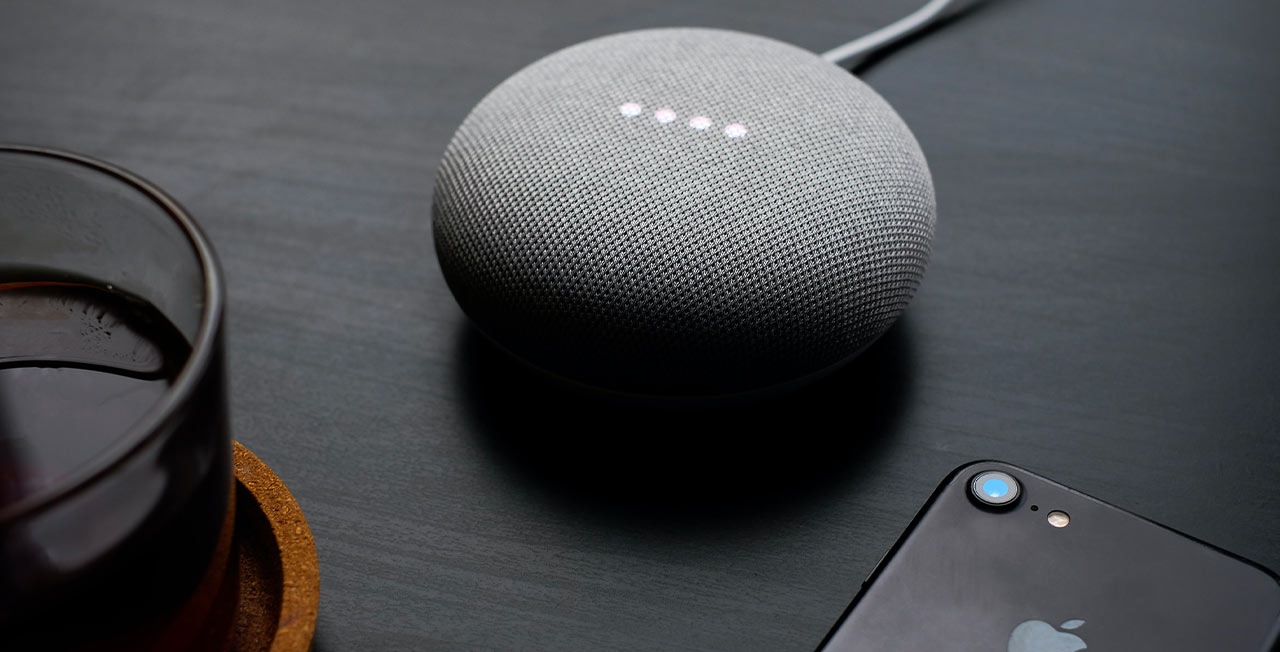 Smart Speaker
Give your most connected listeners the chance to listen to your radio with a simple voice command thanks to our Smart Speaker offer.