Create your school's online radio station
The ideal educational tool to make your students aware of new information and communication technologies
14 day free trial – No credit card required – No commitment
Why create an educational radio for your school?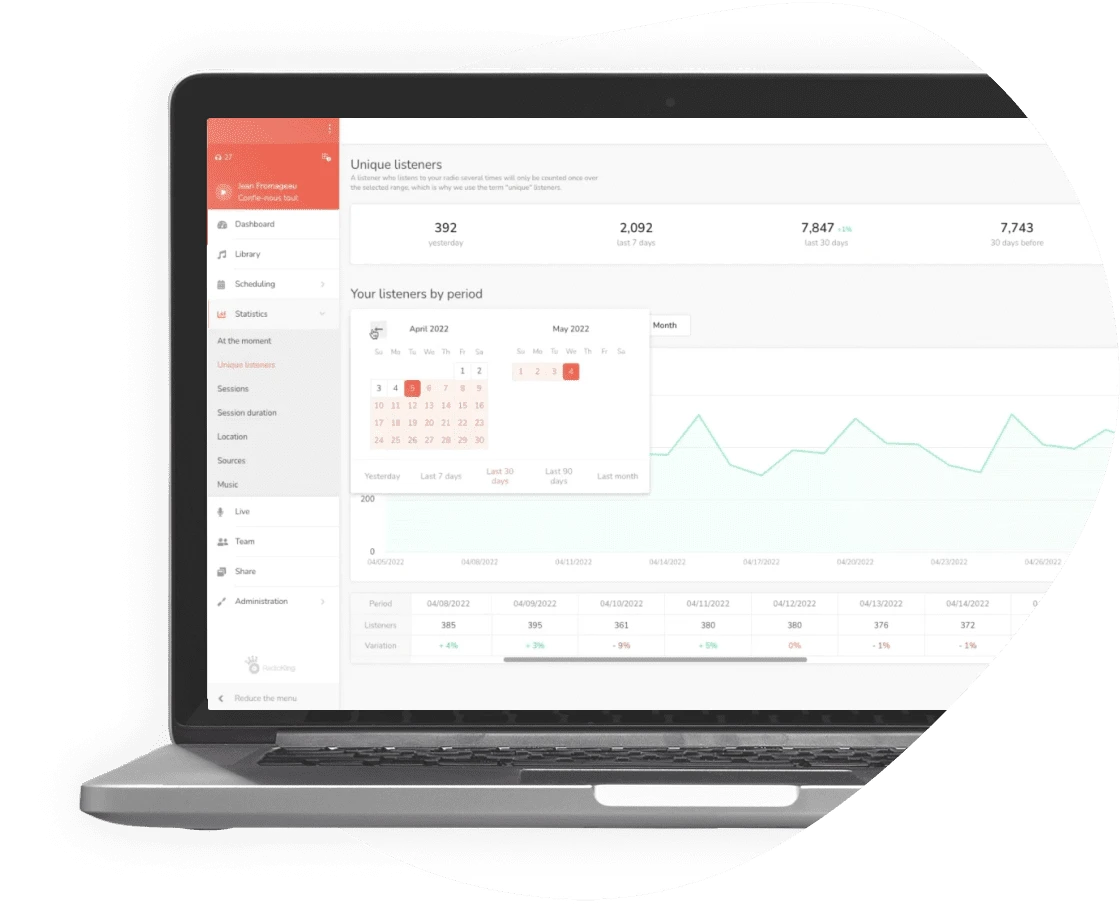 Your radio studio: 100% online
By creating your educational radio with RadioKing, you will have a 100% online interface. Easily start broadcasting with a computer, with or without specific equipment.
If your school's budget allows it, you can create a real studio with a microphone, headphones, or even a mixing desk.
Your radio, where you want it
Schedule and broadcast your live shows with the broadcasting software of your choice.
Share your educational radio
A multitude of tools to develop the visibility of your online radio.
Integrate a radio player on the website of your School, College or University.
Use the social network widgets to automatically share your programming with your community.
Primary school, junior high, high school, university…Online radio is a powerful educational tool whatever the age of your pupils or students.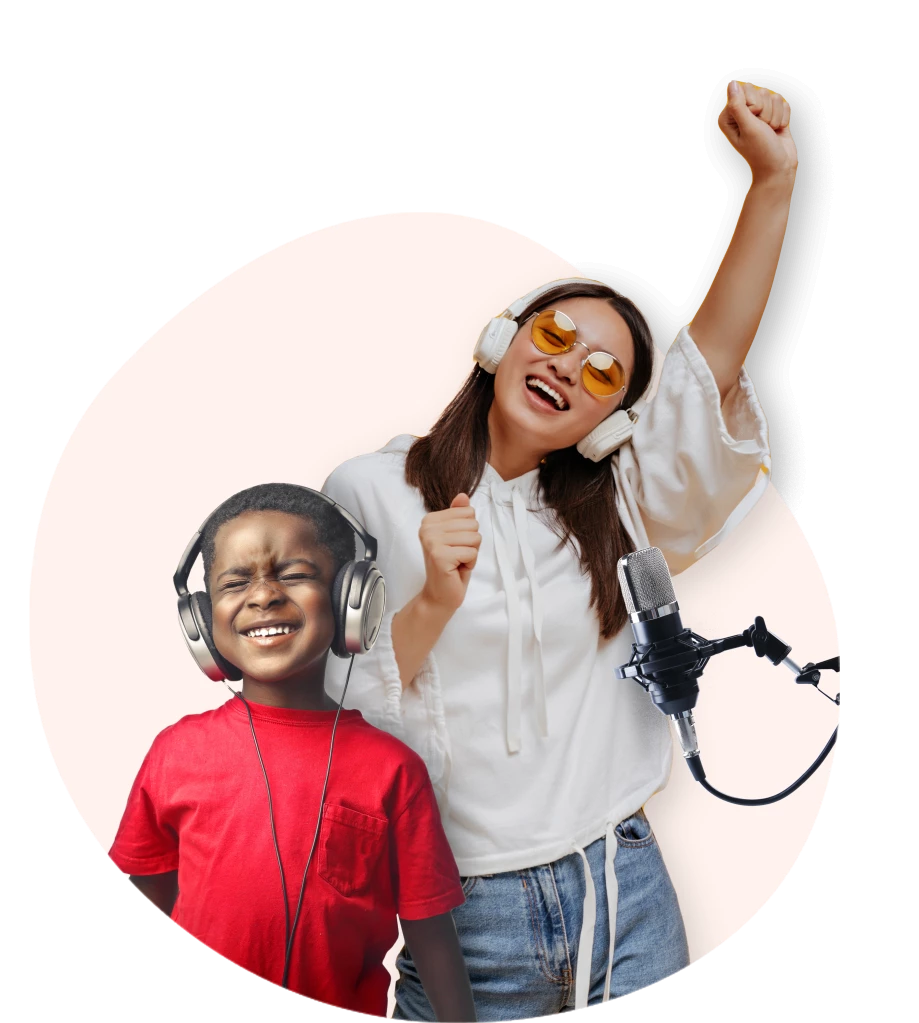 Examples of educational radio activities
Interviews
Prepared or improvised debates
News presentation
RadioKing offers start at $29/month including VAT and with no commitment.
These schools have chosen RadioKing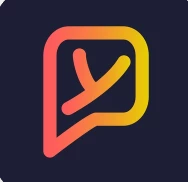 Lillenium Campus in Lille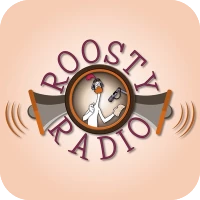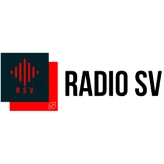 Need advice? Have a doubt or a question? Don't worry, our team will answer you directly within a few hours.
Discover our blog articles which gather all our advice to create a school radio
Frequently asked questions