Reveal your brand's potential
Shops, restaurants, hotels, businesses… Discover what an in-store radio can do for you.
14 day free trial – No credit card required – No commitment
Your establishment's radio in just 1 click
Thanks to RadioKing's Manager, creating your own in-store retail radio station is a breeze! All you have to do is upload the audio content you want to broadcast and create playlists. And that's it, you're ready to provide a custom sound experience thanks to your radio!
A tailor-made sound experience for your business
Studies show that music can greatly influence a customer's shopping experience.
Let your customers go about their shopping in a harmonic atmosphere, specially designed for your point of sale.
Stay in control of your adverts (no competing ads). You can choose not to broadcast any ads, or only share your promotions and events.
Create highlights during the day by scheduling your music according to specific time slots for your activity.
Cultivate your difference
Create a unique sound identity for your brand and stand out from the competition by staying etched in your customer's memories.
Sound marketing in a few figures
of consumers consider that emotions count for 50% of their purchase decision.
believe that experiential events are the most likely form of communication to lead to purchase in the sense that they anticipate the pleasure of consumption.
say that experiential marketing positively changes their opinion of the brand.
14 day free demo – No credit card required – No commitment
RadioKing's offers start at $29/month including tax, with no commitment. It's a solution that can be easily adapted to small businesses as well as to large companies.
14 day free demo – No credit card required – No commitment
These brands have joined RadioKing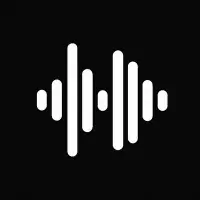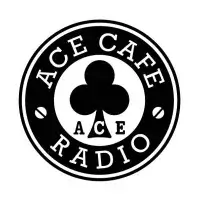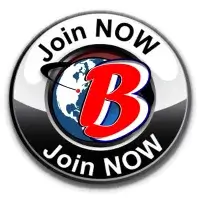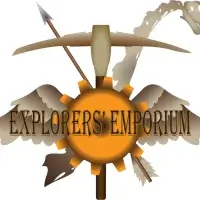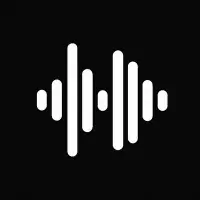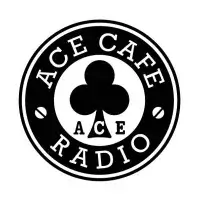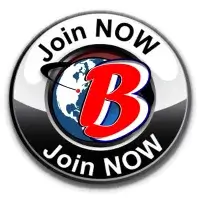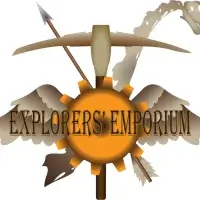 Want to know more about how to create an in-store retail radio station?
Take a look at our blog article.
Frequently asked questions