More and more stores and even restaurants are using a commercial radio station to manage the sound system of their space. Regardless of the size of the business, the webradio brings interesting advantages at a low cost.
Why create a commercial radio station?
Quick and easy to set up
It's quick and easy to set up, all you need to do is connect a computer with an Internet connection to the store's broadcasting system. Thanks to the Radio Manager, creating an online radio station is child's play! Simply upload the music you want to broadcast and create your own playlists. And that's it, your online radio station is ready!
Create a sound environment that matches your brand
Online radio allows you to create a sound atmosphere in perfect coherence with your brand. For example, a brand that is mainly oriented toward a young audience will tend to broadcast a dynamic atmosphere based on the latest hits.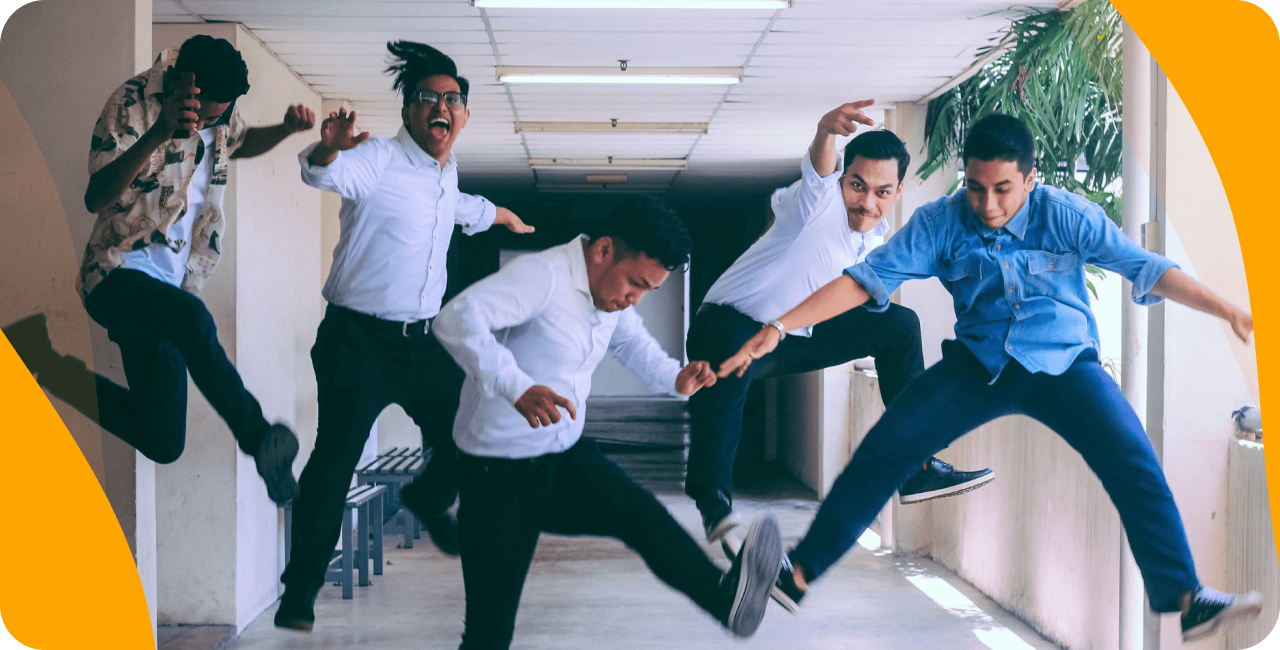 No advertising (or only your own!)
Businesses often broadcast FM radios in the background so as not to manage the music programming. The problem with this solution is of course the broadcasting of advertising. It's problematic to broadcast commercials featuring other brands or worse, other competitors.
With online radio stations, no advertising will be broadcast. Even better, you can broadcast your own advertisements to highlight your promotions, your events, your brand… etc.
Broadcast a different program depending on the time of day
In a store, morning customers usually have a different profile than evening customers. With your commercial radio station, you can define a different atmosphere according to the time slot. So, in the evening you can opt for a calmer atmosphere and in the afternoon a more dynamic atmosphere.
Random programming
Many shops still use CDs to manage their distribution. The problem is that it quickly becomes repetitive for both customers and employees of the store. An online radio allows you to broadcast a variety of music in a random way, so you will never have the same music broadcast twice.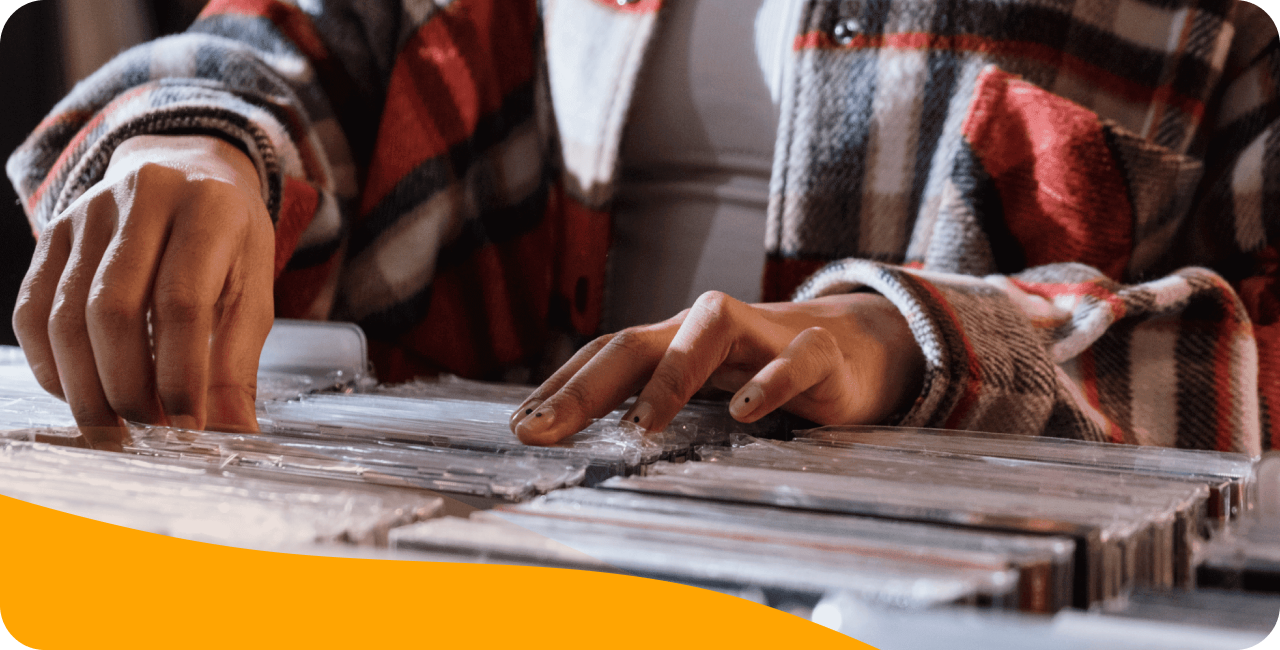 A mini price!
RadioKing's offers start at $29/month – no commitment! It's a solution that can easily be adapted to small businesses as well as large companies.
Check out RadioKing's offers!
Proof by example: BarberTime Radio

BarberTime Media has chosen RadioKing to broadcast its online radio throughout various barbershops in the US. Their goal is to highlight the importance of barbershops as a resource for their community by sharing information, traffic, and experience. They also have ad partners to help provide better deals for their consumers.
Create your commercial radio station today!
Ready to start your own radio station? The RadioKing team is available to answer any questions you may have about your project. Don't hesitate to contact us for more information!
You can also start a free 14-day trial!