Deezer is an online music streaming service with more than 14 million users each month. More recently, it is also possible to listen to the radio. Better still, you can add your own radio station to the platform.
In this article, we'll be explaining how to get your radio station to appear on Deezer's platform. To do so, you simply need to follow a couple of steps and have a little patience.
1. How to reference your radio station on Deezer
The Deezer team requires that you fill out a quick application form that you can find below:
All fields in this form are obligatory. Start off by filling in your first and last name, your e-mail address and then the name of your radio station.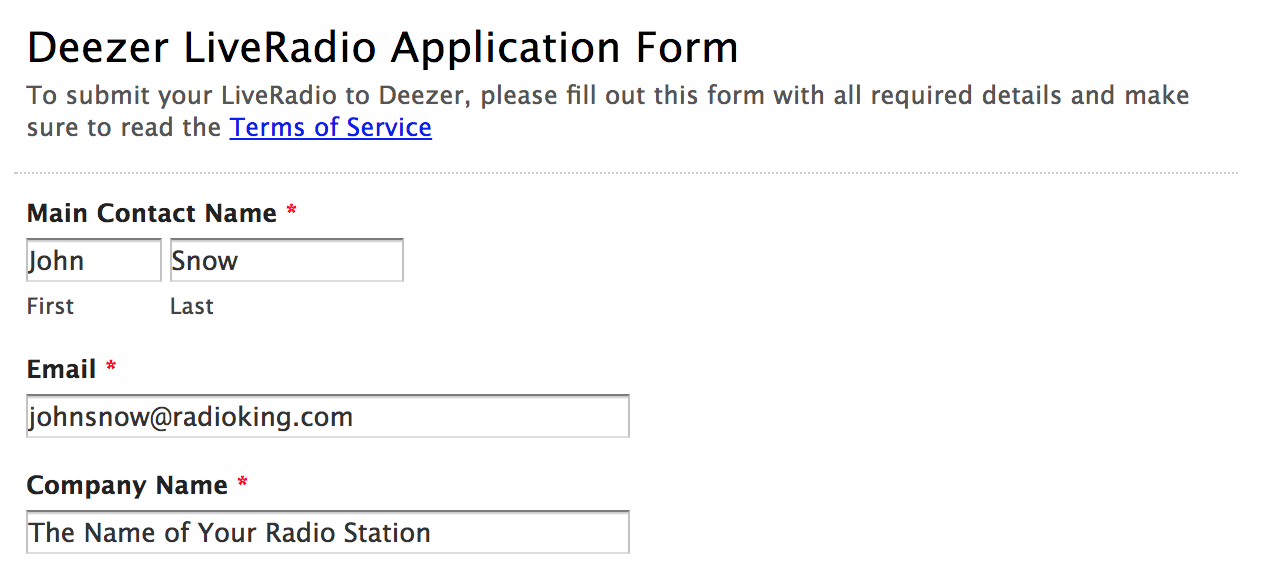 You'll then need to provide your address and country of residence. In the fifth field, you'll need to fill in the number of your company if you have one. If you don't have one, simply enter N / A.
Finally, you'll need to provide the name of your radio station and your listening link.

Now all you need to do is accept the Terms of Service and submit the form!
You'll then need to arm yourself with a little bit of patience, the application form always takes some time. However, you should eventually receive an e-mail informing you as to whether or not your radio station has been accepted.
2. How to find your radio station on Deezer
After having received a confirmation e-mail from Deezer, head over to the
Radio
section of the platform.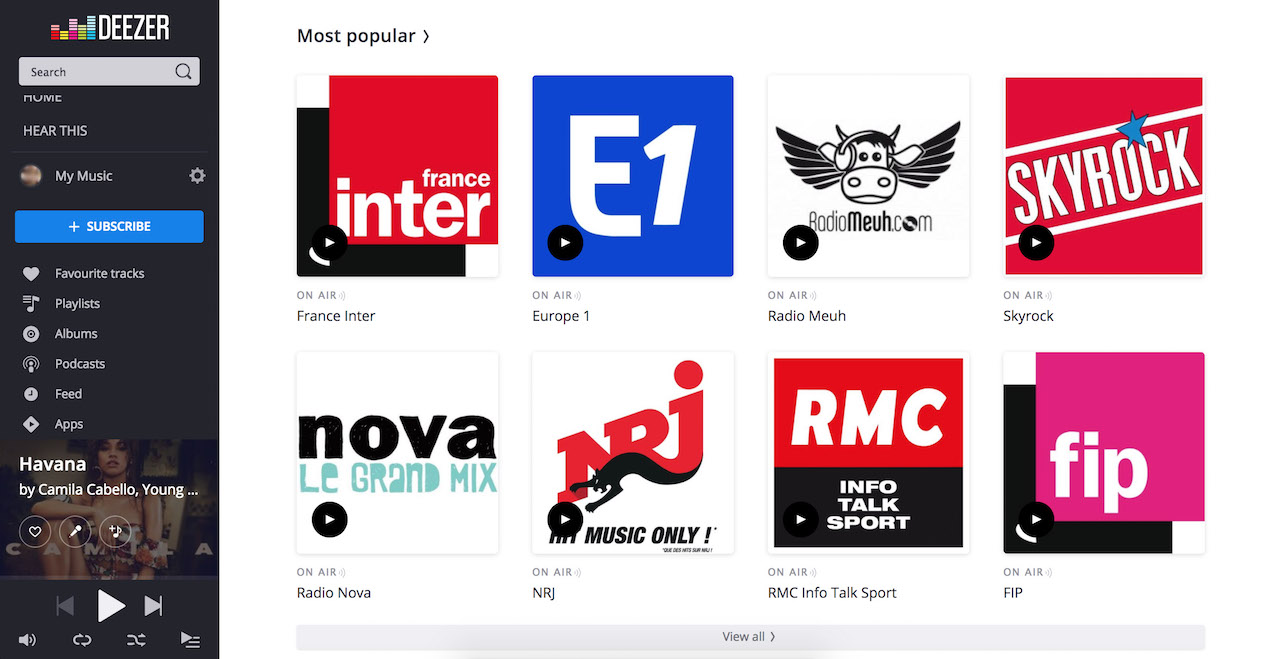 You can also do a quick search directly via the search bar at the top left of the page.
How much does it cost?
Referencing your radio station on Deezer is completely free, it's a great opportunity to attract an even larger audience for your radio station.
It's time to add your radio station to one of the most well known listening platforms out there!