In this article, the RadioKing Studio explains hows to broadcast from your home radio studio. This tutorial follows our previous articles on creating and putting together your first Radio Studio.
Part I: How to create your Home Radio Studio
Part II: How to put your Home Radio Studio together
Before broadcasting from your Radio Studio, we invite you to download our live broadcasting software.
It is this broadcasting software that allows you to easily go live at any time. StudioKing was developed to work specifically with the Radio streams offered by RadioKing.

To familiarise yourself with StudioKing, we recommend this tutorial, which will explain how the software functions, how to add music, how to broadcast and sequence your songs, or even how to talk live.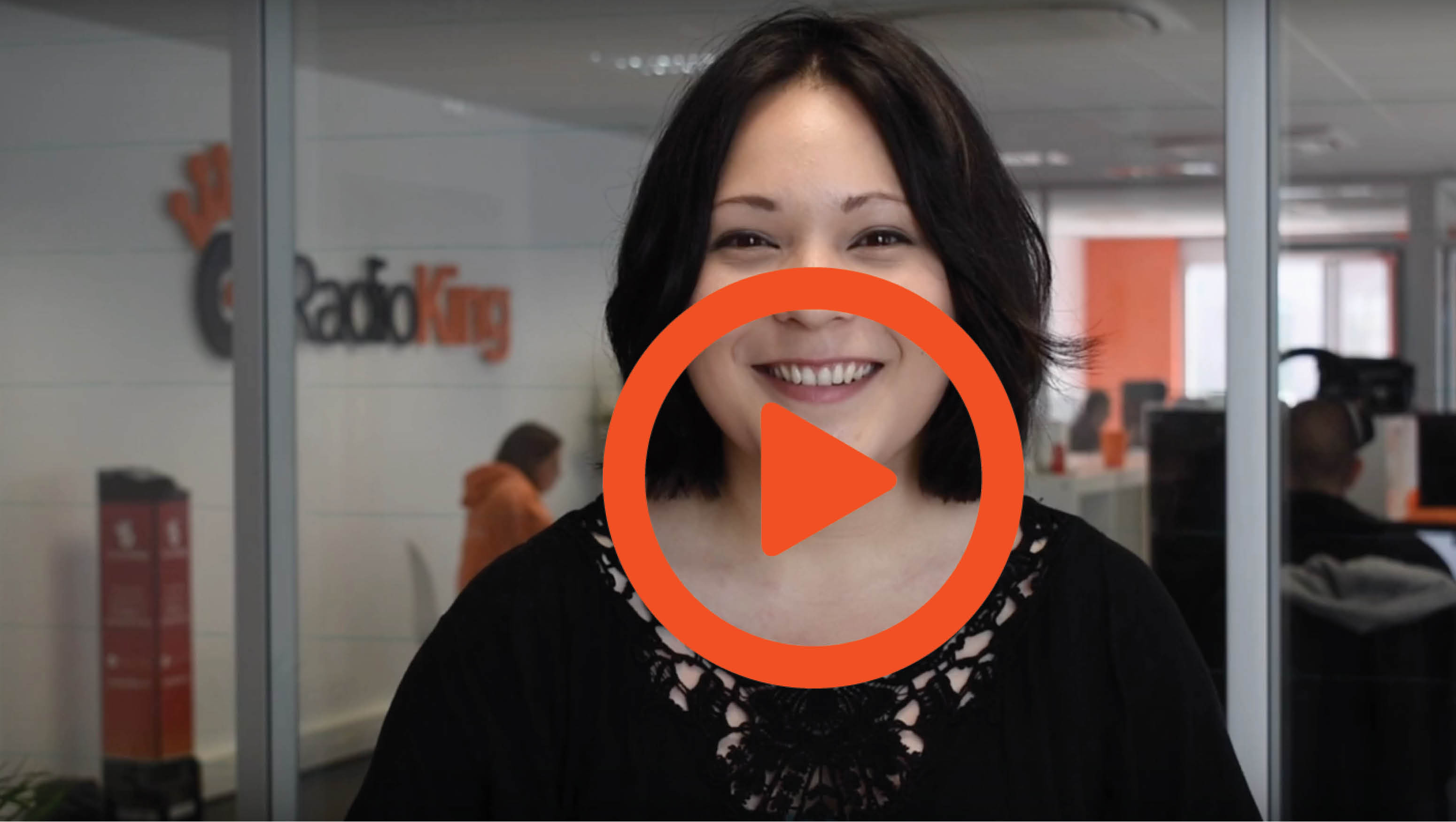 If you're already used to working with other broadcasting software, we guarantee that our radio servers are compatible with: Winamp, BUTT, My Radiomatisme, Nicecast, RadioBOSS, Stream Diffusion, mAirList, and Jazler Spycorder.
Let's get back to your Radio Studio! Once your connections are made, your broadcasting software is ready to go. It's important to do one final check: after plugging in your mixer with the USB into your computer, you'll need to verify that it is indeed recognised by StudioKing.
Some information about using your mixer:
Caution: The indications below are valid only in the context of this mixer associated with StudioKing.
Legend for your mixer:
Orange:  This is a set of controls. It corresponds to your microphone, for example.
Green:  This is a Fader. This control allows you to manage the volume of the entire set.
Red: The TO PHONES / CTRL RM button should always be switched on to allow your mixer to export your music to your headphones.
Blue:  The TO MAIN MIN button should always be raised when used with Air King. This button allows you to send the sound to your computer, which is not recommended with our broadcasting software.
Yellow: This Fader allows you to adjust the volume of the sound in your headphones.
Purple: This Fader allows you to adjust the overall general volume of your mixer.
The RadioKing Studio is finished. We hope that our articles have helped you get your first radio studio up and running! In the meantime, why not check out some of our other articles by clicking here!
Start your online Radio Station now!