In continuation of our first article on creating your Home Radio Studio. In this article, the RadioKing Studio provides you with a couple of explanations on how to assemble and connect your Radio Studio.
Step #1: Connect your microphone to your mixer with an XLR male/female cable.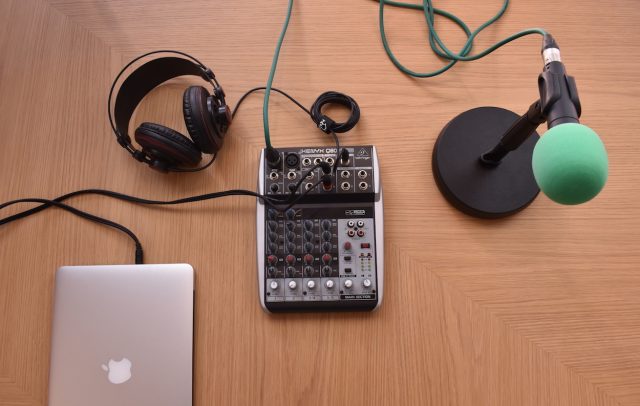 Top Tip: Use a microphone stand as this will allow you to have your hands free during your broadcast session.
Step #2: Simply connect your headphones to the "PHONES" output on your mixer. (If your headphones are not compatible, we suggest using an adapter).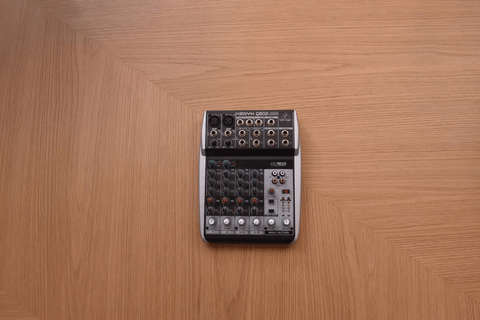 Step #3: Connect the USB cable from your mixer to your computer.
This cable allows you to receive the output from your mixer and use it directly from your computer's broadcasting software.
Step #4: Finally, if you want to use a second computer to manage your music or invite one of your listeners on the air, connect that computer or phone line directly to your mixer with a 6.35-mm double jack cable.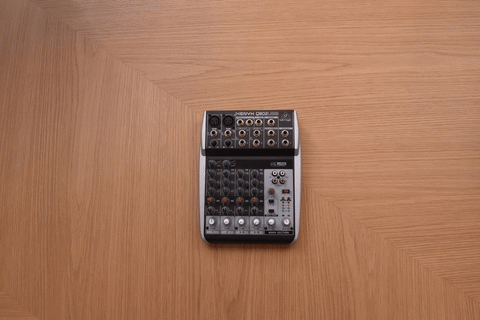 Top Tip: When you make the connection, be sure to correctly connect the double jack cable based on the cable's colours.
This radio studio meets the basic needs of a mobile broadcast. Of course, it can be adapted to meet several needs, for example, by simply adding more microphones.
Be sure to check out our other articles on creating, assembling and broadcasting from your Home Radio Studio:
Part I: How to create your Home Radio Studio
Part II: How to put your Home Radio Studio together