AM/FM Radio stations: Find out what online radio streaming can do for you.
14 day free trial – No credit card required – No commitment
Make your radio accessible to everyone. All the time.
Ideal for thematic radio stations
Looking for a different theme for your FM radio's online broadcast?
Let your imagination run wild on your online radio: create and manage as many radio stations as you want.

Take it to the next level
Be available on all your listeners' devices with your own online stream
No commitment – Immediate activation
These FM radios are streaming online with RadioKing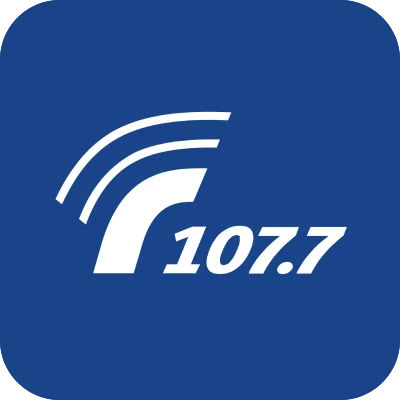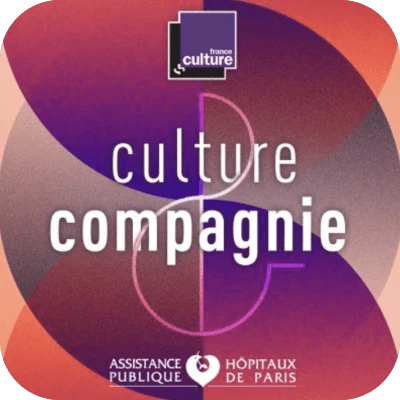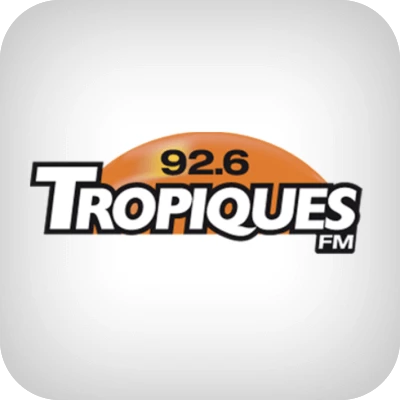 Frequently asked questions