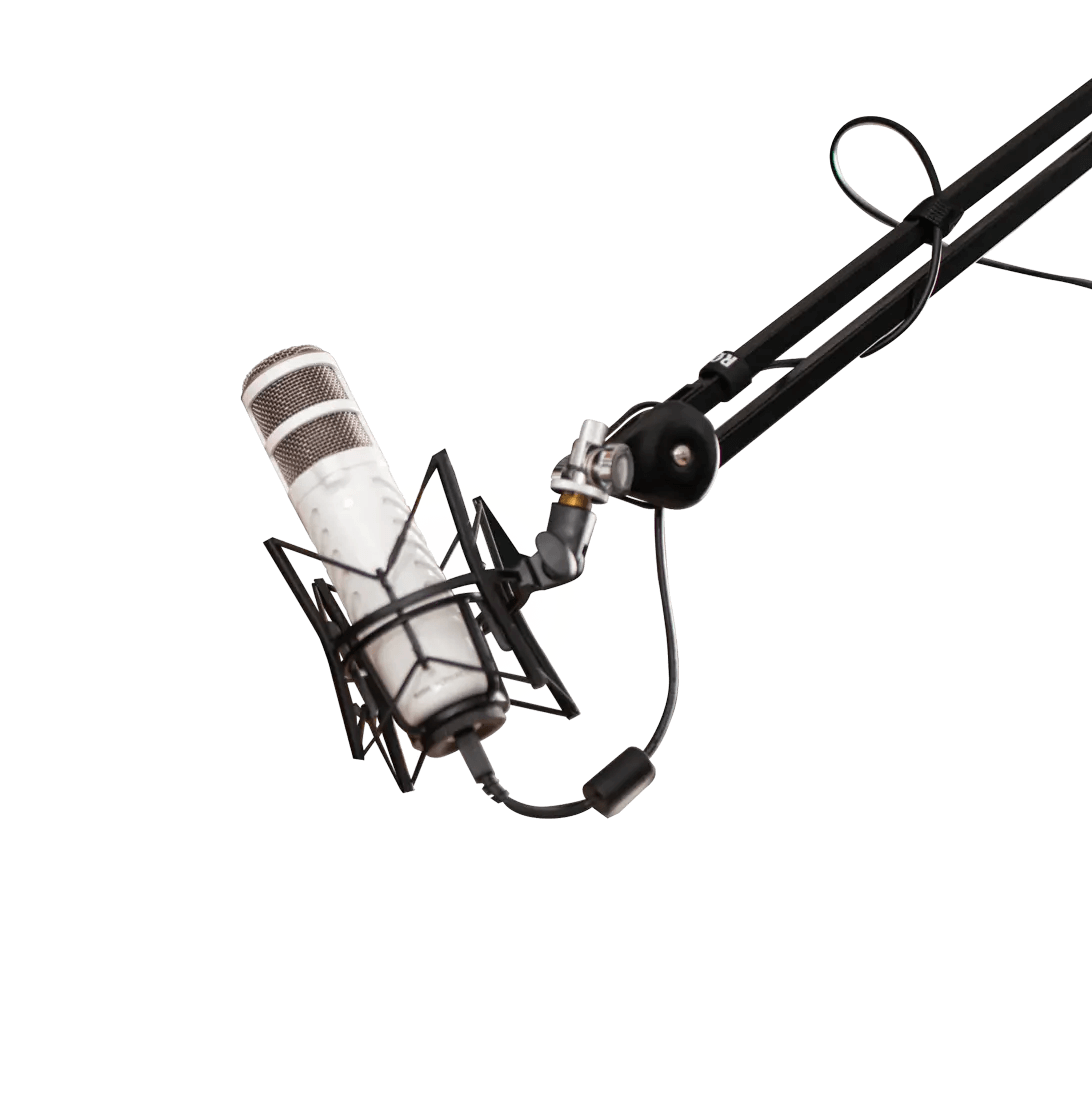 Create your own Internet Radio Station
Broadcast your online radio station anywhere in the world in 3 easy clicks
14 days free – No credit card required – No commitment
+ 4,000 radio stations trust us
RadioKing has been helping people create their own Internet radio stations for over 10 years. 
Easily manage your Internet radio
Upload your music, create your playlists, schedule your broadcast and start your online radio in just a few clicks. Your radio will automatically broadcast your programs 24 hours a day. Broadcast live on air at any time and add the content of your choice to your Internet radio: music, shows, podcasts…
Give your radio station the visibility it deserves: Exportable and customizable radio player, numerous widgets and app on android and iOS.