Create the online radio of your festival, exhibition, or sports event, and start streaming in just 1 min!
14 day free trial – No credit card required – No commitment
An intuitive streaming tool to help you organize your content and reach a new audience.
Schedule and broadcast your live shows with the live broadcasting software of your choice.
Your needs. Our tailor-made solutions.
Create a buzz around your festival before it starts!
A new way for your audience to enjoy sporting events.
Create a true sound identity for your professional event.
Unite your guests around an online audio stream where everyone can exchange.
Organize idea-rich debates and share your news with your supporters.
Integrate online radio in your marketing strategy as an innovative and original tool!
14 days free – No credit card required – No commitment
Most events are short-lived, which is good news: all RadioKing offers are non-binding!
Does your event take place every year?
RadioKing can store your data until your next event. Contact our team to find out more.
An all-in-one streaming solution
Are you organizing more than one event?
Easily manage the online radio streams of multiple events all in one place, with a user-friendly tool.
Involve your entire team in the creation of your online stream. Customize access rights to the Radio Manager by creating administrator or host profiles.
These events are streaming RadioKing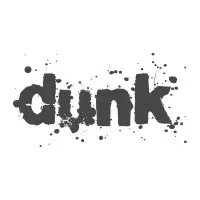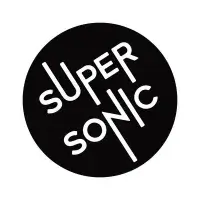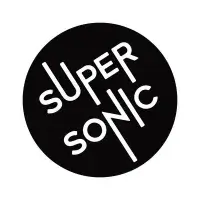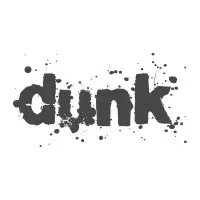 Frequently asked questions