Easily manage your customers' online radios
Let your clients' voices be heard with a customized sound universe.
14 day free trial – No credit card required – No commitment
Your clients will be able to integrate their white-label radio player on all desired media.
This link brings together all of your clients' digital communication channels and their various listening links on a single page.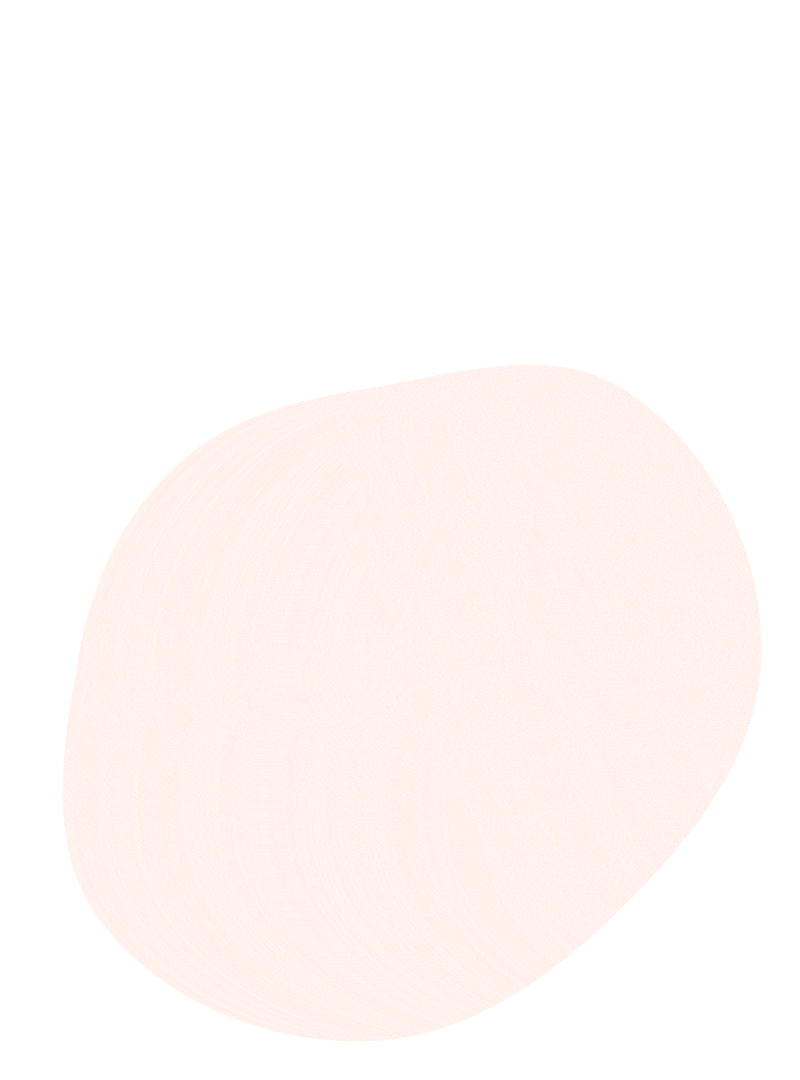 Ready-made detailed reports
RadioKing creates detailed reports with statistics for all the radios you manage. You'll receive them every week directly in your mailbox*.
*Option available for Pro or Business offers.
So that your team can manage your customers' radios as quickly & efficiently as possible, we offer 1 hour's free training on our tool.
Just like our custom-made solutions.
Offer more than just an online radio
Boost your customers' visibility to the maximum by offering them tools designed for their radio.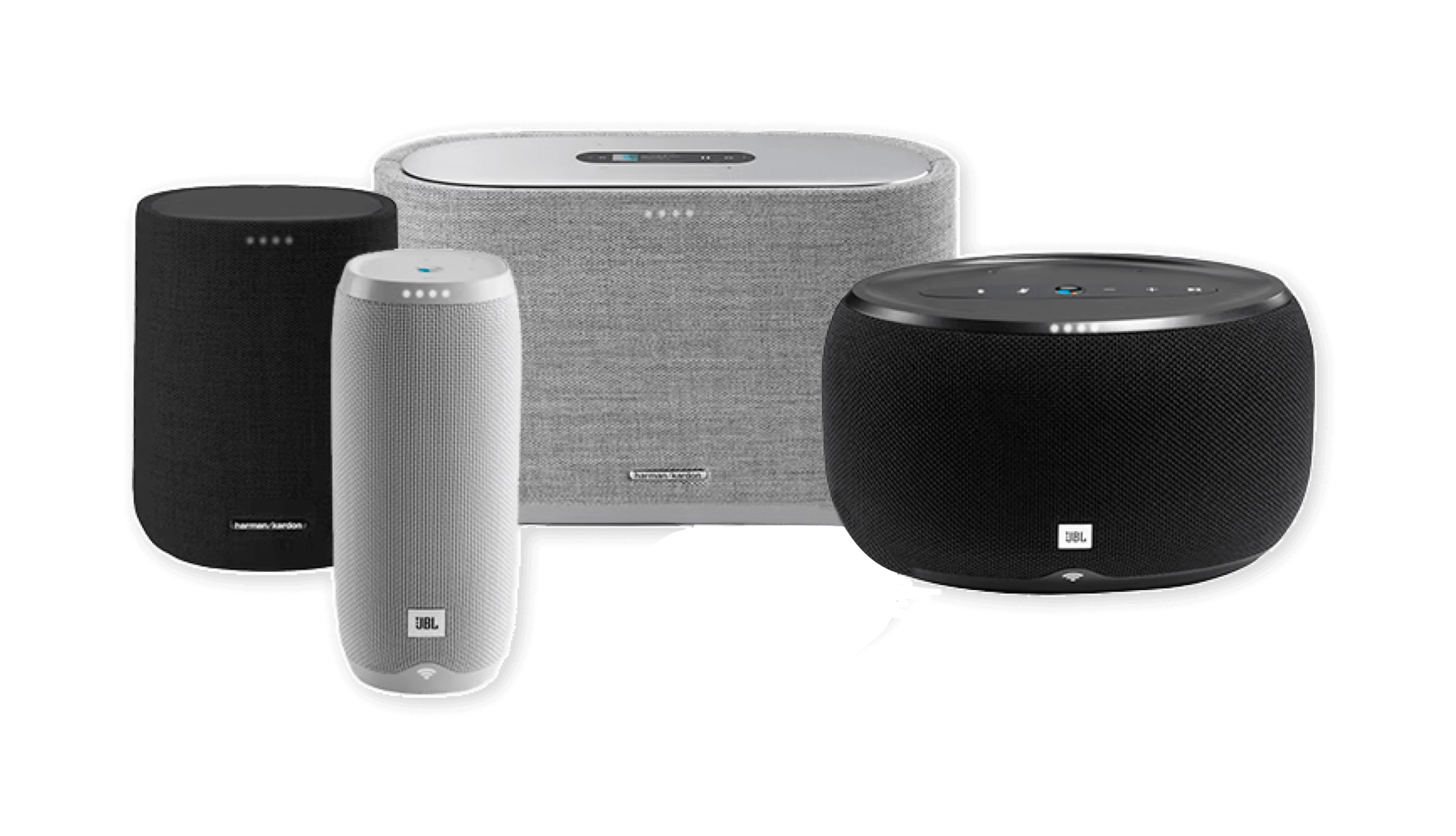 Launch your radio with a simple voice command.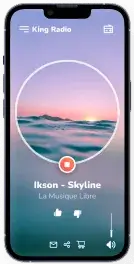 Put your radio in the pockets of millions of listeners.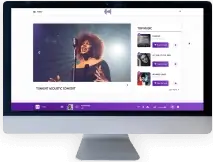 A website with the colors of your radio.
Sound marketing in a few figures
of consumers consider that emotions count for 50% of their purchase decision.
believe that experiential events are the most likely form of communication to lead to purchase in the sense that they anticipate the pleasure of consumption.
say that experiential marketing positively changes their opinion of the brand.
Discover all the advantages of sound marketing for your clients.
These agencies chose RadioKing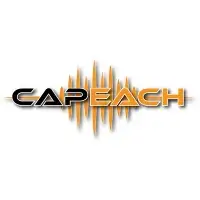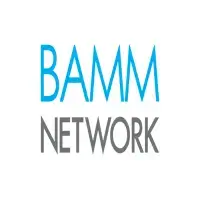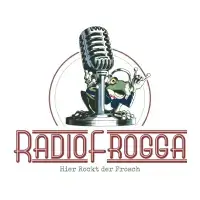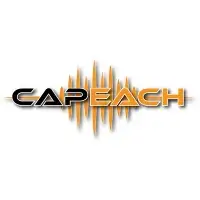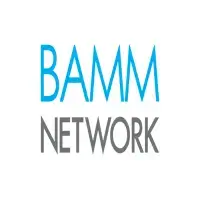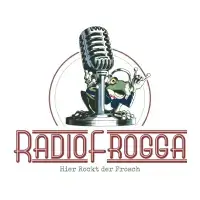 Frequently asked questions