Are you a music lover and wondering where to download music legally? Look no further, we've done some research for you! Today, we'll show you some of the best sites that allow you to exchange, share and burn all the music that you'd like to your heart's content.
Paid music sources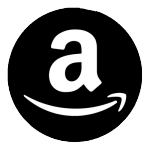 You can buy and download music for use on your personal computer, or buy the physical product and have it shipped. It is an excellent alternative to iTunes because of its Cloud Drive feature. You store all the digital media you have bought in your "music locker" so it never gets lost. Prime Music is included with your Amazon Prime membership for $12.99/month or $119/year. With Amazon Music Unlimited, you get all of the great features and functionality of Prime Music and a lot more for $9.99/month.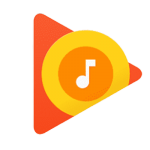 Google play music isn't always the first platform that jumps to mind, yet it has thirty-five million songs available for downloading or streaming. It's a great option for both paid (from $9.99/month) and free music. Plus, you will also find music from unknown artists and DJs which can be the perfect way of introducing your listeners to new music!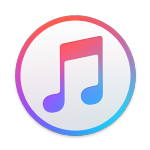 iTunes is a digital media library management and playback software distributed free of charge by Apple. With iTunes, you can explore a multitude of artists, albums and genres, from the unexpected to the great, among the 43 million tracks from the iTunes Store. This platform allows you to build a high quality music library. The average price for a title ranges from $1.29 for a track to $10.99 for an album.
Top tip: By default, iTunes offers its tracks in AAC, so in order to incorporate them into your Radio Manager, we recommend this tutorial to learn about it and be able to convert your tracks to MP3 format.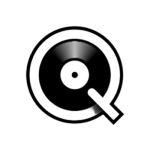 Qobuz is an online French music service that offers subscriptions for listening to unlimited streaming music or the purchase of high-quality music, and it offers a music webzine to keep you up-to-date with the latest news. This platform has higher prices because due to it's CD-quality music. Sublime+ subscribers receive a permanent discount (from 30% to 60%) on purchases from almost all of their Hi-Res catalog. You may need to consider converting your tracks to MP3 format.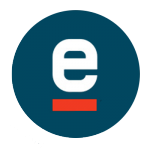 eMusic is yet another subscription based platform that gives you access to a vast library of DRM-free music. The higher your subscription tier is, the more DRM-free music you will get each month. Their pricing varies from $9.99/ month to $19.99/ month.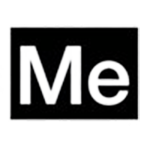 musicMe is a music and high-def video clip broadcasting service which has agreements with the four major music industry companies as well as 760 labels. This platform offers 5-song packs for $4.35 and 398 à la carte songs for $278.58, depending on the formats and quality offered (MP3/AAC/Lossless). Prices may fluctuate with the value of the euro to dollar exchange rate.
Launch your own radio station with RadioKing!
Free music sources
Several platforms also give you the ability to find many royalty-free tracks, which you can download to your radio station. It's a good opportunity to discover and highlight new talent and give your listeners the same enjoyment!
So there you have it! We hope this article has helped you understand the various ways to easily and legally beef up your music library!