What they're saying about us on Trustpilot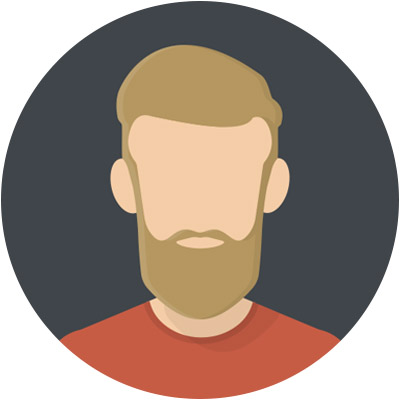 Justin Walters

RadioKing
is amazing, as I have been able to make my internet radio station on this service without any problems!
Read the full review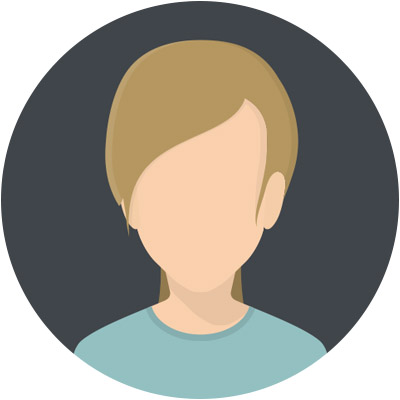 Tricia Lindorff

An amazing company to work with.
RadioKing has those qualities. I especially want to commend Ms Hanna!
Read the full review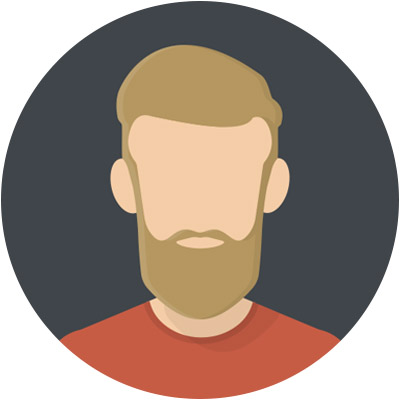 Peter Blaas

Great service and cloud functions. Updating frequently and always on the move. Love Radioking.
Read the full review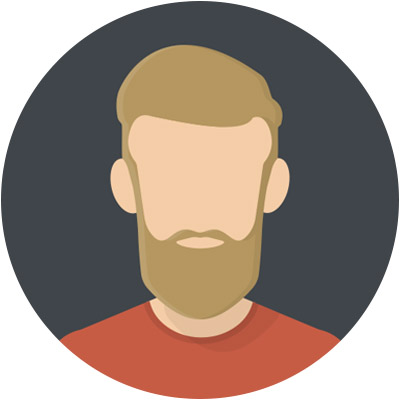 V.

RadioKing is a powerful tool that is now beginning to gain traction. It is a hugely important website for those with an interest in radio broadcasting.
Read the full review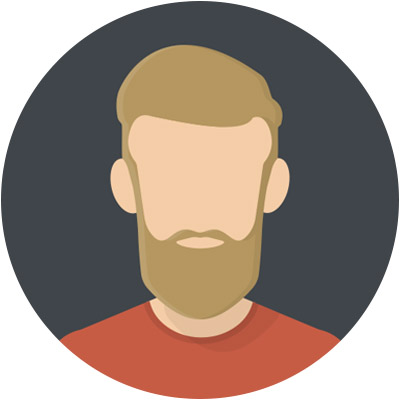 SUB|ROK RECORDS

Absolutely fantastic service with tons of amazing features & services. Highly recommended to all aspiring broadcasters and radio enthusiasts!
Read the full review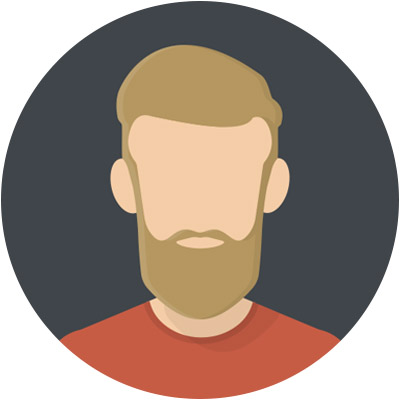 Ed Bazel

RadioKing is a complete package that features a single sign on for website, mobile, radio players, and automated/live radio programming.
Read the full review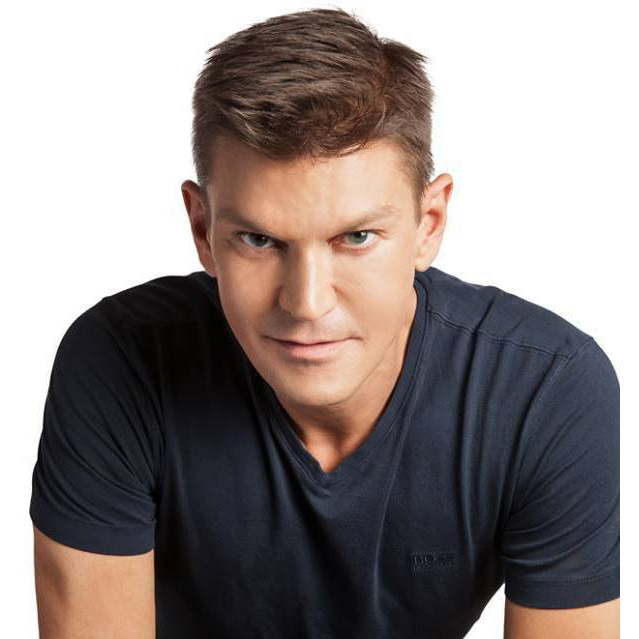 " We wanted to collaborate with an innovative partner to develop our mobile and online strategy in our image. We chose RadioKing for their dynamism, responsiveness and forward-looking vision. "
Antoine BADUEL
President of Radio FG
What you're sharing with us on
Facebook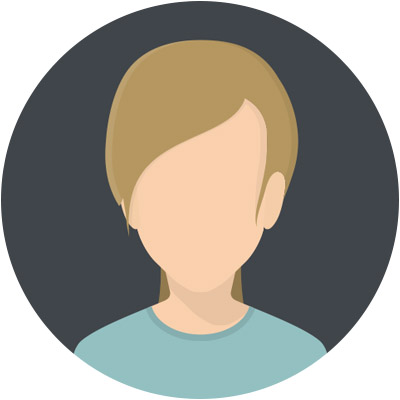 Elizabeth Usher
I am extremely pleased with RadioKing! It is an answered prayer to many who long to provide good music to a worldwide listening audience.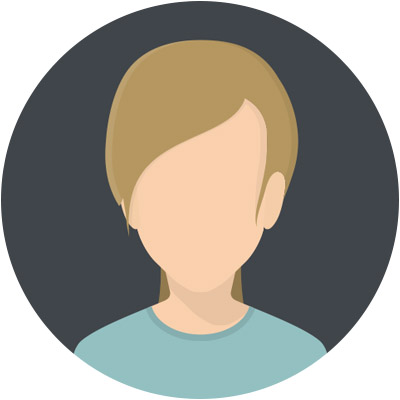 Corneliu Nita
I think Radioking is at the moment one of the best platforms for any Radio! They provide all that you need for your radio station.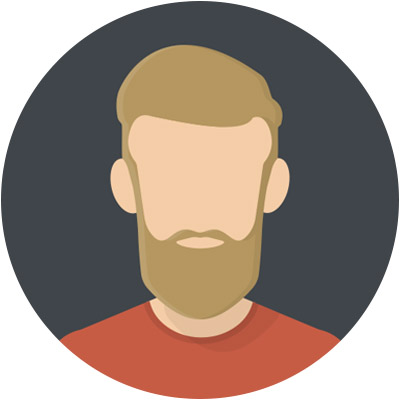 Nigel Bright
Our experience with RadioKing has been very good so far. Try it!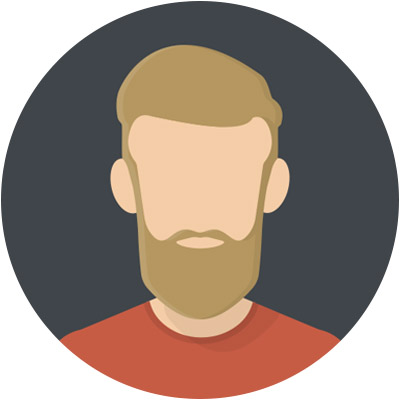 Justin Benito
RadioKing company & their different services are very good!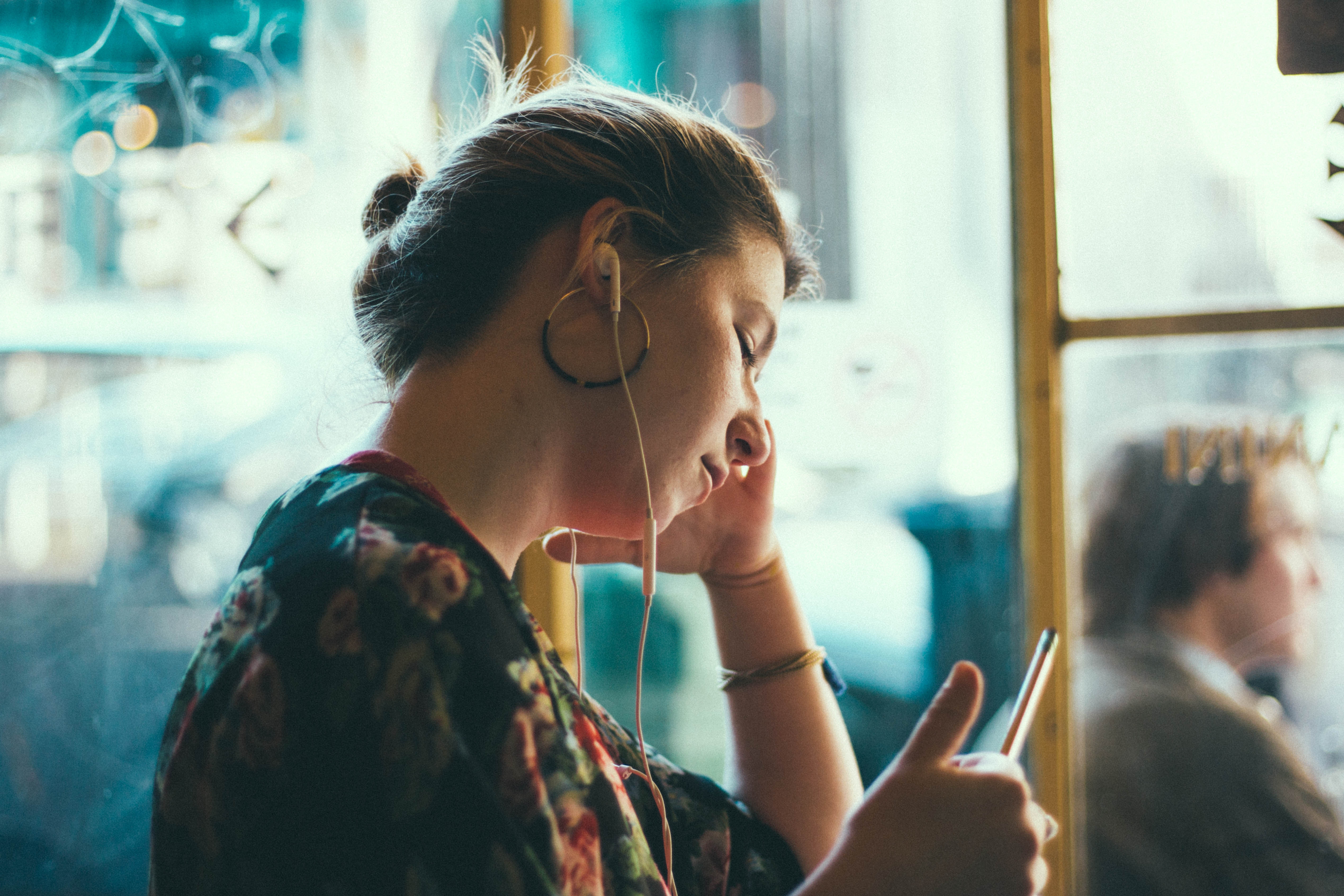 Want to start the adventure?
Create your radio station as of today and test it for free for 7 days.
START MY RADIO STATION!
No commitments, you can cancel at any time.