Discover BarberTime Radio
Euan tells us about the origins of BarberTime Radio, and their mission to get voices heard throughout the barbershop community.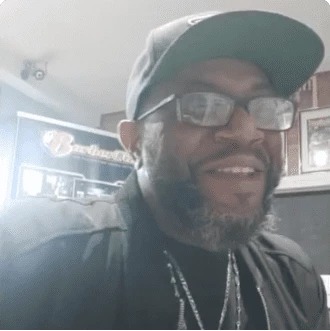 Euan Davis
Founder-CEO of the BarberTime Media Network
Having grown up in the barbering industry, Euan Davis quickly became aware of the importance of this business as a resource for the community. By creating a network, his aim is to facilitate the sharing of information through the BarberTime Radio Station whilst providing better deals for their consumers and creating residual income and special benefits for the barber/hair stylist and barbershop industry in general.
We've been building our network from concept to reality, and the RadioKing platform has really helped us.
Your online radio in a few minutes! Test it for free today.