An online collective of renegade music-lovers seeking to share eclectic tastes with open-eared listeners around the globe.
Ming Nagel tells us a little bit more about Exile FM as well as the variety of music shows that it has to offer!
Can you describe your project and the idea behind "Exile FM" in a couple of words?
Open-minded, eclectic, and inclusive: radio as it should be!
Prior to this, did you have any experience in the radio world?
Our three founding members had previous online radio broadcasting experience. The experience of our other presenters ranges from extensive (including the BBC and college, commercial and community radio) to none at all. What we do all share is a love of music, and a sense of adventure.
How did you hear about RadioKing?
We found RadioKing through online searches when we were developing the idea of creating our own radio station.
In your opinion, what are the essential features that RadioKing offers to a radio station?
We chose RadioKing because of its competitive prices, the range and flexibility of the different packages it offers, and the ability to broadcast "live". We were impressed with the bandwidth and streaming quality, and liked the fact that RK was looking to become more established in the UK. The website that we've created using RK's template means that we can express our individuality as a station, while still connecting up to RK and streamlining our management functions with relative ease.
What are the different ways to listen to "Exile FM"?
We encourage listeners to access ExileFM through our website, exilefm.com. They can, of course, listen through the RadioKing website too. Most of our shows are broadcast live, but we're really pleased to report that all our shows are now uploaded to our website as "podcasts", so listeners can access them at their leisure after the live broadcast.
We were impressed with the bandwidth and streaming quality, and liked the fact that RadioKing was looking to become more established in the UK.
Ming Nagel, Radio Station Manager
Can you tell us about your audience profile?
Our audience is relatively small, but far-flung, diverse, and growing. Most of our current presenters are located in the UK, but we also have a presenter based in Melbourne, Australia and one in Denver, Colorado; and our listenership reflects our international and well-travelled team.
Most listeners have heard of the station through word-of-mouth. Some of them are drawn in by specialist shows, such as Wil Walker's folk-themed Take On Tradition and Marc Golding's jazz/blues show Birth of the Cool. Others appreciate the varied music provided by the more eclectic offerings, such as Zero's 7" single show Surface Noise, Whispering DG, and Martin Haskell's popular Sunday Brunch; and the interaction they can have with presenters through our "Shoutbox" facility and social media platforms.
What do you value most about this project?
Personally, I have always secretly wanted to be a radio broadcaster with my own station in order to celebrate and share the music that I love. What I did not anticipate when taking on this project was what a naturally warm and interesting community ExileFM would be come, through our presenters and listeners alike. There is a real spirit of joy and discovery in what we do.
How do you select the artists broadcast on "Exile FM"?
Each presenter has free rein in selecting the artists that they play on their respective shows. This is part of what makes ExileFM so exciting. As a station, we also welcome unsolicited material and presenters often listen to each other's shows for pleasure, education, and inspiration.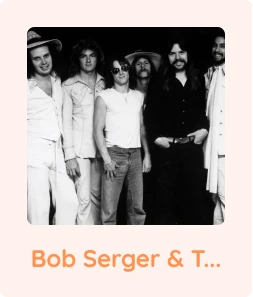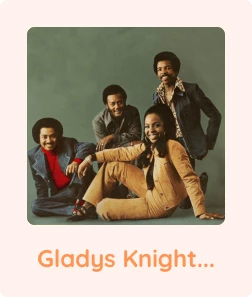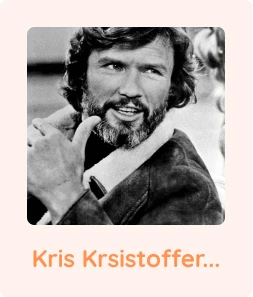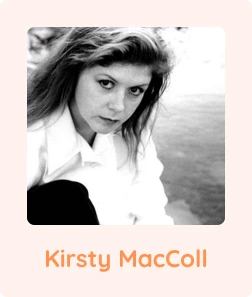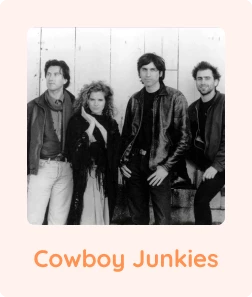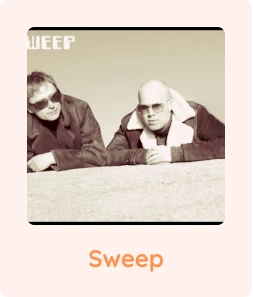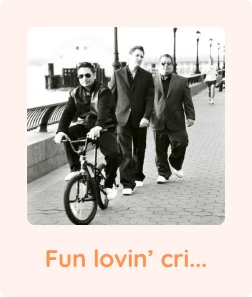 Do you have a quick anecdote in connection with your radio station or the setting up of this project?
Without going into detail, the three founders were unceremoniously dismissed from another online radio station because we asserted our principles of equality and anti-discrimination. I think our shared values and loyalty to each other, in addition to our taste in music, set the scene for a project in which all the presenters feel invested and included.
What's next for "Exile FM"?
We have more UK-based and international presenters lined up, so we hope to get them set up with their shows this year. We're also looking at developing some promotional merchandise for the station.
To finish up, do you have any words for anyone wishing to embark on this adventure?
Decide what your priorities are, get organised, communicate clearly and listen to the music.
Your online radio in a few minutes! Test it for free today.