The best USB microphones for radio broadcasters
Discover a selection of USB microphones, perfect for broadcasting on your online radio station.
Don't have an online radio station? Create one for free with RadioKing!
create my radio for free
free 14 day trial.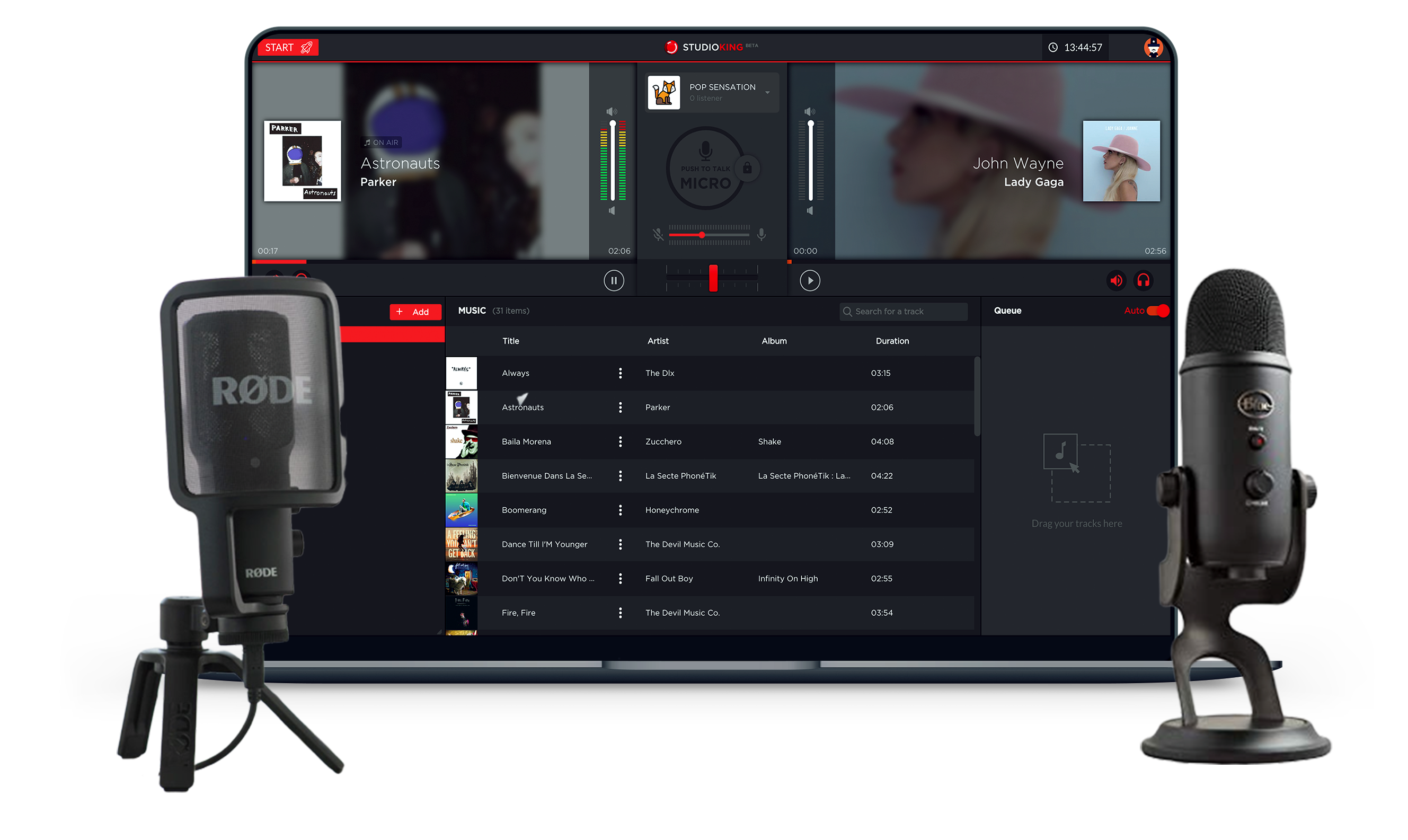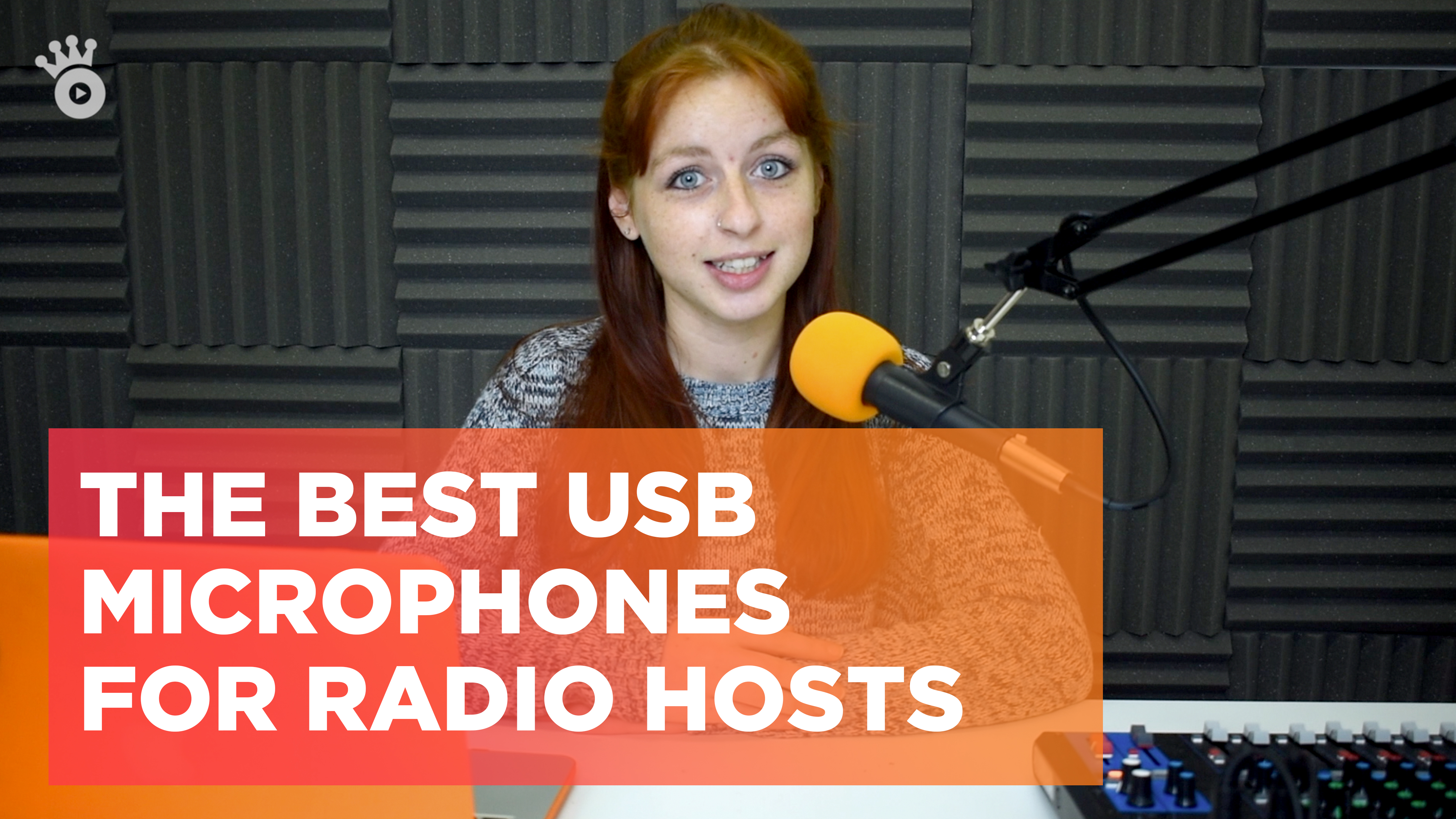 Watch our recommendations
USB microphones allow you to broadcast live on air or record your radio shows without having to purchase any additional equipment such as an audio interface or mixing desk. Simply plug your USB microphone into your computer and you're good to go!

Why choose a USB microphone?
Ideal for anyone on a tight budget, USB microphones do not require any additional equipment in order to function. USB microphones alsoinclude their own processing hardware and drivers, meaning that you won't need to download anything in order for it to work.
Our selection of microphones will allow you to broadcast on your radio station with a professional sound quality for as little as $69.
Want to create your online Radio Station? RadioKing offers a
free 14 day trial
- no commitment.
TEST FOR FREE