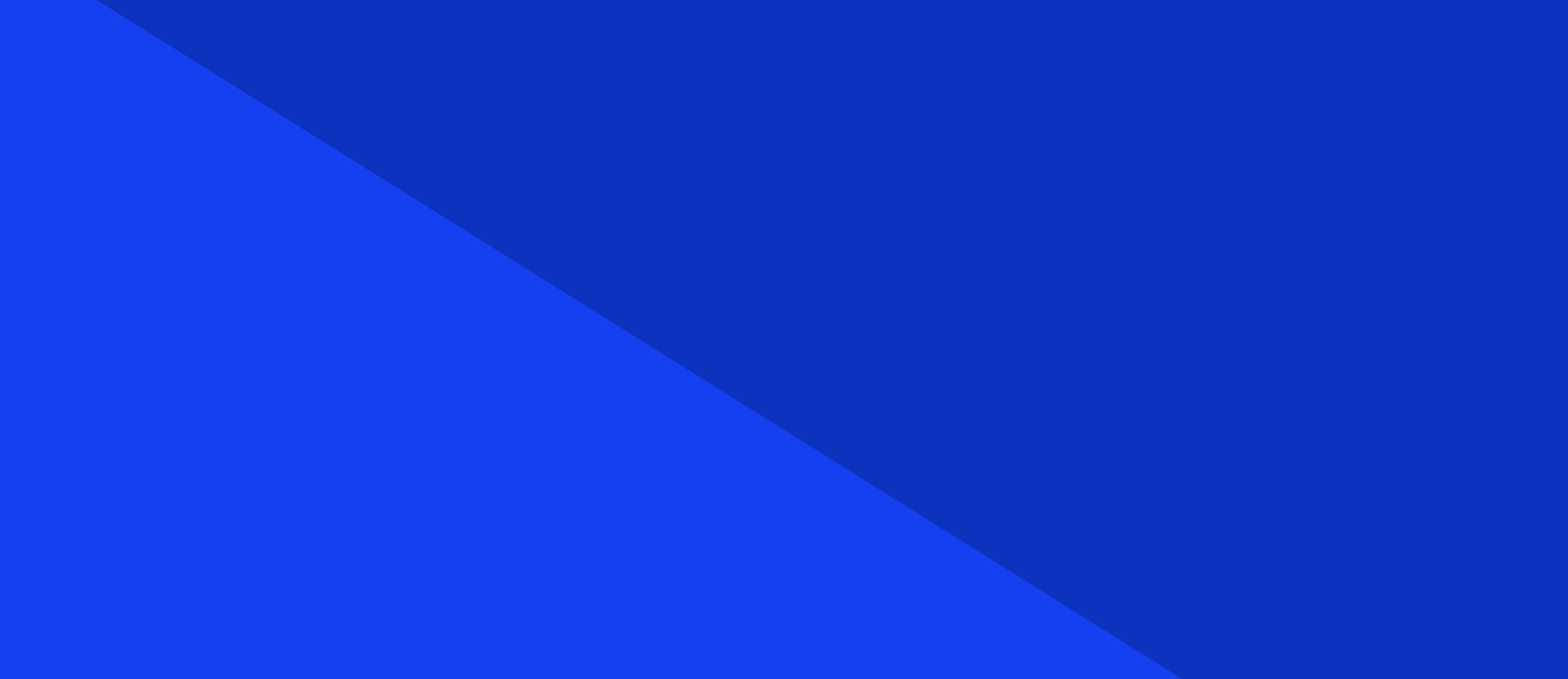 Radionomy closes its doors. As many of you may know, the Belgian platform will be closing its doors worldwide on January 1st 2020. Don't worry, RadioKing offers the perfect solution!
discover our solution
Radionomy is shutting down their platform, meaning that over 8 000 radio stations will have to find a hosting alternative. RadioKing is here to help these radios continue their adventure!
Why is Radionomy closing?
Our Belgian friends have announced that they will be migrating to the SHOUTcast platform. All of their current clients will benefit from 1 free year of SHOUTcast's business service should they choose the SHOUTcast platform as an alternative. With Radionomy, radio broadcasters benefited from a music license included in their offer, however it will now be up to them to handle their music licensing.
We offer you an alternative.
We know that changing your hosting provider can seem daunting, rest assured our team is here to help you keep your radio project up and running! RadioKing is the number 1 French platform for radio hosting. We also offer many turnkey solutions (websites, mobile applications, Alexa skills...) to support online radio stations in their digital development!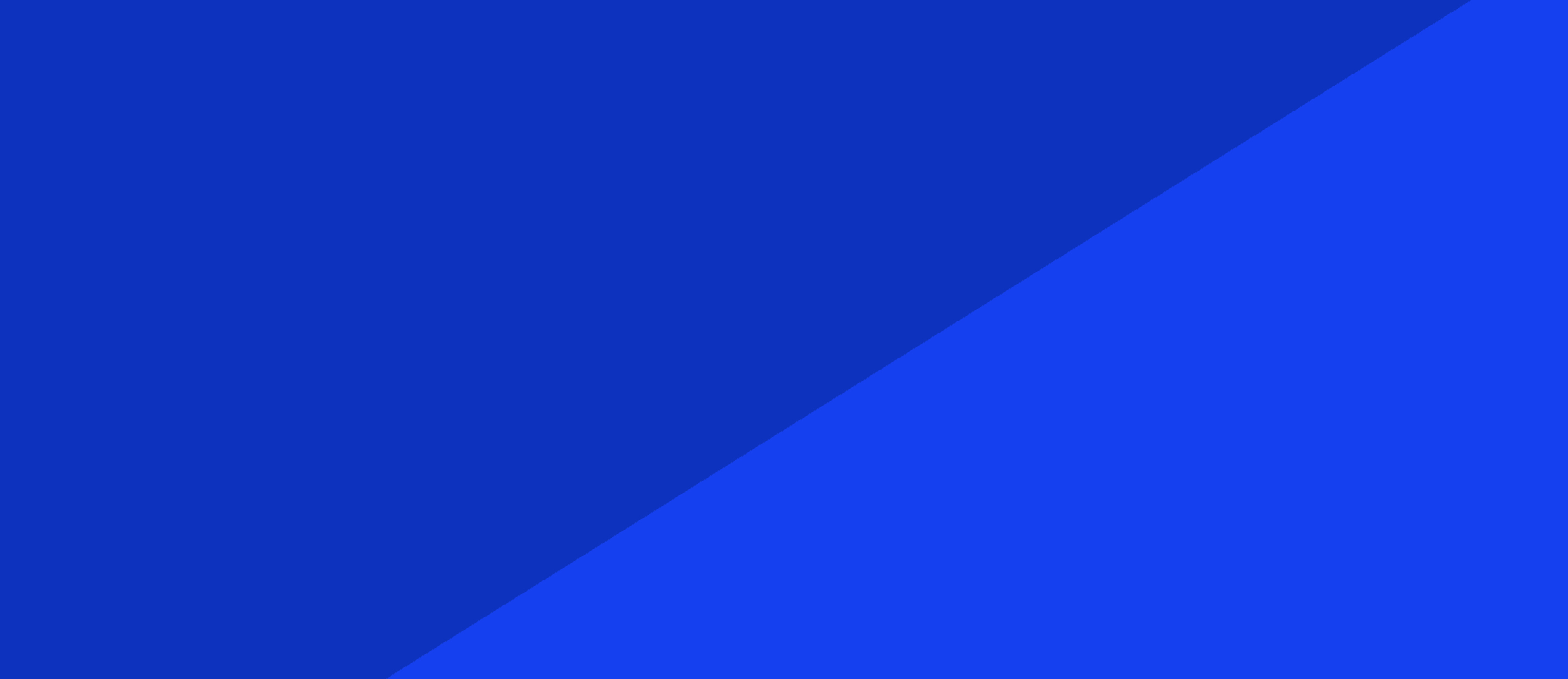 Looking for a new solution for your online radio station?
Our team has decided to create a special offer for Radionomy clients who are looking for a new hosting solution.
DISCOVER OUR SPECIAL OFFER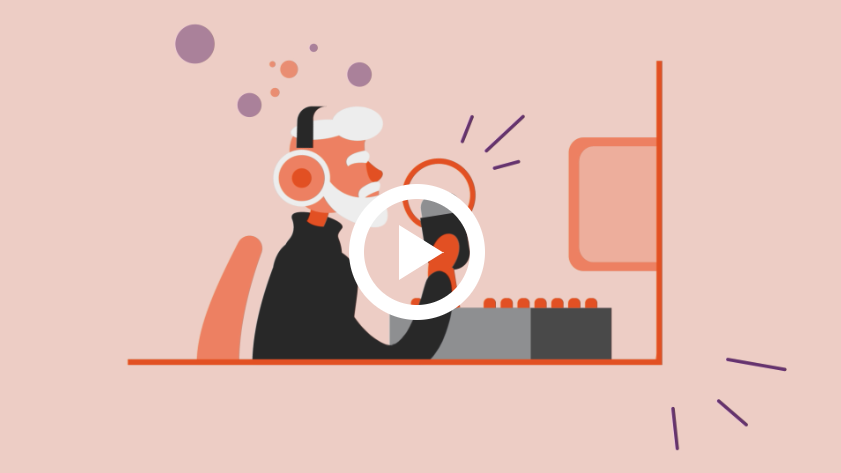 What about music licensing?
As mentioned above, the SHOUTcast solution proposed by Radionomy will not include the rights to broadcast musical works. This means that if you're planning on broadcasting commercial music on your radio station, you will need to acquire a music license. Bear in mind that certain music licenses will not cover worldwide broadcasting, but don't worry! RadioKing allows you to choose which countries have access to your radio station thanks to geo-protection.
Here at RadioKing, we thrive to accompany you in your radio project. Although we don't cover music licensing in our offers, our team is happy to help you get in touch with the relevant music authorities!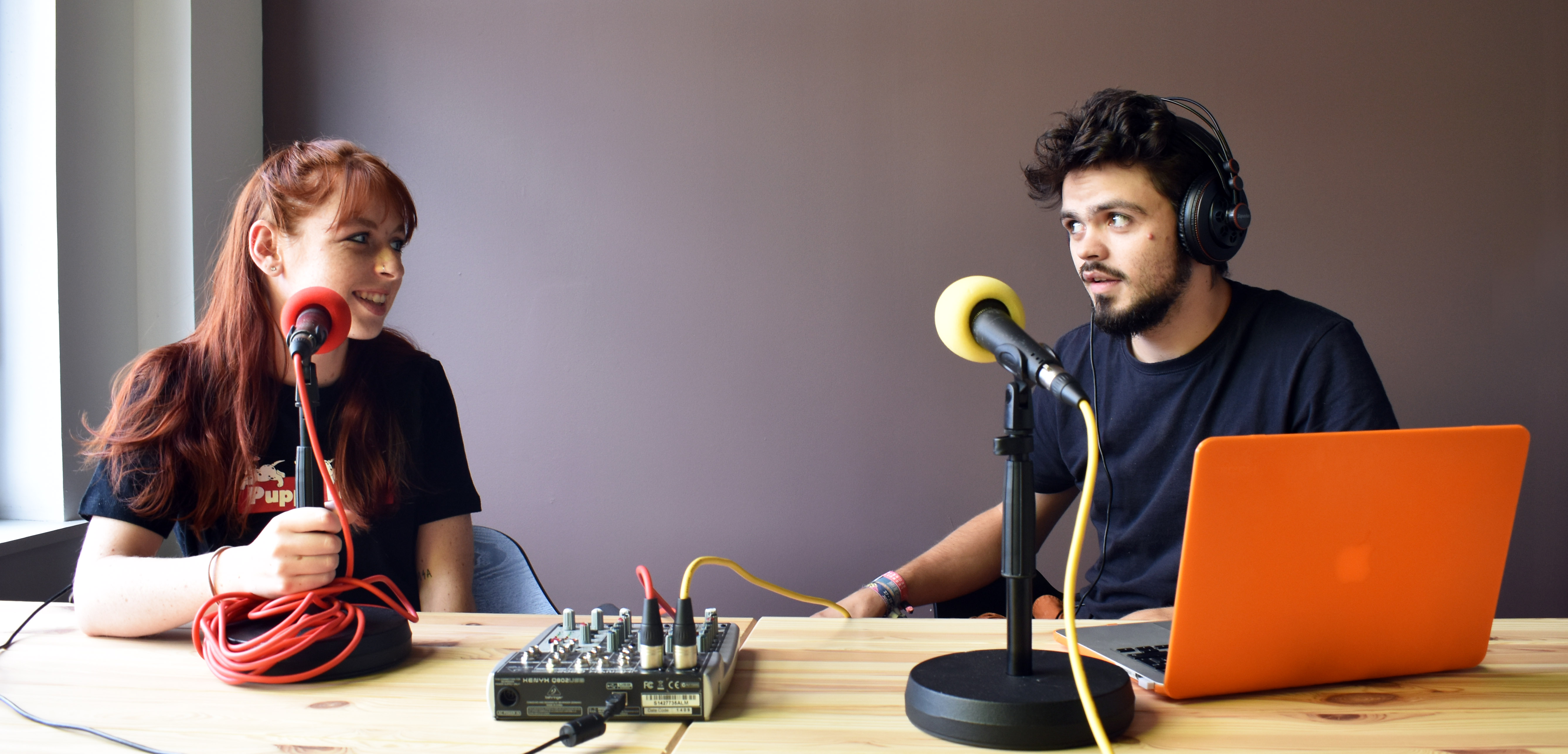 Discover our turnkey solutions.
Boost your radio station's digital development thanks to our various solutions!
With RadioKing, design your own mobile application for iOS & Android (including Apple Watch, Apple TV, Android Auto & Android TV) to allow easy-access to your listeners! Not only do our website offers help keep your listeners informed of any news related to your station, they also help improve the visibility of your radio on search engines. If you want to reach your most connected listeners, you can also create a voice application for your radio station. Find out more about our solutions below.