Discover our free courses to create and animate an Internet radio station.
At the end of these courses, you'll know everything you need to know about creating and developing an Internet radio station.
start the course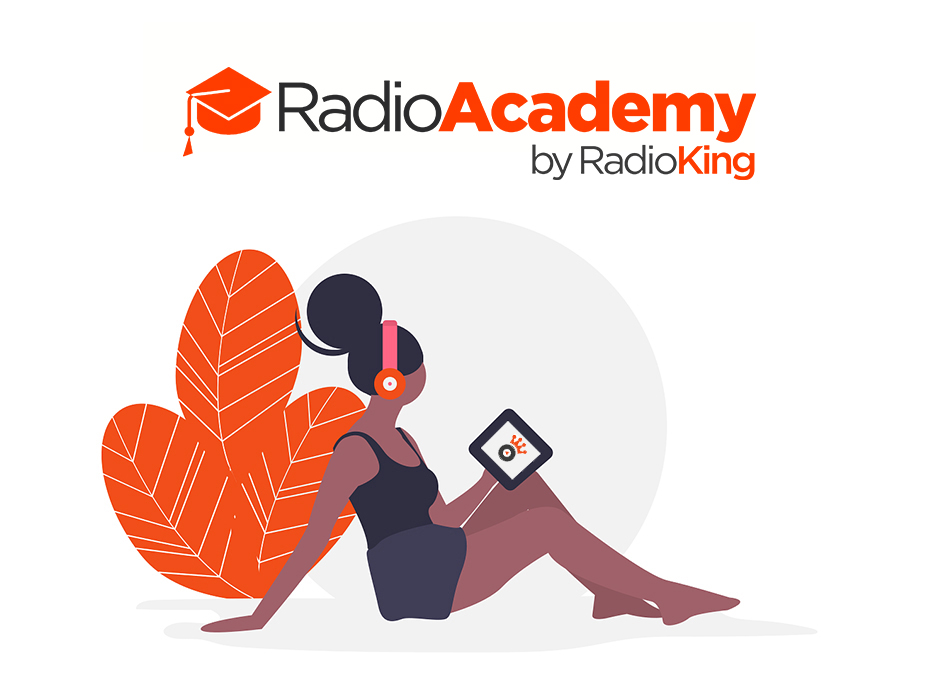 Ready to get started? Take our free courses today. ?
We have designed the best possible solution to help you create your own online radio station. Now we are teaching you how to develop it.
Free Ebook: The perfect guide for radio creators and hosts.
Click below to access the form and find out in a few minutes how to make your own Internet Radio Station a success.
DOWNLOAD THE EBOOK FOR FREE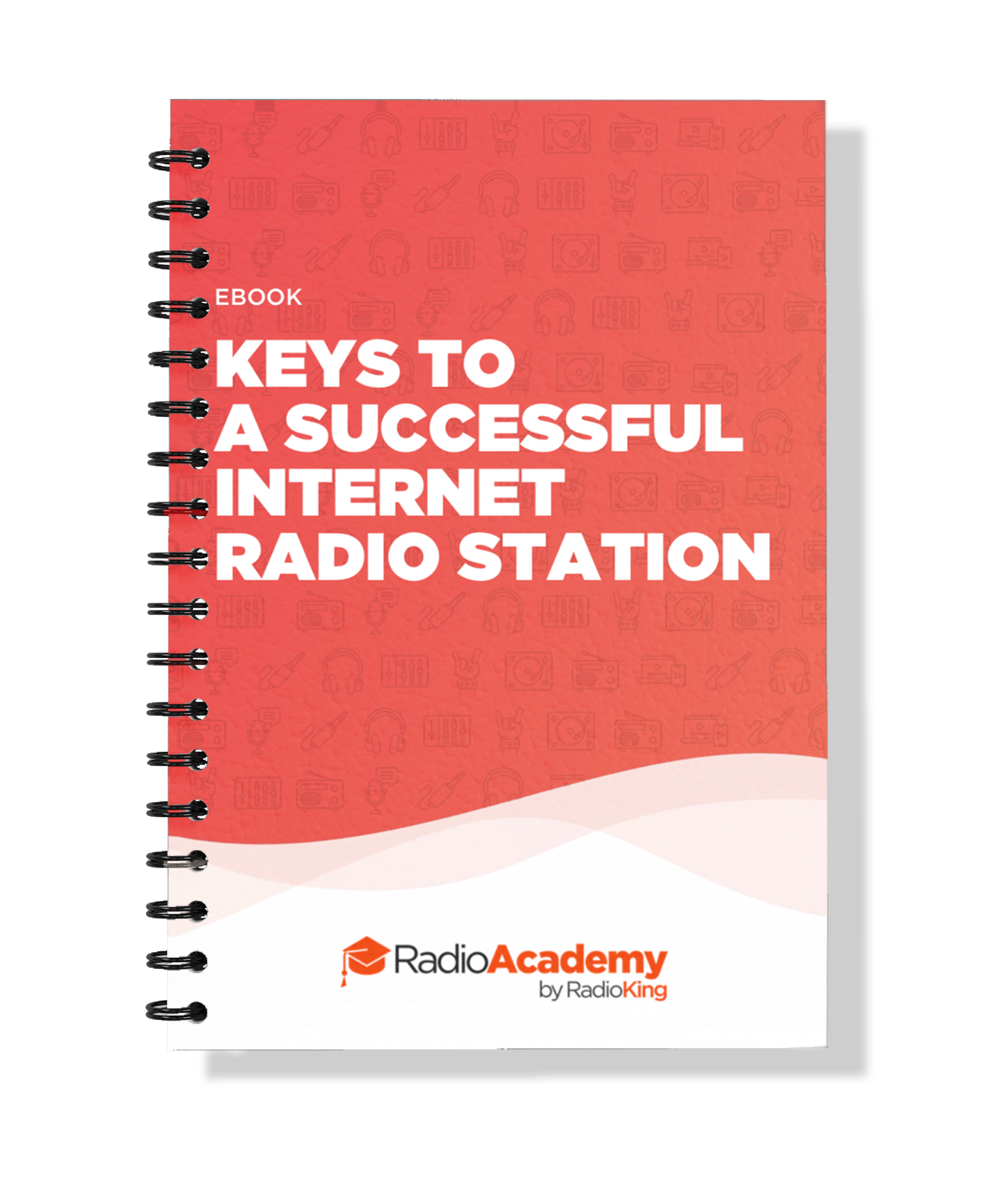 Discover our essential guides to make your radio project a success.
Need a tailor-made assistance? Discover our workshops.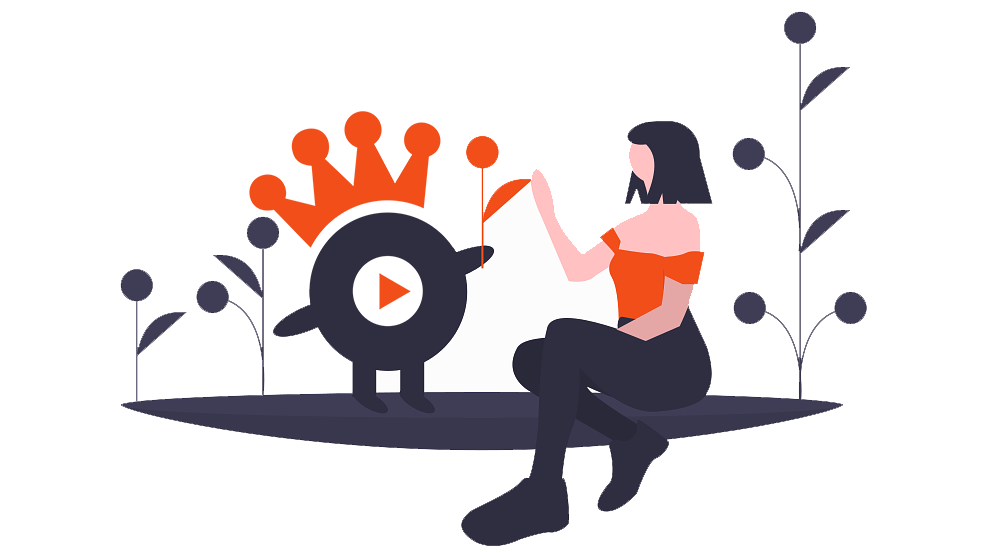 Develop your project at your own pace with our flexible and personalized training course and workshops, designed to boost your confidence and help your Internet radio station succeed.
book a training course
New