Live Online Radio Broadcasting with VirtualDJ
VirtualDJ is one of the most popular audio-mixing software for online radio broadcasting.
Don't have a radio station yet? Create one today with RadioKing!
create your radio station
free 14 day demo - no commitment.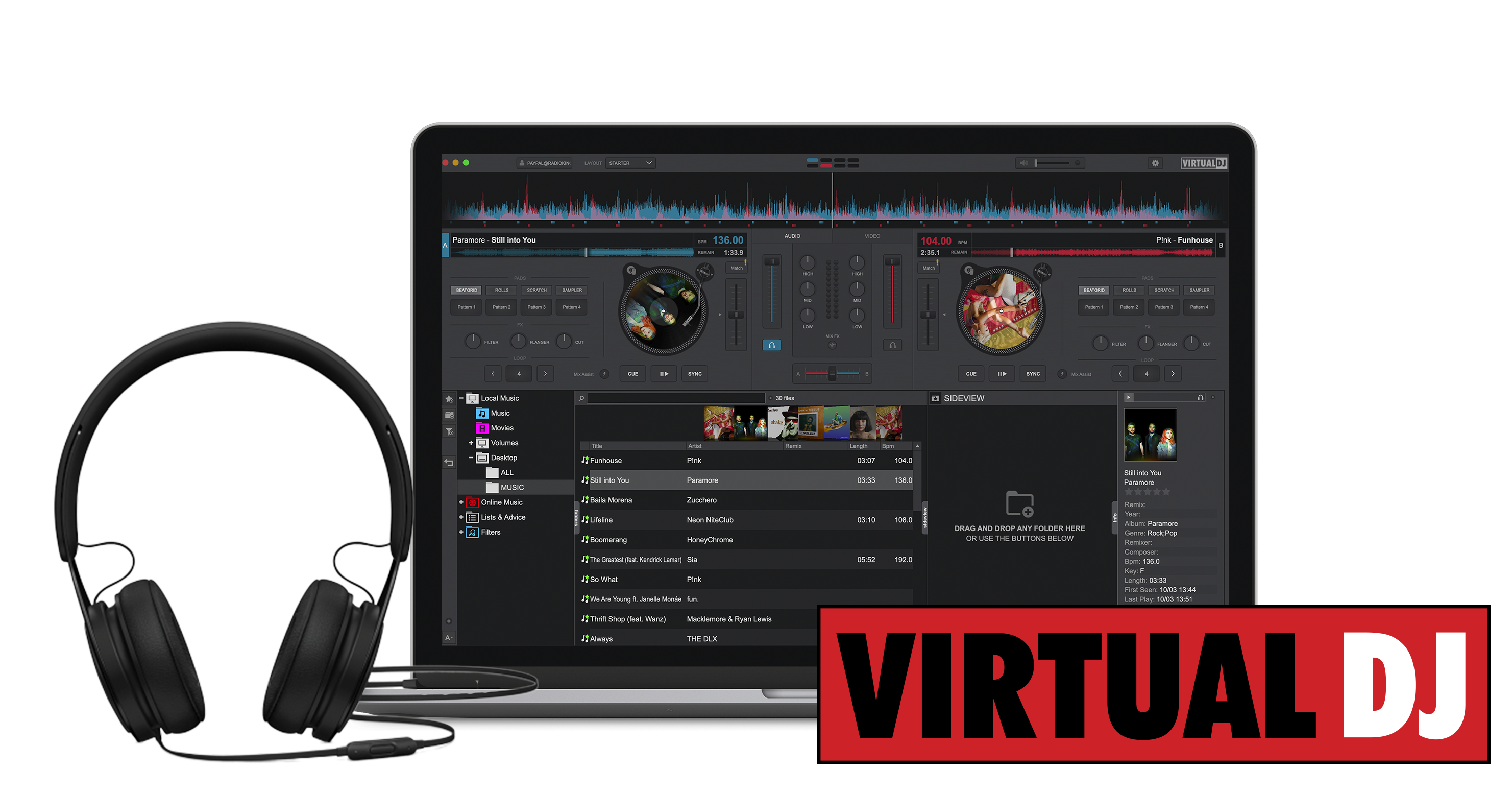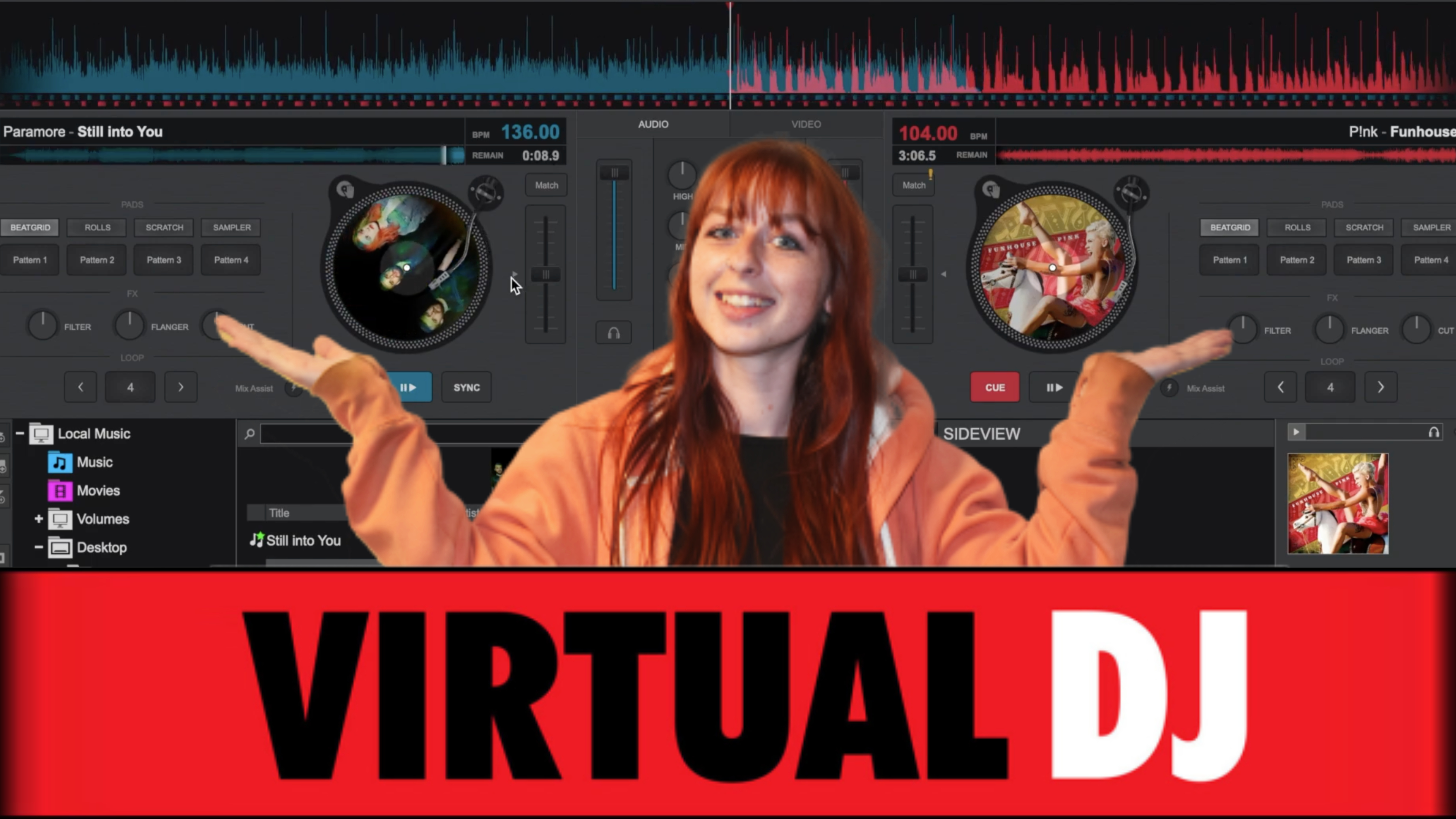 Download & set up VirtualDJ
Want to broadcast live on your radio station with VirtualDJ? We're here to help! Learn how to configure your radio stream and start broadcasting live within minutes.
A broadcasting software for everyone
Whether you're an amateur or a professional DJ, this software adapts to everyone's needs. VirtualDJ is a powerful tool with an intuitive interface.
Benefit from the latest technology and many advanced features to take your DJing skills to the next level.
Music Management
Easily organize your tracks with smart filter folders, playlists and virtual folders.
Mixers and controllers
VirtualDJ 8 supports over 300+ controllers and mixers.
Radio Broadcasting
Shoutcast & Icecast protocols are supported, including automatic track title retrieval.
Record your broadcast
Record your live broadcast and share it on other platforms.
Want to create your own online radio station? RadioKing offers you a free 14 day trial - no commitment!
test for free!
What is a live broadcasting software?
If you're interested in broadcasting live on your Internet radio station, you'll need to use a live broadcasting software. The software will essentially take your audio, transmit it to your radio server which, in turn, will broadcast it through your radio stream. Then, anyone with an Internet connection can listen to your live broadcast!
Other online radio broadcasting solutions