Broadcast live on your Online Radio Station with RadioBOSS
Compatible with Windows, RadioBOSS is a user-friendly software that allows you to easily broadcast live on your radio.
Don't have a radio station yet? Create one for free with RadioKing!
CREATE MY RADIO STATION today!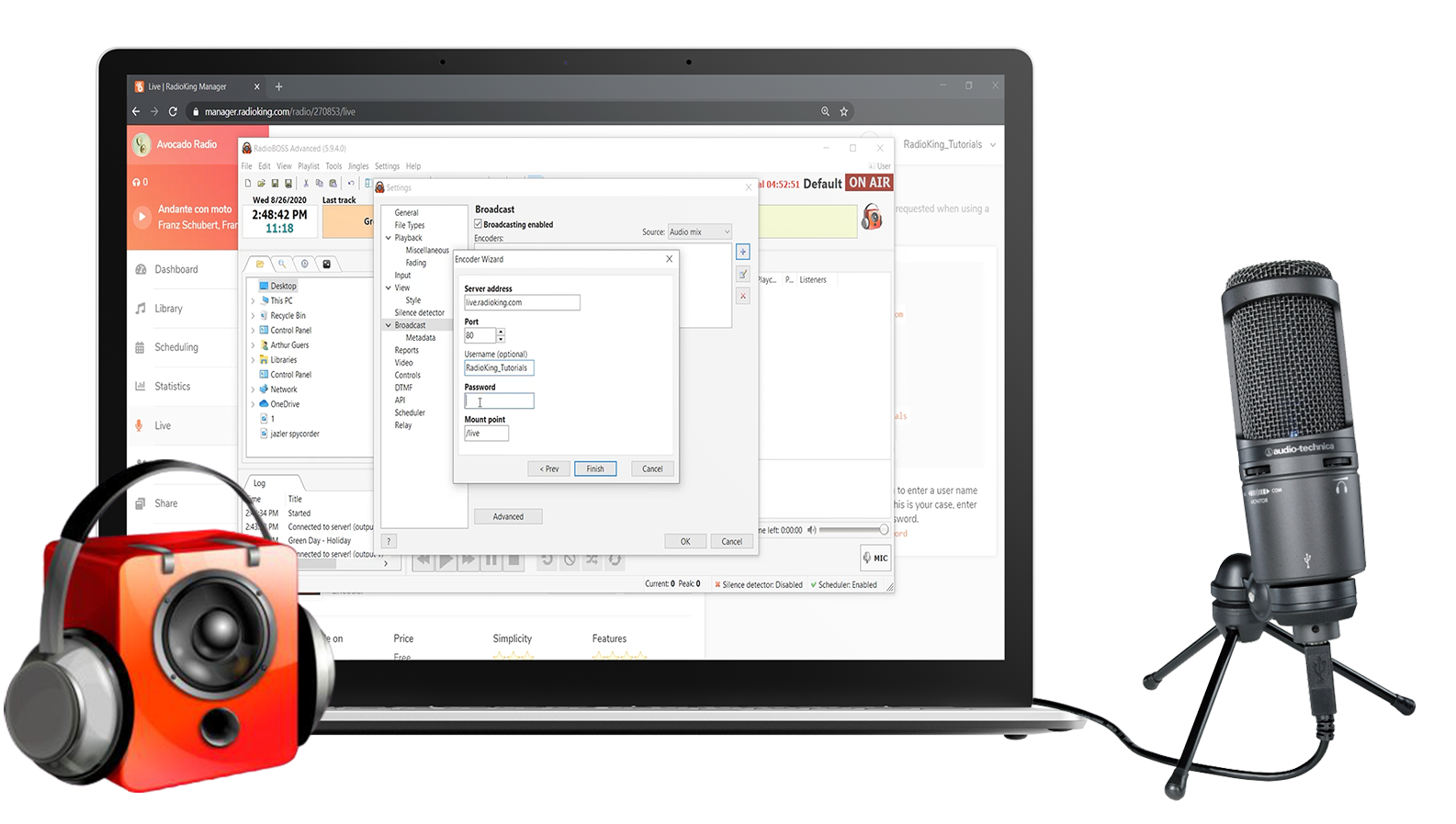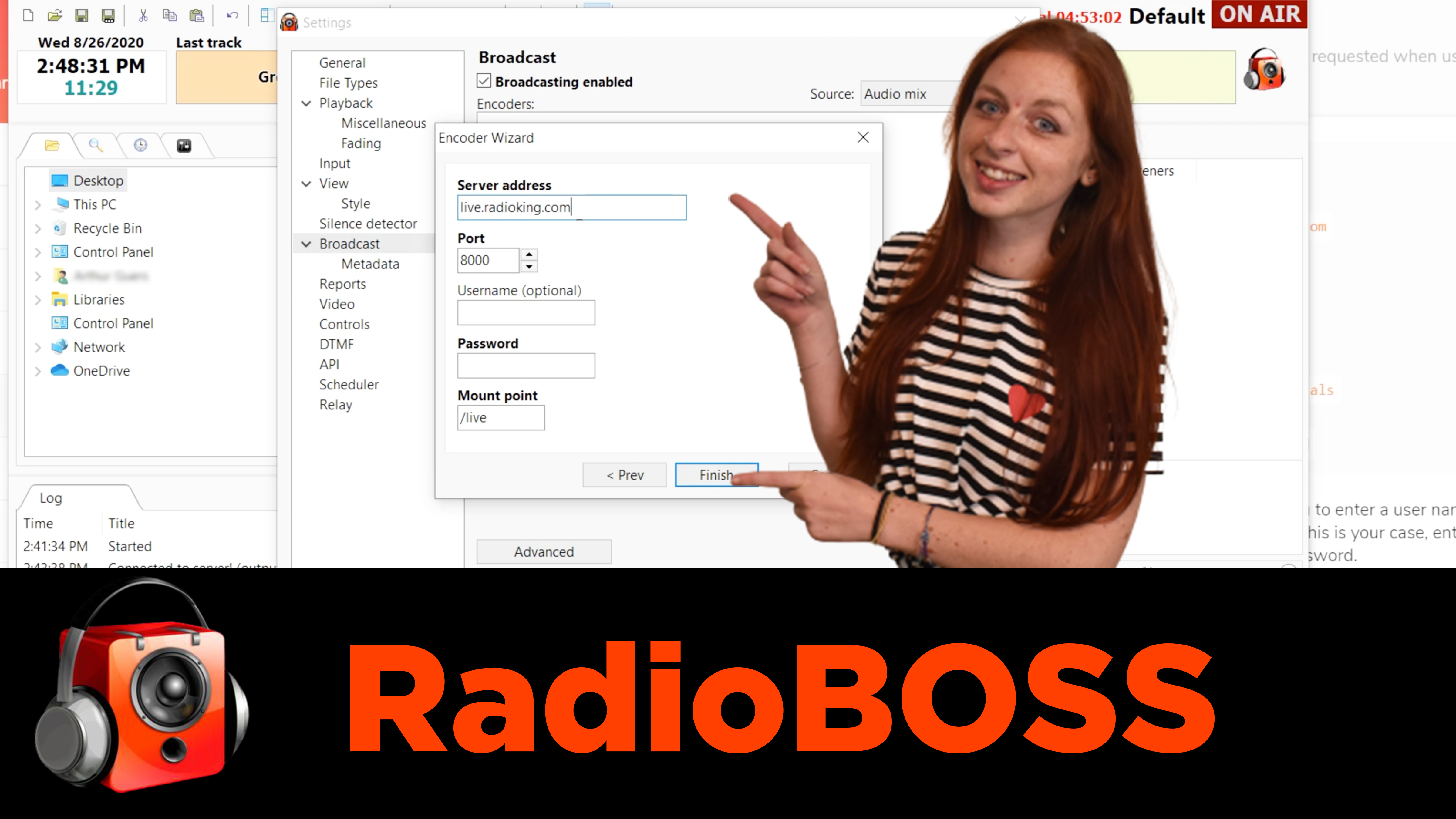 Take your first steps with RadioBOSS
Ready to start broadcasting live on your radio? Follow our video tutorial to discover how to configure RadioBOSS and speak live on air like a pro in minutes!
Stream live music or audio from your microphone.
Supports Icecast and Shoutcast for online radio broadcasting.
Media player to manage tracks, create playlists and schedule them.
Supports multiple audio formats (MP3, OGG, WMA, WAVE...)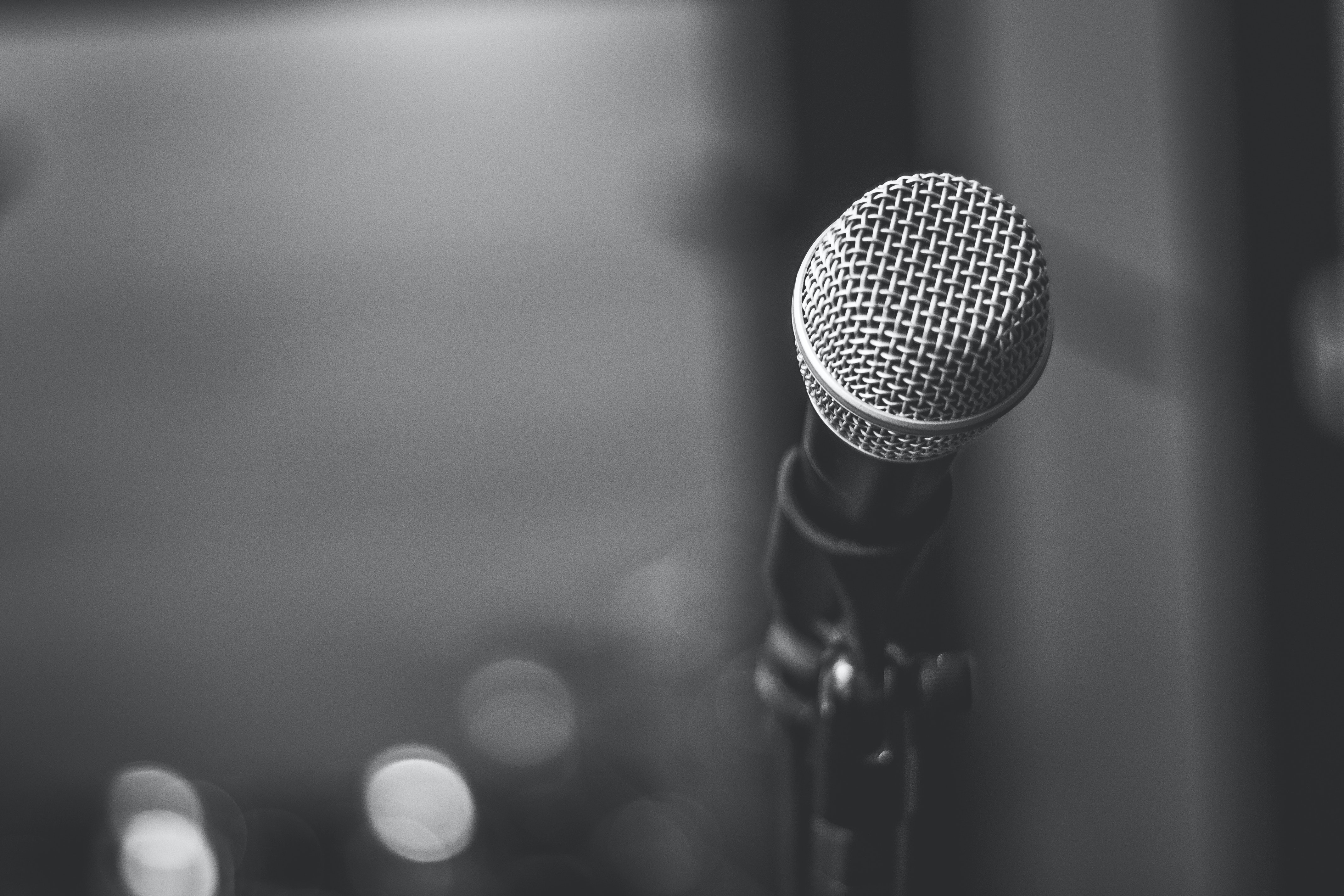 Configure your radio stream, organise your music and launch your live broadcast in a few easy steps!
Thanks to our video tutorial, you'll be broadcasting live on your radio station in no time.
---
Click here to download RadioBOSS.