What is Alexa?
Alexa is Amazon's virtual assistant. Primarily built into devices such as the Amazon Echo, this assistant is now available on many speakers such as Marshall, Ultimate Ears or Sonos. Alexa is able to launch a radio station, answer a question or even give you the weather forecast. All you have to do is ask.
Create an Alexa Skill for my Radio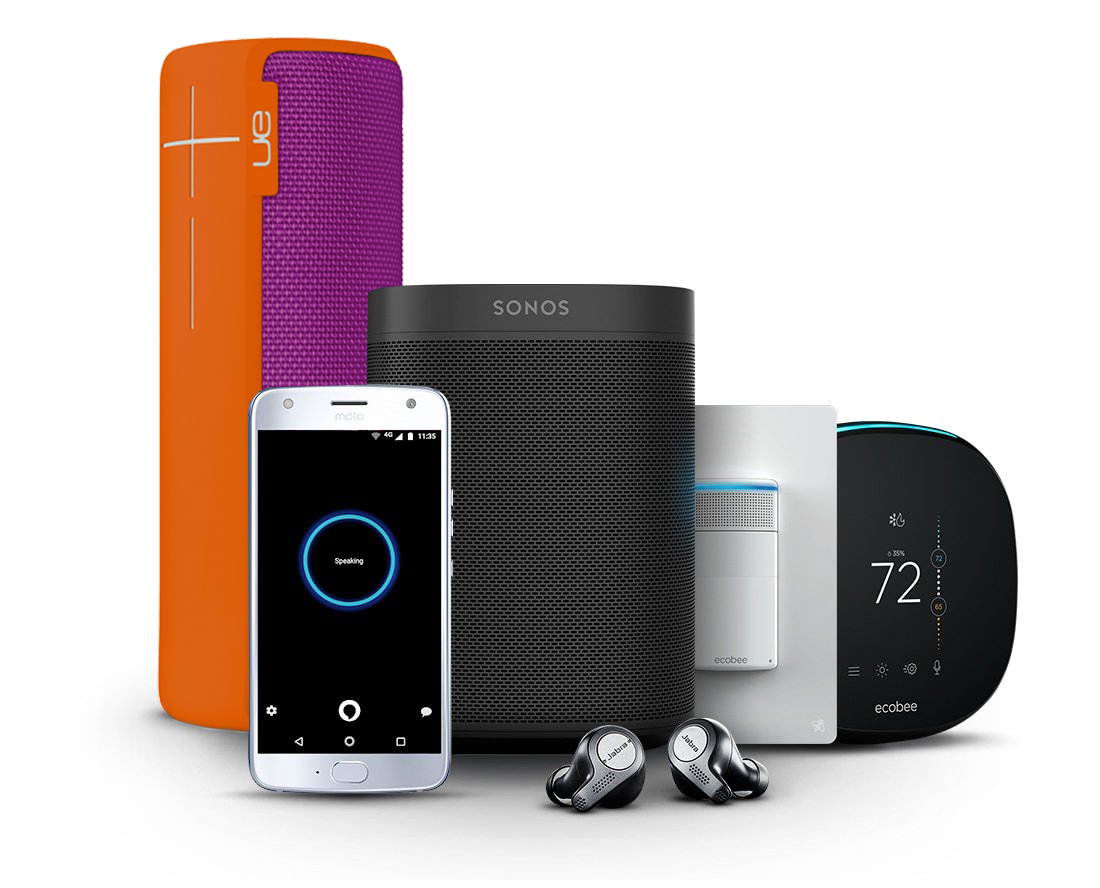 Why create an Alexa Skill for my Radio?
According to Trendforce, 95 million connected speakers were sold in 2019 and with them, the opportunity for radios to find their place in the heart of the most connected homes.
Not just a number, but above all a new way of listening to the radio worldwide. Over the past few years, vocal assistants have started to replace old radio sets in the hearts of listeners. Some radio stations have already taken the leap to find a place in the heart of your listeners' home.
You may ask yourself what is the point of having your own Alexa Skill when we know that TuneIn already references your radio on Alexa. However, with TuneIn, there is no guarantee that your radio will play when your listener asks Alexa to launch it. It may broadcast a different radio with the same or similar name. That's why it's wise to claim your spot by creating your own Skill for your radio.
How does an Alexa Skill work?
If your radio has its own Alexa Skill, it is possible to launch the radio or ask for the current broadcast title with a simple voice command.
« Alexa, launch Radio Dreams »

Alexa allows your most connected listeners to listen to your radio with a simple voice command.

---

Ask for the current broadcast title

« Alexa, ask Radio Dreams what is the current title? »

Do your listeners want to know the title of the gem that's playing? All they have to do is ask.

---
Create your own Alexa Radio Skill today!
Listeners' expectations and needs are changing rapidly. Give your radio the place it deserves. If you don't have your own radio yet, we can help you create your online radio station!
NEW
Smart Speaker Subscription
$119
billed annually
ORDER
Amazon Alexa Skill

Google Action

Publishing included

Launch the radio

Ask for the current title