Training Course: create your own online radio station
(beginner level)
Develop your radio project at your own pace with our flexible and personalized training course, designed to build your confidence and help you succeed.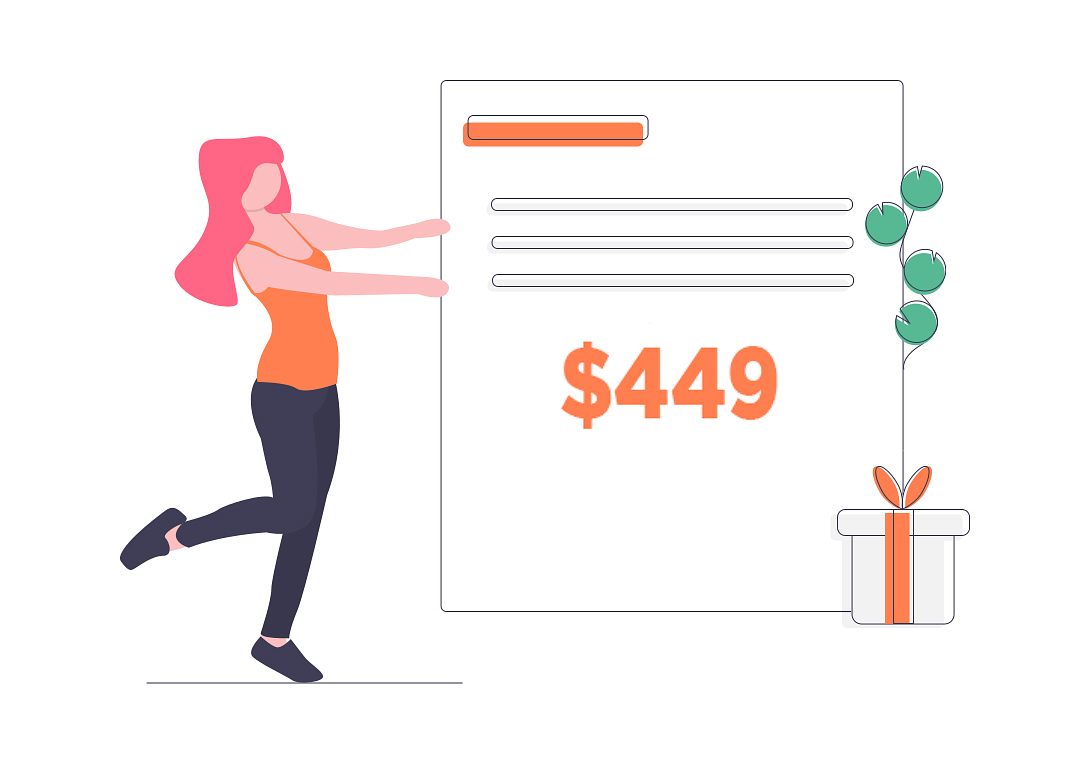 Whether you're a beginner in broadcasting or simply want to make your dream come true, our training course helps you create your own radio, take charge of the Radio Manager and develop your project with the help of one of our specialists.
A tailor-made offer at $449 which includes a Pro Radio Offer (31 days), a two-hour training course on broadcasting, a workshop of your choice to specialize in a subject and a 6-week personalized follow-up.
Discuss your project with one of our specialists and make it come to life with RadioKing.
Discover the Radio Manager and schedule your first day online.
Create your radio station and retrieve your listening link to share it with the world.
Specialize in a subject with one of our various modules.
Training Course
$449
+ Pro Radio included (worth $59)
+ Radio KIT (music & jingles worth $35)
+ Workshop of your choice (worth $159)

BOOK THIS TRAINING COURSE
More advanced modules for the initiated
(intermediate level)
Do you already have a radio station, but want to go further? Select one of our workshops to improve your skills.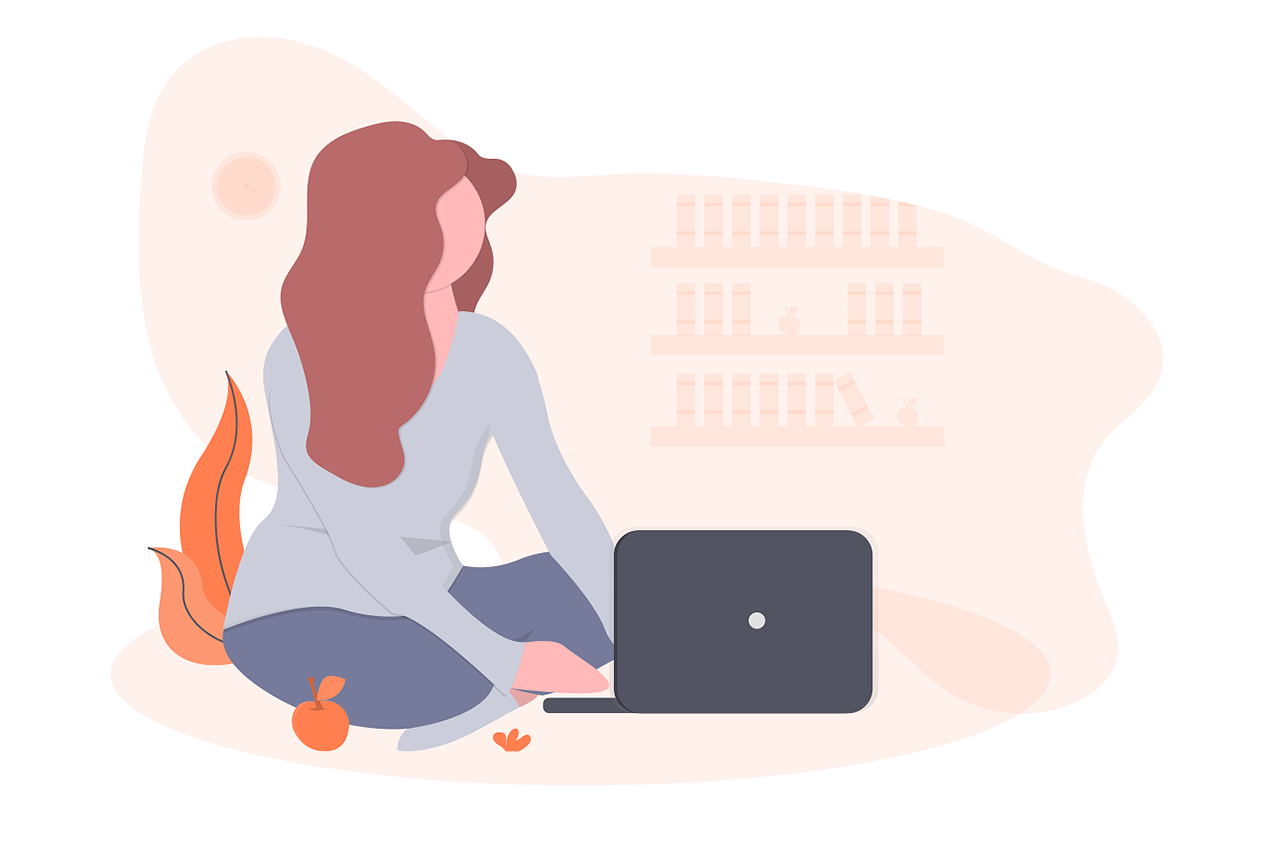 WORKSHOP: Create a show and schedule it on the Radio Manager.
In this one-hour workshop, you will learn how to create a show with Soundtrap and schedule it to play on your radio station.
---
BOOK THIS WORKSHOP - $159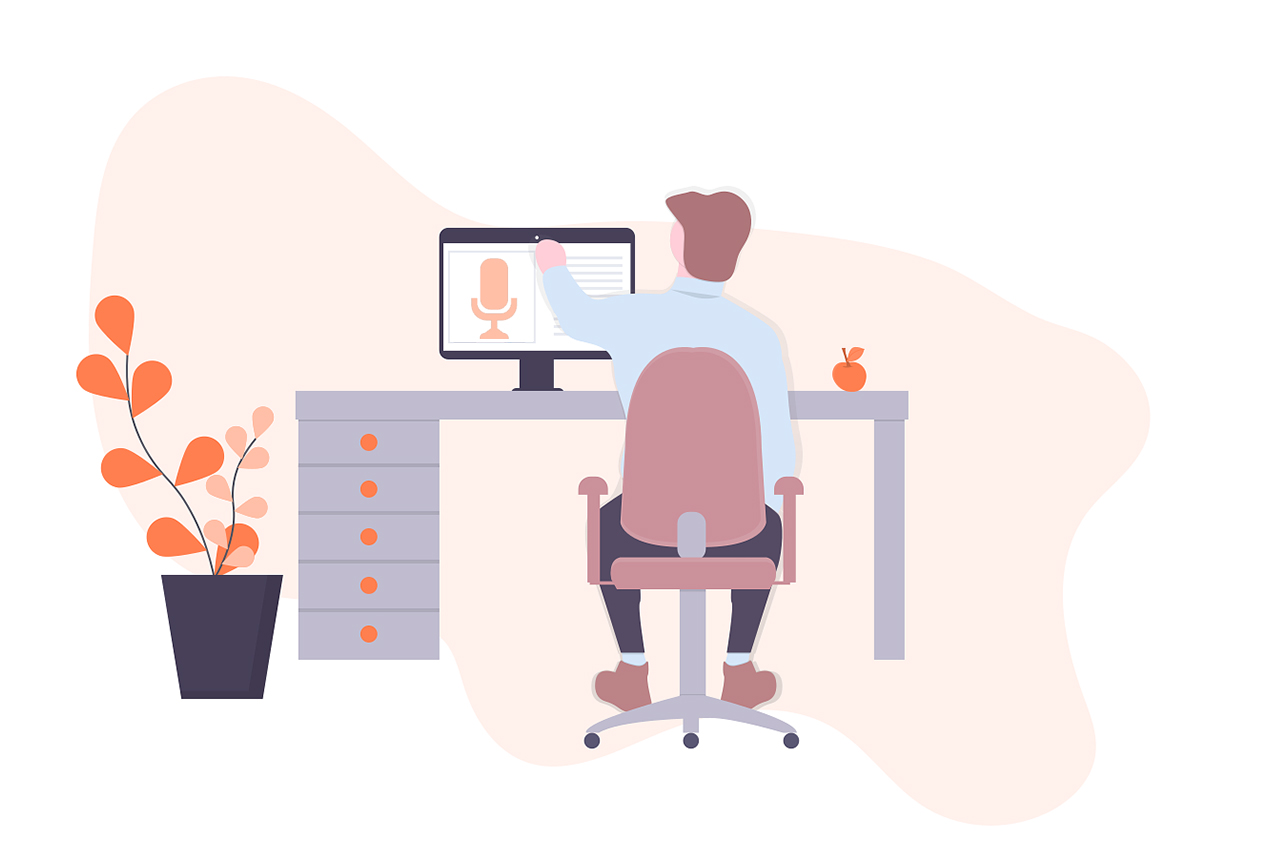 WORKSHOP: Create and optimize your RadioKing Website.
In this one-hour workshop, learn how to create your own website for your radio station and refine it.
---
BOOK THIS WORKSHOP - $159
Our training courses are open to anyone who would like to create their own Internet radio and who want to start off on the right foot. You can attend the training course alone or with a member of your team. In order to make the training as personal as possible, we cannot accept groups of more than 2 people.

How does the training course work?

After your registration a member of the training team will contact you via telephone, after a short interview they will set a date for your training course.

On the day of the course, an email will be sent to you with a link to access the training session via screen sharing. The course will be divided into two parts: one hour devoted showing you the basis of the Radio Manager and creating a typical day. The second hour will be devoted to the workshop of your choice. There will be a 10 minute break between the 2 hours.

Note: If your project does not seem suitable for a beginner's training course, you can be redirected to a personalized training session.

What are the dates and times of the training courses?

It's up to you! You have the possibility to carry out your training course or workshop from Monday to Friday between 9am and 6pm (Paris Time).

I already have a radio, can I register for the training course dedicated to beginners?

Yes, if you want to review the basics of the Radio Manager. When you purchase your training course, one free month will automatically be added to your current radio subscription.

Our FM station wants to be digitalized, is this training session adapted to our needs?

If you are an FM radio and want to broadcast your radio over the Internet, we invite you to ask for a quote to get a tailor-made training course.

Do I need any specific equipment?

No, you'll simply need a computer and a stable internet connection.

Can I come to your office for a training course?

Unfortunately, we are not conducting this training course in our offices at the moment. If you would like to benefit from our training course on our premises, you can request a quote below.