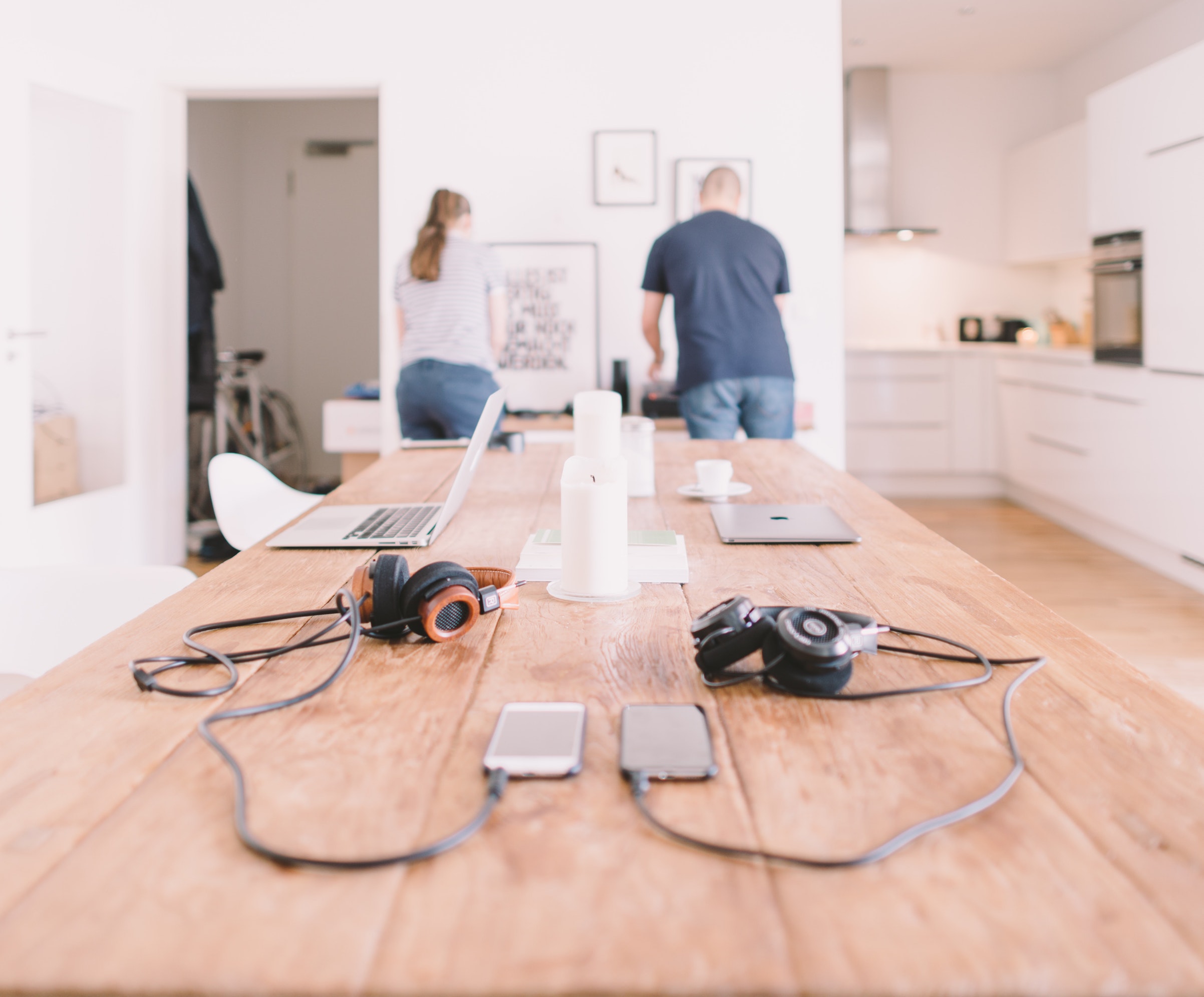 Why choose us?
Looking for a host for your radio station? Here are 8 reasons why you should choose RadioKing.
The most popular solution for enthusiasts and professionals.

Create your radio station and launch it with us.
We offer turnkey services to support radio stations worldwide in their digital development. From Internet broadcasting to visibility on new media like Android Auto, TV or mobile. Don't miss out.

Everyone can use our tools.
We have designed professional tools for everyone. Whether you are at the head of an FM radio station or a group of enthusiasts, you will have no trouble taking control of our services, regardless of your technical skills.

New features and regular updates.
The Internet is constantly evolving, so are our services. At RadioKing we regularly work on new features to offer you the most efficient services possible.

Powerful servers for better broadcasting.
RadioKing is equipped with powerful servers and a CDN network from the best suppliers. We can thus guarantee an optimal quality of listening for all your listeners, wherever their location.

The biggest radio stations trust us for their digital development.
RadioKing has been welcomed as good news for the industry, by those who make the industry. It is also in collaboration with many FM radio stations that we develop our services for you.

More than 3 000 radio stations in over 170 countries use RadioKing.
Thousands of radio presenters around the world currently use our platform to create and manage their own Internet radio stations. Our solution has been adopted by both small and large radio stations.

A solution in constant evolution.
In a world in constant evolution, your radio station will need the best tools to ensure its development. That's why we spend half of our time on research and development.

A team at its clients' service.
Our team of specialists is at your service to help you set up your radio. We also support you in the use of our services and the success of your project.
No promises, only proof. Our team is here to listen to you.
Want to talk to one of our specialists about your project? Make an appointment below and we will call you back at your desired time and date.
SCHEDULE A PHONE CALL