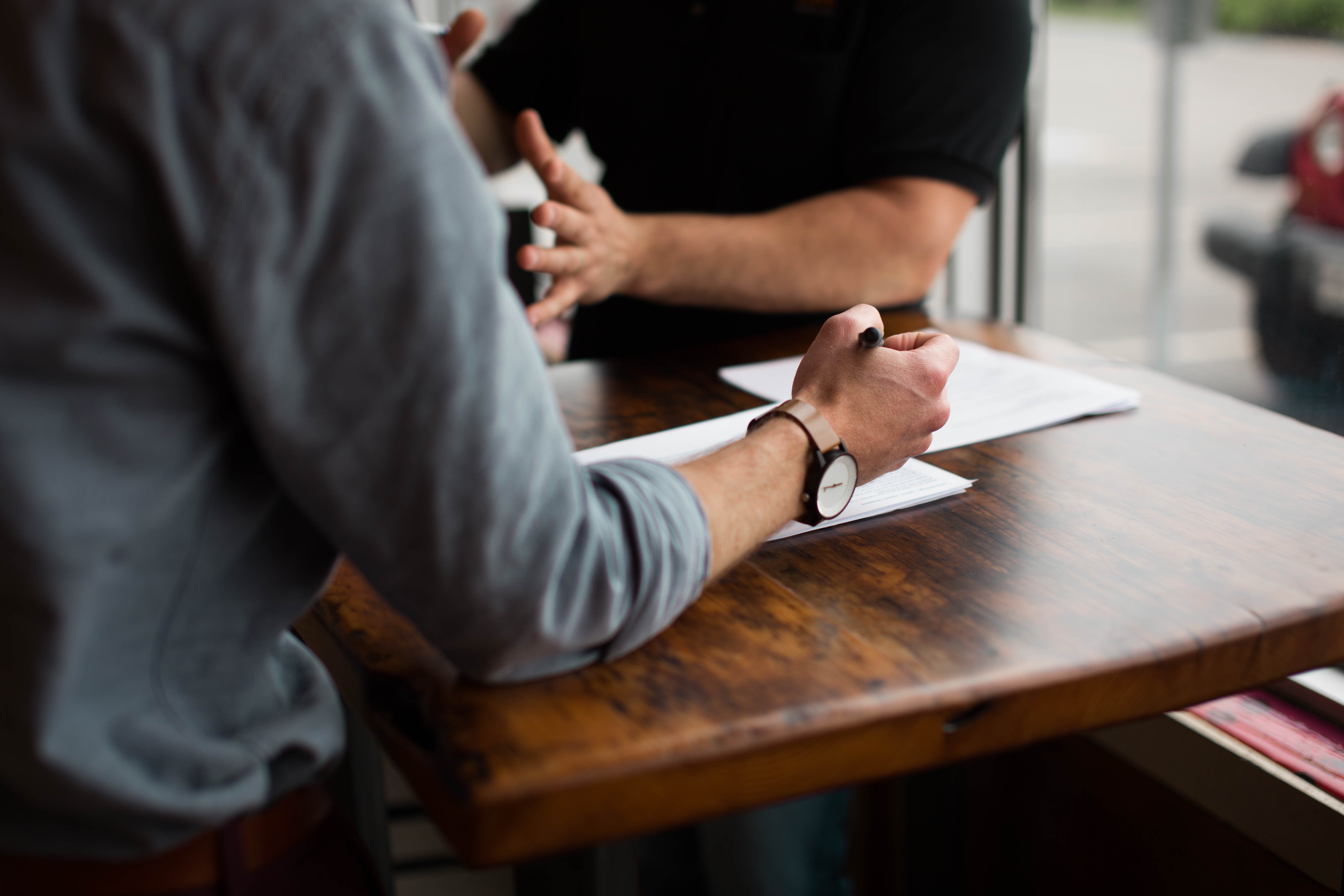 They're talking about us and now we're telling you about it!
Discover the magazines and radio news websites that relayed RadioKing's announcements or press releases.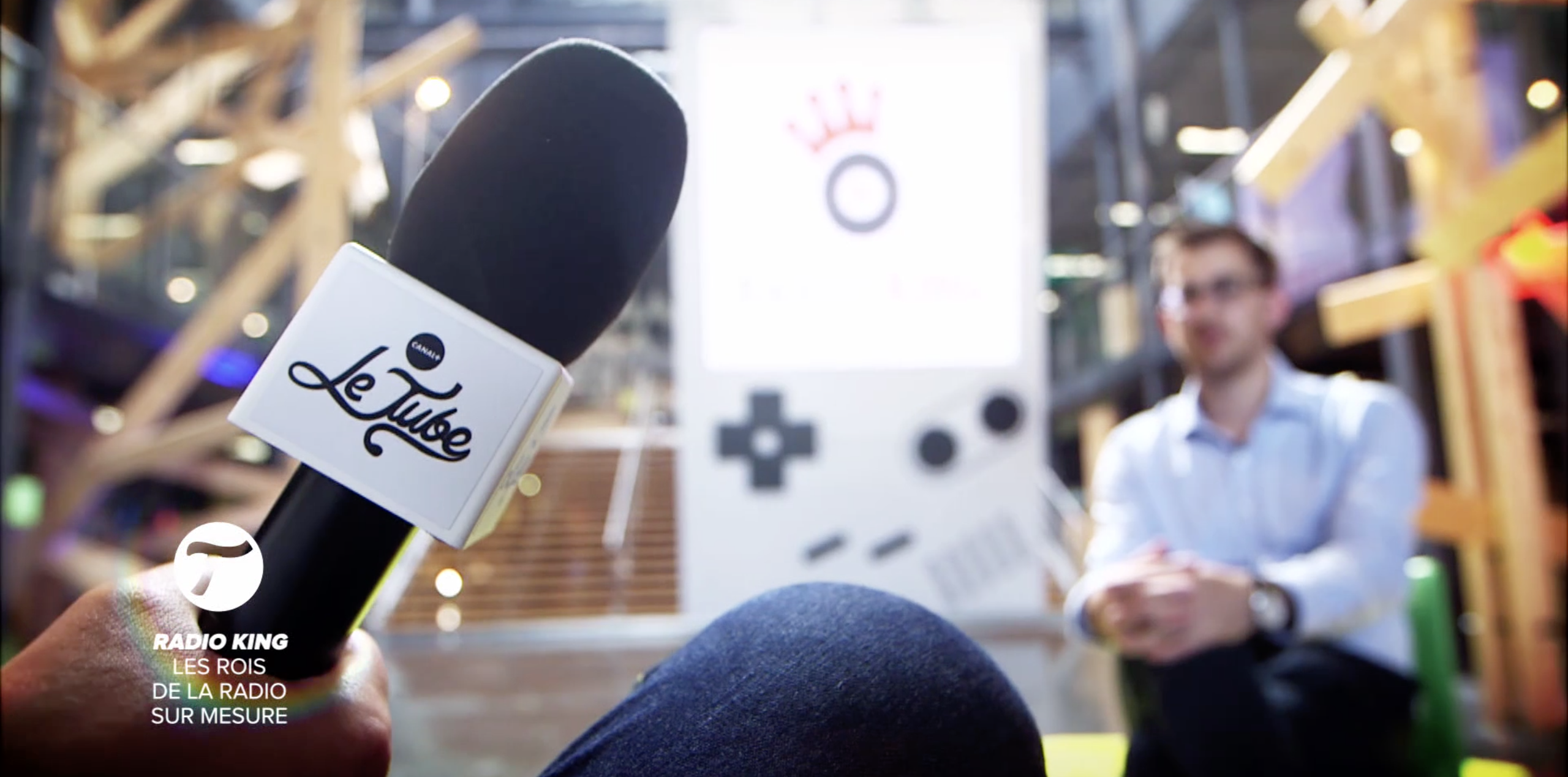 Go behind the scenes of RadioKing thanks to this report put together by the Le Tube team. This report was broadcast on September 10, 2016 on Canal+.
Want to talk to a RadioKing specialist?
Make an appointment and we will contact you at your preferred time & date.
BOOK A PHONE CALL