Being known isn't something you improvise. Unfortunately, you can't just wave a magic wand and hope for your radio station to be listened to by thousands of listeners overnight. However, with a little motivation and organization, attracting listeners can turn into a walk in the park. In this article, we explain how to promote your radio station in a simple and effective way.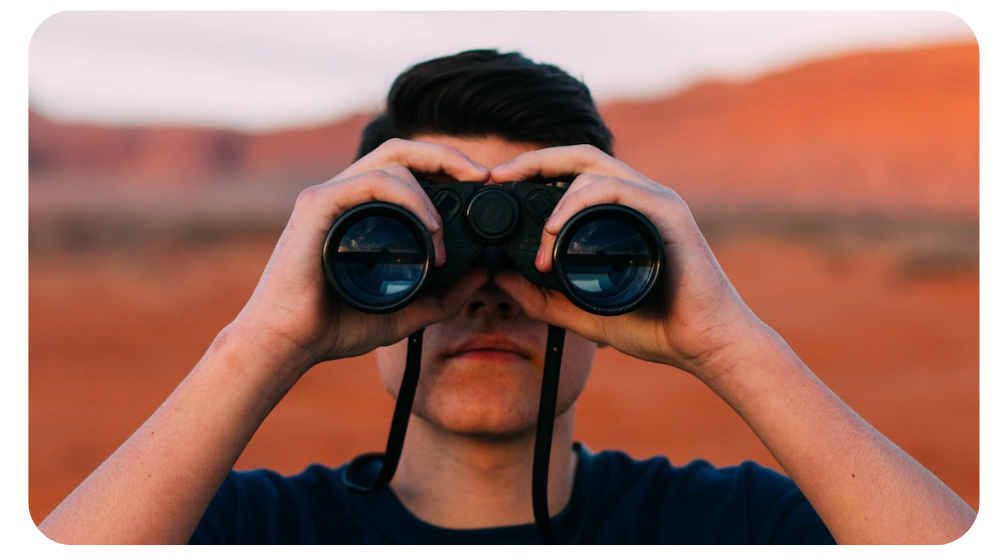 1/ Target the right audience
Don't neglect this step as it's highly important when it comes to carrying out a communications operation. Ask yourself the right questions to avoid missing your target. What kind of radio station do you manage? What is the average age? You wouldn't communicate in the same way with an adult audience as with a teenage audience. It would be a shame to waste time by promoting your radio to a section of the population that isn't interested.
Find out how to successfully define your target audience.
2/ Use social networks wisely
Now that you have a better idea as to who your audience is, learn to communicate with them on social networks. These days, it's simply not enough to create a Facebook, Twitter, or Instagram account to multiply the chances of being seen. You need to actively engage with your audience. Follow personalities that fit your style and use trending hashtags in a relevant way. Are you a rock radio station? Why not talk about SXSW or Firefly Music festival? Engaging with the latest news will help you gain more visibility.
3/ Create sponsored content
On social networks, sponsored posts always help improve the visibility of your message. So don't hesitate to boost your publications through sponsored publications or Facebook Ads. Create special visual content for the occasion, as an image will have more of an impact than a simple message.
Don't forget to stick to your radio station's style guide in order to remain visible and recognizable at first glance.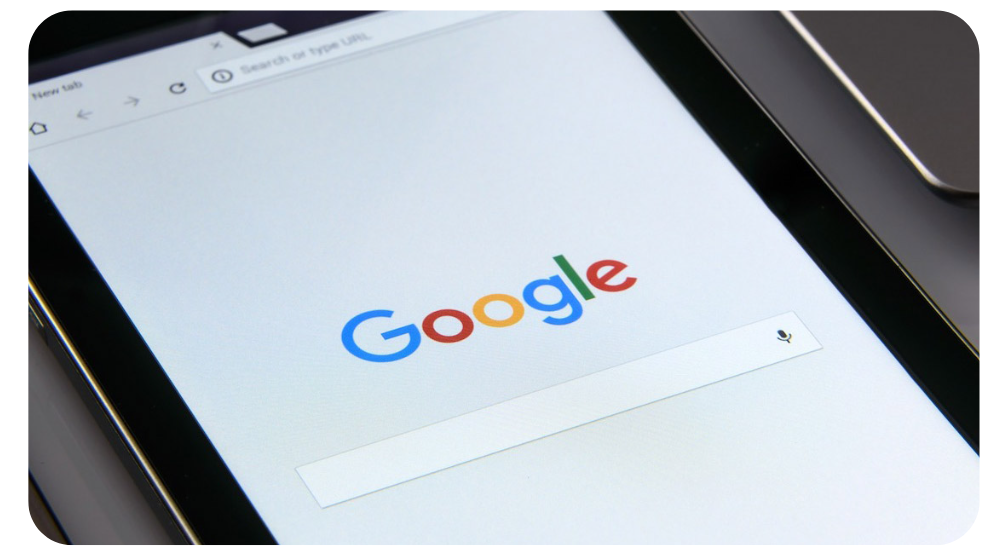 4/ Create a website
A Facebook page will never replace an awesome Radio Website where your audience can view all of your latest information. A website also serves as a meeting point for your audience as they'll be able to listen to your radio station, consult your latest articles, and find all of your social networks at the click of a button. Moreover, owning a website will also reinforce your credibility in the eyes of future partners.
5/ Start a newsletter
If the listeners aren't coming to you, it could be up to you to go to them. A newsletter is a great way of directly informing your listeners via their mailbox. Remind them of upcoming dates so that they don't miss out on a particular program or live radio show. This way, even if they're not active on social networks, they'll always be able to keep up to date with you. Remember, consistency is key when it comes to promoting your radio!
Top Tip: Set up MailChimp to embed a newsletter on your Radio Website.
6/ Be present on forums
Don't go unnoticed and invest your time in specialized forums. Do not hesitate to give advice to other internet users. Does your radio station broadcast Latin music? Why not subscribe to fan forums dedicated to the artists you are broadcasting?
Warning: Avoid copying and pasting a message with your radio station's link in several discussions at once, this could irritate the forum participants and result in bad publicity.
7/ Improve your SEO
SEO is a way to improve your ranking in Google search results which, in turn, will help to promote your radio without spending a dime! There are several solutions to optimize your SEO, the first is to complete all the necessary information about your radio station: add a logo, and don't forget to write a complete description including keywords. If you're a regional radio station, specify your county or state. The more accurate you are, the more relevant your referencing will be.
Find out more on how to improve the referencing of your website!
8/ Register your radio station on an online directory
Be present on all fronts: radio directories are a great way of obtaining better visibility. Plus, with RadioKing your radio station is directly referenced on Deezer!
Check out our list of top internet radio directories.
9/ Create your own Mobile App
If being grouped together with several other radio stations in a mobile app is already proving useful in terms of visibility, having your own app can have better results. Cultivate your difference and fully customize your application. Your listeners can even wake up to the sound of your radio station.
Create your own Android and iOS app today!
Bonus: RadioKing has its very own radio listening app where your radio can be referenced for free.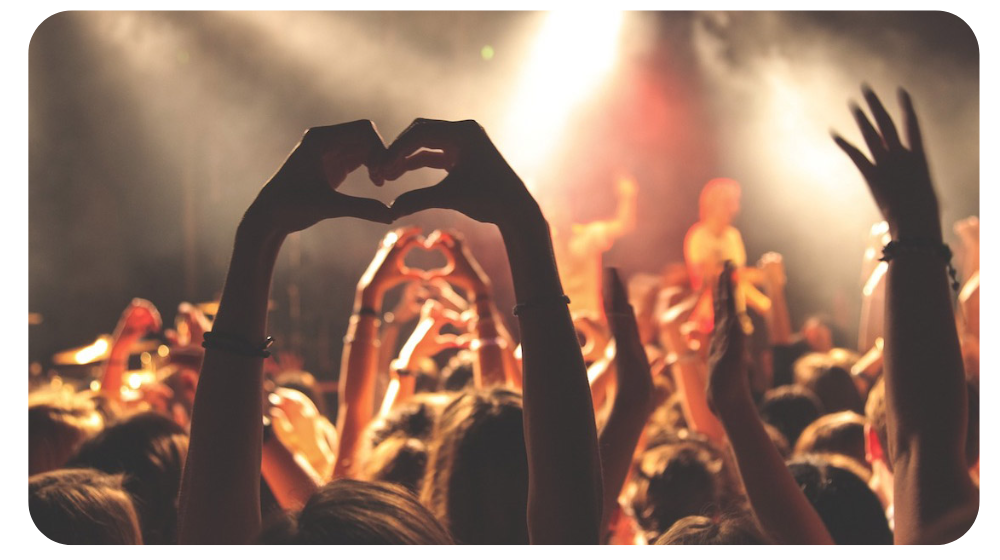 10/ Participate in events
Are a band that you regularly broadcast on your radio station playing near you? The perfect opportunity to turn on your reporter mode. Interview the fans and don't forget to tell them which radio you work for, they'll undoubtedly want to hear their minute of fame on the radio and come back for more!
Top Tip: Check out the best microphones for outdoor radio interviews.
11/ Distribute flyers
This good old-fashioned communication method is a good way of getting acquainted quickly and simply. Print flyers, embark a couple of friends, and get to work! This will give you the opportunity to meet future listeners and chat directly with the public.
12/ Buy ad space
Advertising is an effective way of gaining visibility. However, it's also necessary to know where to communicate. Are you a student radio station? Why not reserve a space in your university newspaper? A local radio station? Target the regional daily press. If you're a sports radio station, you could even sponsor your local sports team!
Discover how to write an effective radio ad.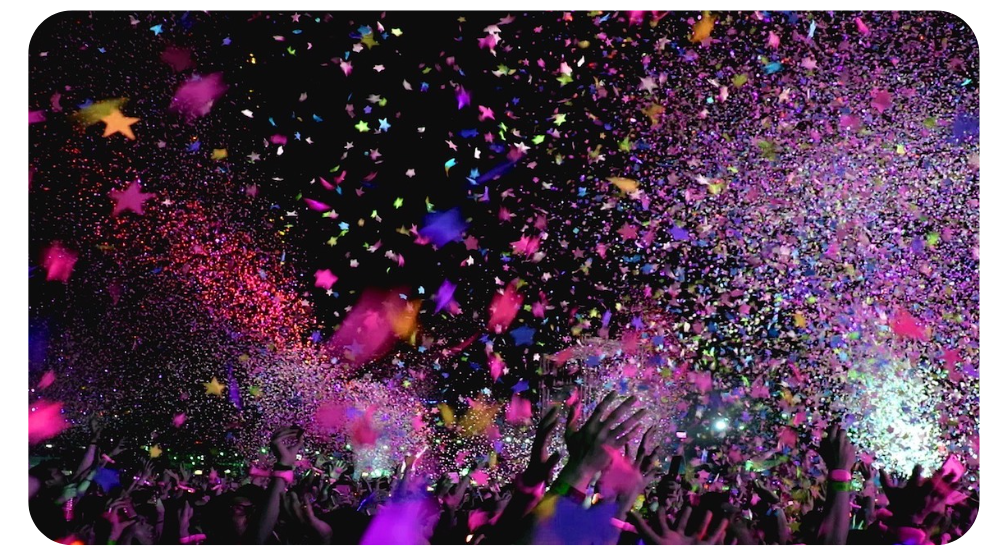 13/ Offer gifts to your listeners
Everyone loves gifts so don't hesitate to spoil your listeners. In addition to making them happy with personalized items on behalf of your radio station, they will prove to be an original form of advertising. Is it summertime where you are? Why not distribute sunglasses? Are you a rock radio station? Why not create guitar picks with your radio station's logo? By using these gifts in everyday life, your listeners will do all the advertising for you!
Top Tip: Run contests and giveaways on your radio station.
14/ Promote your radio on another station
Get in touch with other radio presenters and organize a joint program. You'll be able to make yourself known to a new audience and strengthen ties with other radio stations.
15/ Support a charity
Commit to a cause that is close to your heart. Become a volunteer for an association and prove to your audience that you know how to defend values. Your radio station, logo, and slogan will be associated with humanitarian work, which will prove to be a plus for your image.
16/ Customize the signature of your e-mails
Whether you send an e-mail to a partner or a friend, your signature is important. Customize it with your radio station's logo and don't forget to include a link to your radio website. This way, your correspondents can easily discover your radio station without you needing to mention it!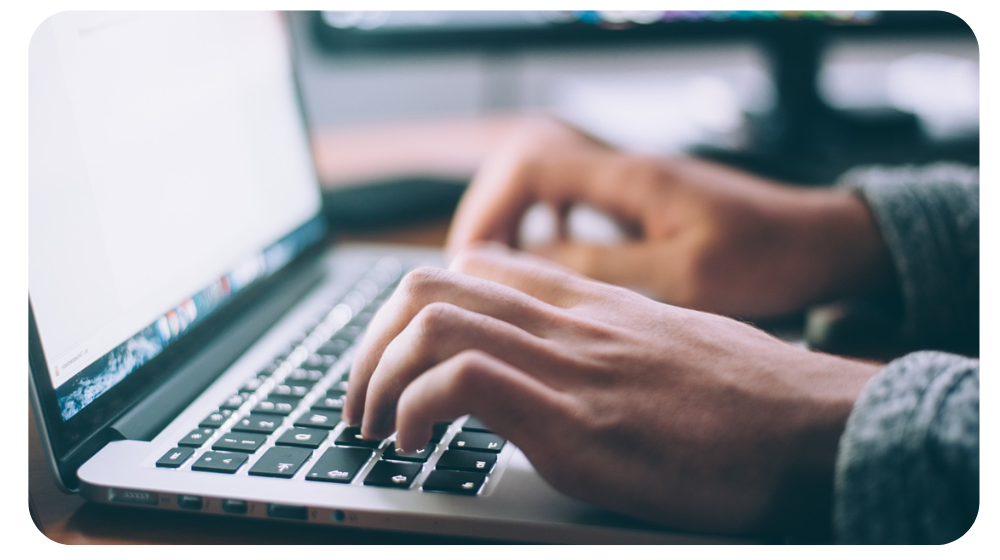 17/ Organize meetings with your audience
Why not organize an evening in a bar or café next to your studio? Create a Facebook event and invite all of your listeners to join you. Hopefully, they'll also be accompanied by their friends: your listeners of tomorrow.
18/ Provide quality content
Your audience isn't looking for quantity but quality. Prioritize well-prepared shows with interesting content over unprepared catastrophes. Your listeners will have a better chance of coming back if they find your shows relevant. If you're just starting out, prepare your breaks and music beforehand. You'll be a lot more at ease when on air.
Check out how to prepare a radio show and great playlists!
---
You now have a number of top tips and tricks to help you promote your radio station in the right way. Not sure where to start? Why not print out this list and note the points that still need doing or improving!