Organizing contests and giveaways on your radio station is a great way to gain more listeners and reward them for their loyalty!

However, we know that it can be difficult to come up with ideas for radio contests and that not everyone has the same means. Whether you are an individual, an association or an FM, we hope that these 7 ideas for contests and giveaways will inspire you!
1. The First Listener
Test the reactivity of your listeners!
How it works: As soon as you broadcast a pre-defined song, your listeners have to call you. The first one to reach you must give the title and artist of the song in order to win.
How to set it up: 1 week before your contest, announce it with the song you are going to broadcast as well as the date of the contest. Don't forget to make sure that your listeners can contact you on that day!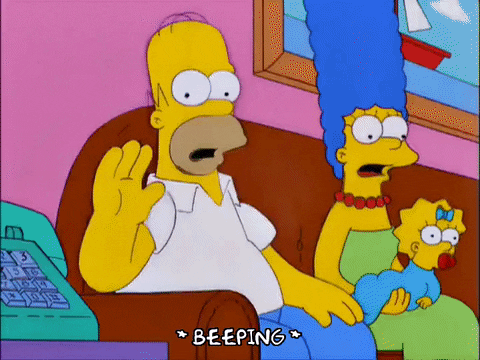 2. Photo Contests 
A great way to discover a little more about your listeners is to organize a photo contest!
How it works: Ask your listeners to send you a photo and then choose your favourite! (example : a funny photo of them listening to your radio station)
How to set it up: All your listeners have to do is send their photo to your radio station's contact email or upload it to a dedicated page on your website! If your website is hosted by RadioKing, you can configure it thanks to the Competitions module.

3. A Daily Quiz
Get your listeners to put their thinking caps on with a daily quiz!
How it works: Ask your listeners to call you when you're live and quiz them with questions you've chosen beforehand. The winner is the listener who answers all the questions correctly.
How to set it up: Prepare your questions, tell your listeners about the contest and get them to call in at the designated time.
4. The Mystery Voice 
Your listener's "people culture" will be very useful for this contest…
How it works: Let one of your on-air listeners guess the voice of a public figure.
How to set it up: All you have to do is retrieve the audio recording of a celebrity interview and broadcast it while you're online with a listener.
5. Listener Anecdotes
Involve your audience in the life of your radio station!
How it works: Ask your listeners to tell you a funny anecdote and choose the one you liked best!
How to set it up: Ask your listeners to send you an audio shout-out, you can then broadcast your favourite one at a previously announced time slot! With the Radio Manager, you will be able to customize and embed your audio shout-out widget under Widgets > Audio shout-out.
Create your own online radio station today!
6. Social Media Competitions
Take this opportunity to increase your number of followers!
How it works: your listeners must comment on your contest publication in order to participate. The winner will be selected by you at random.
How to set it up: Create a publication dedicated to your contest on the social network of your choice, and invite your listeners to comment to participate. Don't forget to add an image so that it is clearly visible on your page!
Careful: Social networks have a very strict policy on contests. We invite you to check their rules beforehand.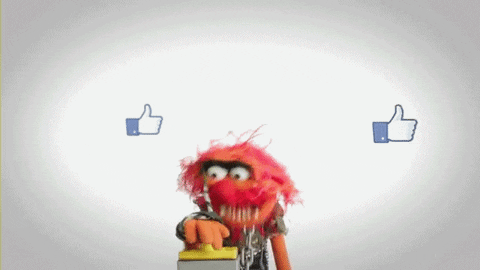 7. Blind Test
Test the musical knowledge of your listeners!
How it works: Invite a listener to answer a blind test live on air. He wins if he finds all the titles.
How to set it up: Prepare musical extracts of a few seconds. If you want to make the game a little bit harder, it's best not to play the chorus where the song title could be sung.
Prize ideas
Concert tickets: It's the most common prize for a radio contest. Make sure you give two tickets, so that the winning listener can share this moment with the person of their choice!
State of the art earphones/headphones: More and more people are listening to your radio via their smartphone. Offering a new model of earphones or headphones will really please your audience, and they won't hesitate to talk about your radio around them!
A prize in partnership with one of your sponsors: If you don't have any ideas, but you have sponsors, don't hesitate to offer them to organize a contest together. This gives them even more visibility and the gift will be even more unique.
A gift card: The advantage of offering a gift card is that it can be worth the amount of your choice and valid anywhere in the world. A gift that is always useful and always pleases. ?
A trip: Winning a trip is clearly the gift that will engage your listeners the most. It's also the one that will bring you a new audience, as it's a good way to generate word-of-mouth. Of course, it is a certain investment, but it can be a great return on investment for your radio station!
Is your radio station preparing a contest or giveaway? Share it in the comments below!