So, you've launched your online radio station and things are going well but you want to take things a step further. Why not find a partner for your radio? It's a great opportunity that benefits everyone involved.
Today we're going to take a look at why you should get a partner for your radio station, how to find them and what can come from this partnership!
Why choose a partner?
The main thing that you will gain from having a partner is visibility for your radio station. For example, your partner can include an advert for your radio station on their website or even mention you in their newsletter! 
This visibility will help attract new listeners and help people discover your radio station. It's a great way to advertise for your radio station without spending a penny!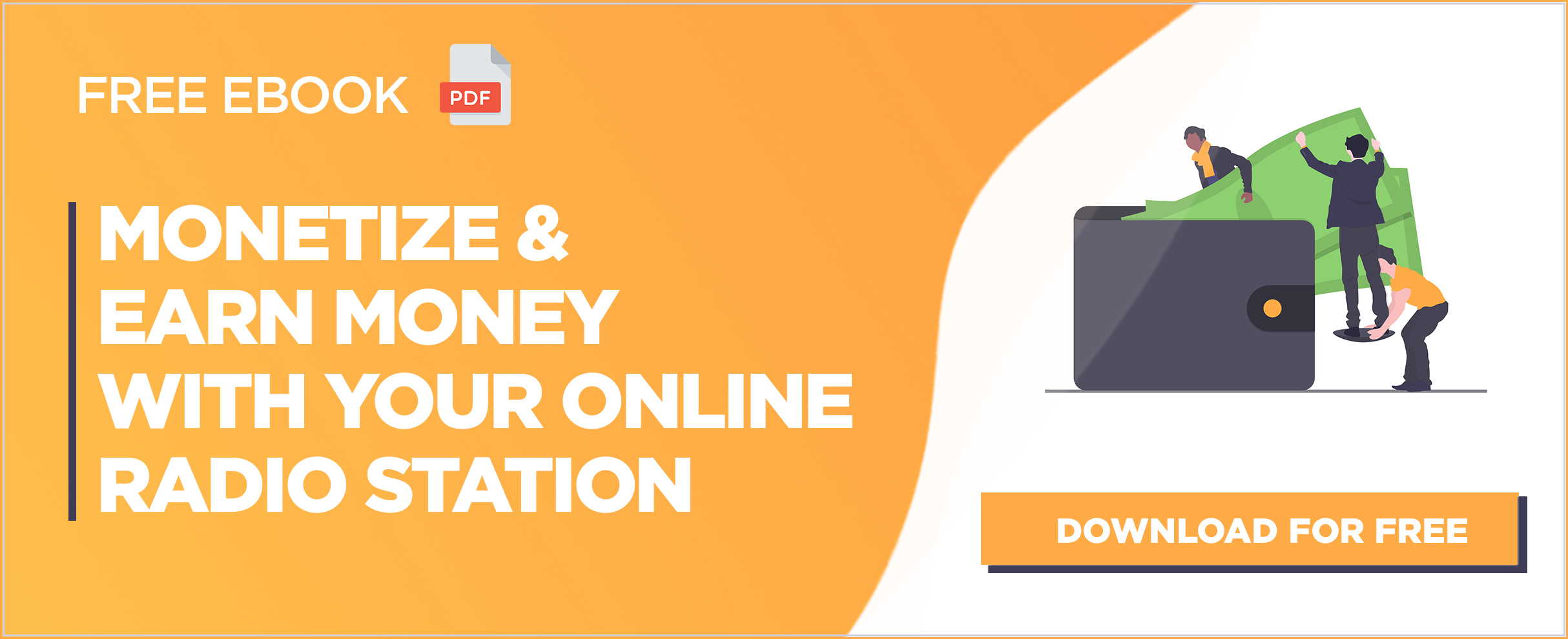 How to choose potential partners
The first thing you need to think about when it comes to choosing your potential partner is your audience. It's important for you to know your audience (age, gender, localisation etc…), all of these elements will help you establish what type of partner you should choose.
You must find a partner that provides products or services that will be of interest to your audience!
It may be tempting for you to say yes to the first partner that replies (we know it's exciting!), however take the time to study each partner that responds to your proposal and decide which once fits best with your project, values and audience.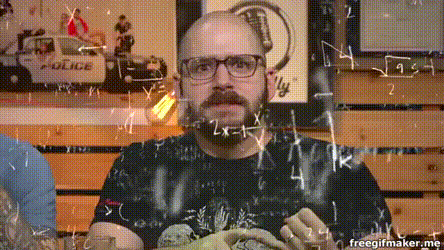 How to contact potential partners
So, you're ready to contact potential partners, but where do you start?
Begin by creating a proposal. In this proposal you should include:
Presentation of your project (facts…)
Explanation of your concept (origine story, values…)
Proof that your listeners could be interested in that particular business (statistics…)
Example: if you're a local radio station it could be interesting to contact local businesses for a partnership! 
It's important that your concept stands out amongst any other proposals that this particular company may receive. Try and make it original and show them how being associated with your radio station could be good for their business!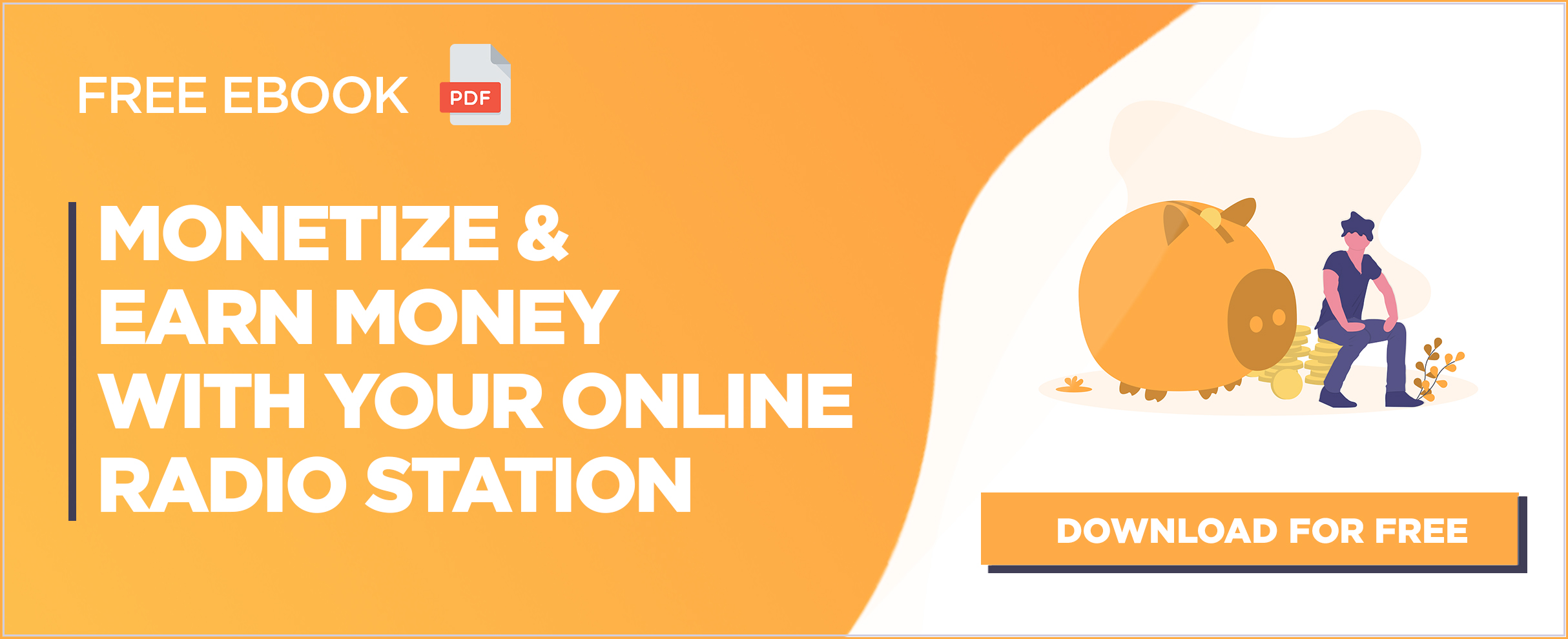 What to offer them?
Having a partnership means that it's a win-win situation for everyone involved, so your partner will obviously be expecting something in return. The main thing that you can offer your partner is visibility, so here are some ideas:
You can mention your partner regularly on your radio station! It's up to you whether you want to schedule a specific message to play multiple times a day, or if you'd rather mention them during your live broadcasts! Either way, it's a great way for you to offer great visibility for your partner!
Do you have a website for your radio station? You can easily include an advert for your partner onto your website.
If your radio station organising an event be sure to include the logo of your partner on any flyers or posters that you create!
Create your Radio Station today!