Broadcasting content that your audience loves is a number one priority when running your own radio station. It's impossible to please everyone, however defining a specific target audience will help you decide the type of content to broadcast.
Listen to the article here: 
What is audience targeting?
Audience targeting in radio is a method that consists in categorising your listeners into segments based on different variables. For example, these variables could include: gender, age, location, language, hobbies, education, lifestyles, race, ethnicity and much more…
Why is audience targeting important for your radio station?
Not only will defining your target audience help you identify the listeners you already have, it will also allow you to define the type of listener you want to reach.
Interests, hobbies, music preferences and even beliefs are different for everyone. This makes it difficult to provide content that will please your entire audience, which is where audience targeting comes in handy! It allows broadcasters to better define who their show is aimed at and adapt their content accordingly. By customizing your content to a specific group of people, you'll find that your engagement will increase.
Remember, the better you know your audience, the easier it will be to understand their listening habits and, therefore, provide them with quality content.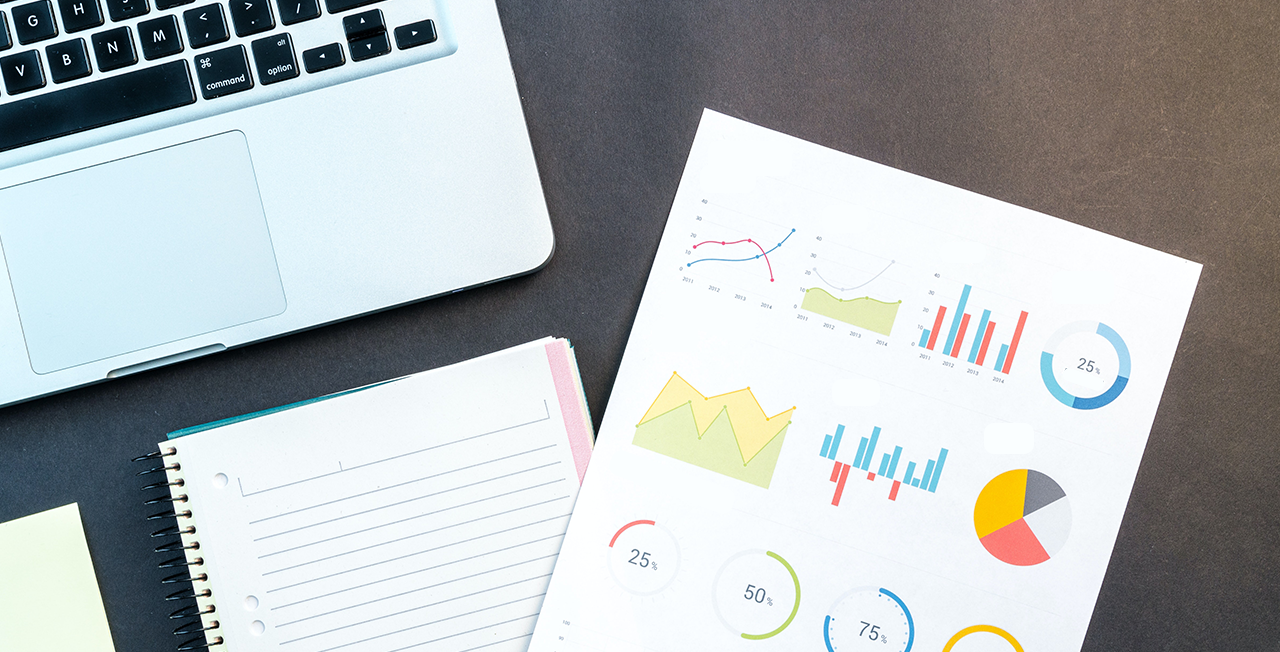 Top Tip: Having a defined target audience will also come in handy when looking for advertisers. If your target audience is 18 – 25 year olds, you may want to find advertisers with a product or service that will attract that specific demographic.
How to define the target audience of your radio?
To begin defining your target audience, you need to determine the goals of your radio. These goals are specific to each station, here are a few examples:
Providing news and information
Providing musical ressources
Serving community needs
Educating your audience on specific topics
Entertainment purposes
By defining your goals, you'll find it easier to determine who they are aimed at. Once you have established your target audience, you can adapt the tone and content of your broadcast to attract specific people.
Top Tip: There's a lot of competition amongst radio stations, as there are thousands to choose from. Finding an original, specialised theme for your radio will help it stand out from the rest!

Popular targeting segments
Targeting segments are based on variables. There are no "right" or "wrong" target segments, as they will depend entirely on the type of content you provide, as well as who it is for. Here are a list of popular targeting segments that you may find helpful:
Demographic targeting: One of the most popular options is to target your audience according to demographics such as age, gender, language, hobbies, race, ethnicity, education etc….
Geographic targeting: Another common option when it comes to audience targeting is through geo-location. This means targeting a specific country, region, city or even suburb.
Top Tip: thanks to the geo-protection feature in the Radio Manager, you can block/allow the access of your radio station to specific countries.
Targeting by music genre: Targeting your audience by music genre is another solution. This option allows you to broadcast a specific type of music that your target audience enjoys!
Targeting by radio format: When we talk about "radio formats", we're referring to the overall content of the station. For instance, they could be: talk, news, sports, religious, music, entertainment etc…in this scenario, your audience will likely be formed from a combination of demographic variables.
Can I have more than one target audience?
It's true that some radio stations target multiple audiences by offering various programs that are aimed at different demographics. For example, you may have a show in the morning aimed at adults on their commute to work, and a show for teens in the early-evening when they're back from school.
This can be a great way of reaching a larger audience, however it demands a flawless organisation. Make sure that you're clearly communicating on the times of your different show to ensure that the correct target audience is tuning in at the right time!
Don't have your own radio station yet? Launch your free 7 day demo with RadioKing today!