From deciding on the programming of your radio radio station to scheduling when your radio presenters will go live, it can sometimes be difficult to stay organized. Fortunately, there are a number of free and essential tools out there to help you manage the organization of your radio station!
Essential tools for organizing your team
This work management tool allows you to create plans, collaborate on projects, organize workflows and track your progress as a team. It's incredibly visual and easy to use as it's based on "project boards". Add statuses such as "to do", "doing" and "done" to your tasks and assign them to specific teammates.
The +: There's a mobile app for iOS & Android so you can access your account on the go! 
Google Docs allows you to create several types of documents, such as tables to manage your expenses, or slideshows. It can be a very useful when it comes to presenting your project to future investors for example. You also have the possibility of sharing your documents with your radio presenters so that everyone can have access to the programming of your next live show.
When there are several people in a team, using a messaging platform to easily communicate is essential. Depending on your preferences and habits, there are several solutions:

Skype if you want to easily carry out video calls with multiple participants.

Discord has the advantage of being quick to master. It allows you to carry out an audio conversation with several people. Simply create a server and send the link from your server to your contacts. It's pretty efficient when it comes to getting organized quickly!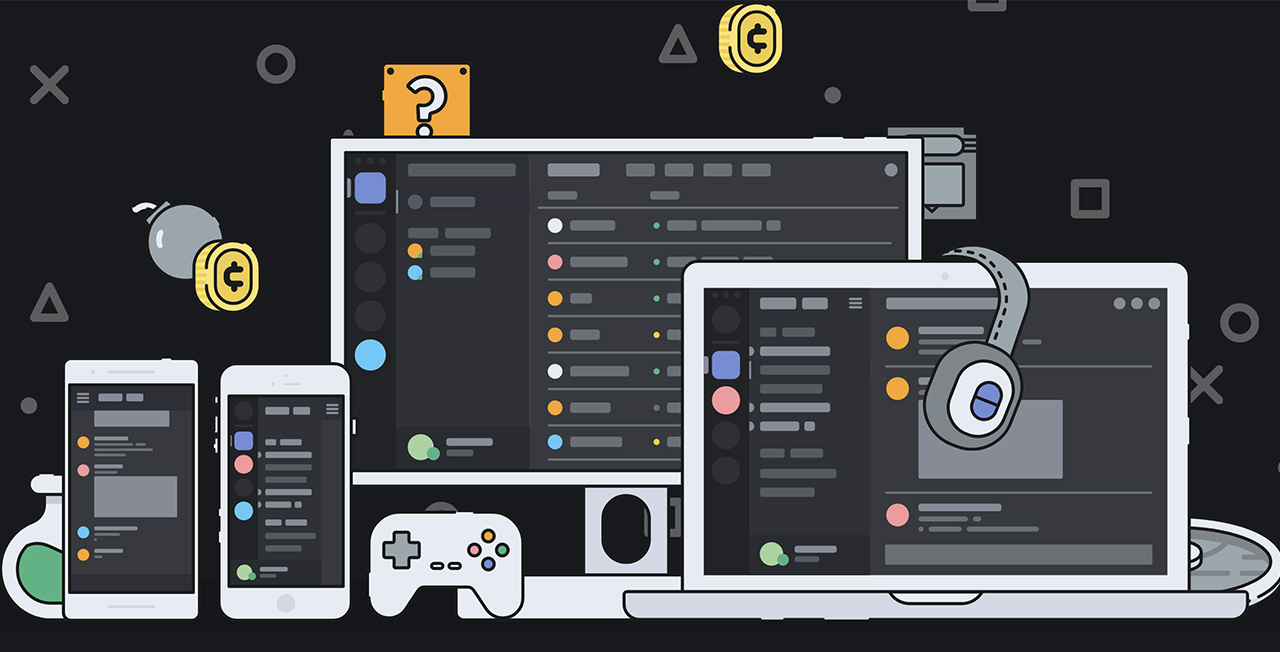 Essential tools for communicating with your listeners
This is THE website when it comes to creating and sending your newsletter. Moreover, you can easily integrate Mailchimp with your Radio Website and keep your listeners informed with what's happening on their favorite radio station. Send them an e-mail once a month, for example, to tell them what's new and remind them to listen to you.
5. Social Network Analytics
Curious as to which tweet has worked the most? How many times has your profile been visited in the last month? There is so much important data when it comes to understanding when and how to post on Twitter. The website will also allow you to consult all of your tweets to see which one has had the most success. Convenient.
Head over to Twitter Analytics
If you have a Facebook page for your radio station, you'll be able to access your insights via the Meta Business Suite. Get detailed information about your audience, content, and results for defined periods of time.
Head over to Meta Business Suite
Posting at regular intervals is important on social networks, Buffer allows you to schedule your posts in advance on Facebook, Twitter and Instagram. You can enjoy a weekend away from the Internet and continue to be present on the social networks most used by your listeners.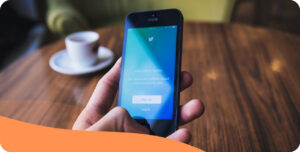 Essential tools for creating content
Sound-Fishing is essentially a huge sound library, with more than 10 000 files. From sound effects to jingles and even ambient music to add to your radio shows and programming. Despite needing to pay for some of these files, you can also find various free files of good quality.
One of the best stock image websites, Pexels puts hundreds of royalty free photos at your disposal. Great if you're looking for the right image for the cover photo of your Radio Page, for example. Choosing the right photo is an important element, a nice image always attracts more listeners and visitors to your Radio Website.
Useful if you're looking to create sound effects for your radio station. CCMixer is a website that contains thousands of royalty-free files made by musicians. You can search by genre or instrument. It's ideal for creating jingles which you can then later modify in terms of sound using a software such as Audacity.
Canva is the perfect visual content creation tool! It provides thousands of templates that you can easily customize via their drag and drop interface. You can use their pre-made templates or even create your own! It makes graphic design a piece of cake and is perfect for creating content for your social networks for example.
Have you got any favorite tools to manage your radio station? Share them with us!