If, as a teenager, you listened to your favourite radio stations and dreamed of starting a radio show, this article is for you!

In this article, we list everything you need to start a radio show and become a successful radio host!
1. Find a great idea for your radio show
Many shows have already been produced, whether on TV, radio or in podcast format. It may therefore seem difficult to innovate in this area but rest assured, we'll help you find a few ideas that will best suit you and your future listeners:
Talk about your passion: perhaps you can talk about the latest spy movies for hours, and yet your relatives don't seem to be that interested. Don't worry, there are thousands of people our there with whom you could share your cinematic discoveries! Why not start a radio show dedicated to that topic?
Don't have a particular passion? Find out what your future listeners might be interested in right now! To do so, you'll need to define a target audience for your radio show. This will help you better understand who you're talking to. We've also put together some tips to help you choose your radio topic! 
Bear in mind that even if your idea is not the most original, your personality can make the difference. Never forget that there won't be two hosts like you!
2. Prepare a script for your radio show
A radio show is a project, and like any project, it's better to be prepared. In addition to helping you get organized, having a radio script is a great way to avoid live radio silence or wasting time editing your recordings.
However, try not to fall into the trap of a monotonous script. Write it as if you were talking to a friend, it will help keep your energy up and avoid losing your natural intonation. Otherwise, your listeners may tune out pretty quickly.
We've created a tutorial to help you prepare a radio script, check it our for a few examples!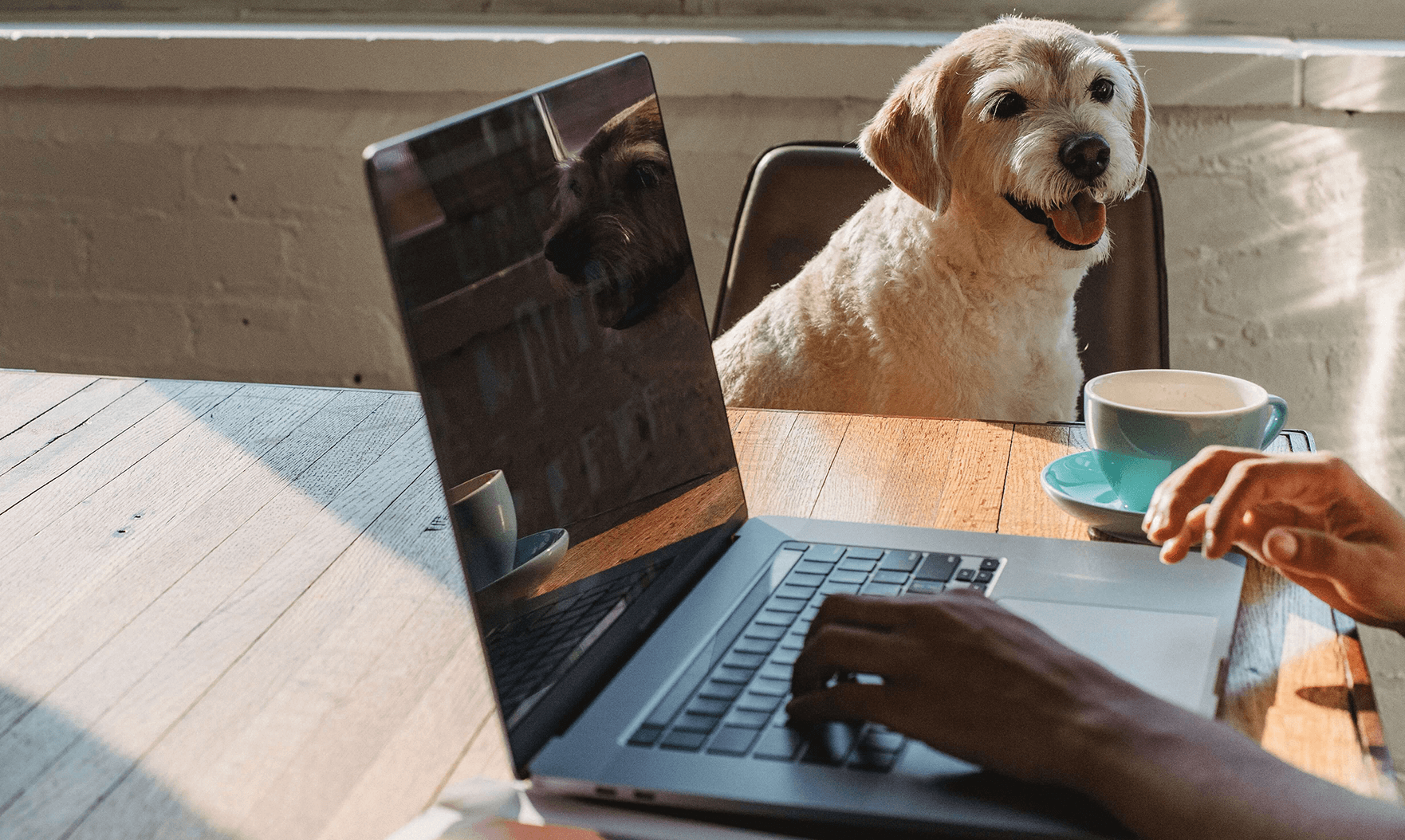 3. Be equipped for a radio show
Microphone
Having a microphone is the minimum when you start a radio show. A professional and well-configured device will considerably increase the quality of your broadcast. Good audio quality will also help you to retain the attention and loyalty of your listeners.
Rest assured, it doesn't need to be expensive and have a thousand connections to work properly. You'll also be able to find good microphones to connect to your computer via USB. However, if you prefer to opt for high-end equipment, you can find our XLR microphone recommendations in this article.
Live broadcasting and recording software
The advantage with a radio show is that it can be scheduled or broadcast live. It really depends on your preferences and which solution you are most comfortable with.
By scheduling your program, you can edit thanks to free audio editing software, and add sound elements more easily if you are the only one managing it. It will also save you time because you can record several programs in a row with a recording software.
However, broadcasting live is a great option if you want to keep a certain spontaneity. Your listeners will also enjoy interacting with you and will feel a sense of closeness to you. The "uncertainties of live broadcasting" do exist, but they can quickly add a touch of humour. Follow this link if you're not sure which live broadcasting software you want to use.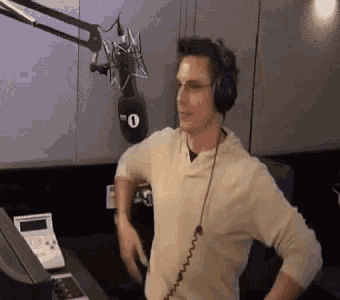 4. Propose your radio show or create your radio station
Now that you have the basis for creating your show, it's time to decide whether you prefer to offer your show to an existing radio station, or whether you want to create your own radio station.
Offer your radio show to an

existing

station
The advantage of offering your show to an existing radio station is that you don't have any technical aspects to manage on your end. What's more, radio stations will be delighted to be able to offer something new on their broadcast!
Create your own radio station and begin broadcasting today
However, if you want to keep a certain amount of freedom when it comes to broadcasting, creating your own radio could be the perfect solution! All the content is decided by you and you can modulate it according to your desires. In addition to being able to do live broadcasts, you will also be able to schedule or reschedule your programs whenever you want.
Whether your show is scheduled or live, broadcasted 24 hours a day, or a one-off appointment, you have no limits! If you choose to do so, the rest of our article should be of interest to you …
5. Prepare your computer and Internet connection
Even if broadcasting a radio show via your mobile is possible, there's nothing better than a computer to have access to more features and stability. You must also have a good Internet connection, that's why it's best to be connected to your Internet box via an Ethernet cable and check your connection with a Speedtest. The perfect result is a ping of less than 20 ms and an upload/download of more than 5 mbps.
6. Choose the right host for your radio station
Downloading live broadcast/recording software is a good first step. However, in order to share your content with your listeners, you will need a radio server.
With our Radio offers, you'll have access to our Radio Manager to easily schedule your shows and music in just a few clicks. This radio server can also be configured with your live broadcasting software to broadcast your live radio show whenever you want or need to.

7. Respecting copyrights
Even if your radio show is a talkshow and doesn't broadcast music, it's still important to have a musical background even when you speak as it will help bring a certain energy to your show.
However, to broadcast music, you must have the necessary rights. For more information, the best option would be to get in contact with your relevant music licensing authority in the country where you will be broadcasting from.
8. Make your radio show more professional
Now that you have everything you need to start a radio show, you can take it to the next level by making it more professional.
Communicate on your show: having a radio show is great, but having listeners to tune in is even better! Whether it's through social networks or a website, there are several easy ways to get yourself known.
Create a visual identity: effective communication also requires a visual identity. More than loving your radio show, your listeners have to remember it! If you don't want to go through a third party for the creation of your logo, check out our advice here!
Invite guest speakers: having guests on your radio show allows you to diversify your topics. Make sure that your guests demonstrate a certain expertise so that they can give quality information to your audience. You may find this article helpful!
Create a website for your radio show or radio station: RadioKing offers a fully customizable and responsive website that you can test for free here!
You now have all the keys in hand to start a radio show and make it professional!