Whether you're recording radio broadcasts or podcasts, choosing the right audio recording software is crucial.
We have tested 5 different software in order to help you create your radio shows quickly and easily.
Audacity
As you know, we love and recommend Audacity. Whether it's for creating jingles, editing your shows or simply for recording, the software is perfect for all your audio creations!
Audacity may seem scary at first, but no need to panic! There are numerous tutorials to help you understand it.
Record your show with Audacity
Garage Band
Even if this software, popular amongst Apple users, is primarily intended for musiciens, it can also be used to record your shows.
Handling Garage Band is pretty intuitive. You can easily add effects to your voice and drag your jingles in to edit your show.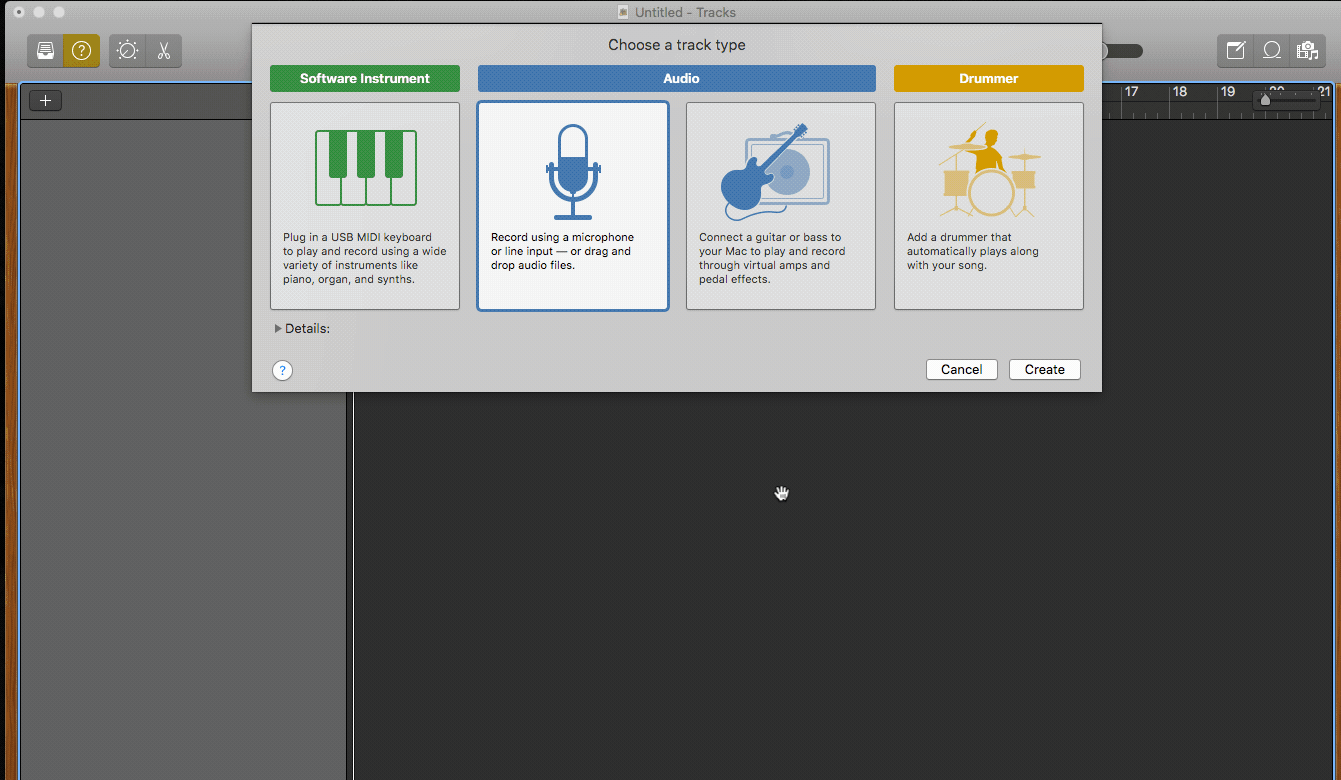 The upside: Garage Band incorporates a notepad, rather convenient to use as a conductive thread for your shows.

Adobe Audition
Audition shouldn't disorient you if you are a big user of Adobe tools. The software will allow you to record your programs quite simply, whether you are alone or with several other people thanks to the multi-track management.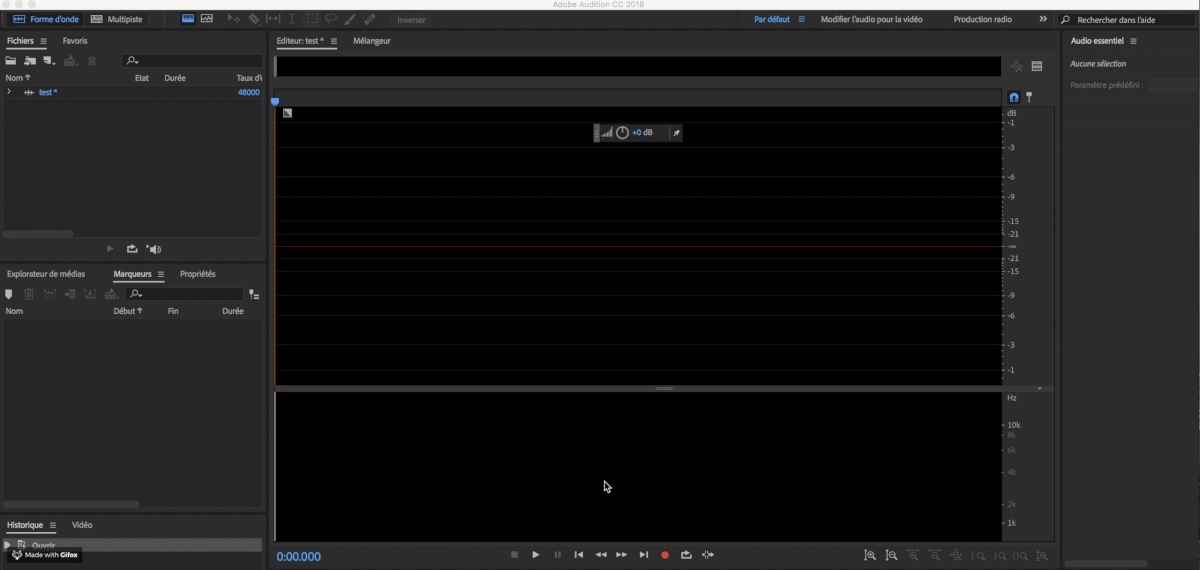 The downside: The software requires a paid subscription, you can count $20.99 per month or $239 per year.
Reaper
The best thing about Reaper is, without a doubt, the extreme customization of the software. It is very popular amongst podcasters, even though it may be difficult to understand at first. However, it is also very useful if you want to edit your show after recording.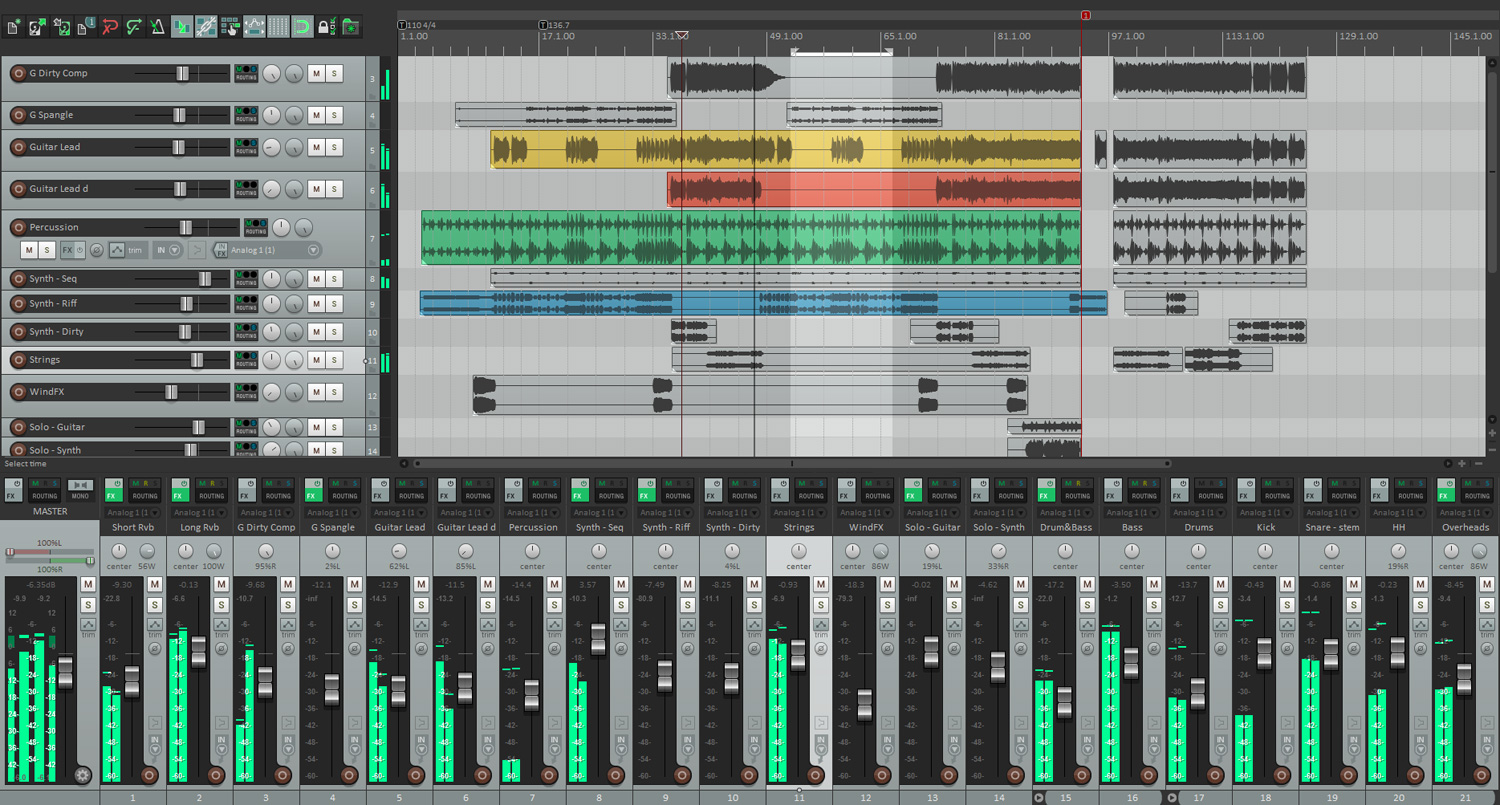 Smartphone recorder
Nowadays, the majority of smartphones have an integrated dictaphone. This small app can be a great way to record your shows outdoors.
The upside: You can use your hands-free kit for better sound quality.
What about you? Which tool do you use to record your programs?