Internet radio has become increasingly popular over the past few years, due to the fact that the Internet is now more accessible to all. But put simply, what is Internet radio, how does it work and what's the future? Let's take a look.
What is Internet Radio?
If you're here, it's probably because you've asked yourself "what is Internet radio"? Well, Internet radio (also known as online radio or web radio), is a digital audio service delivered via the Internet. The radio feed is streamed over the internet rather than broadcast on traditional AM or FM bands.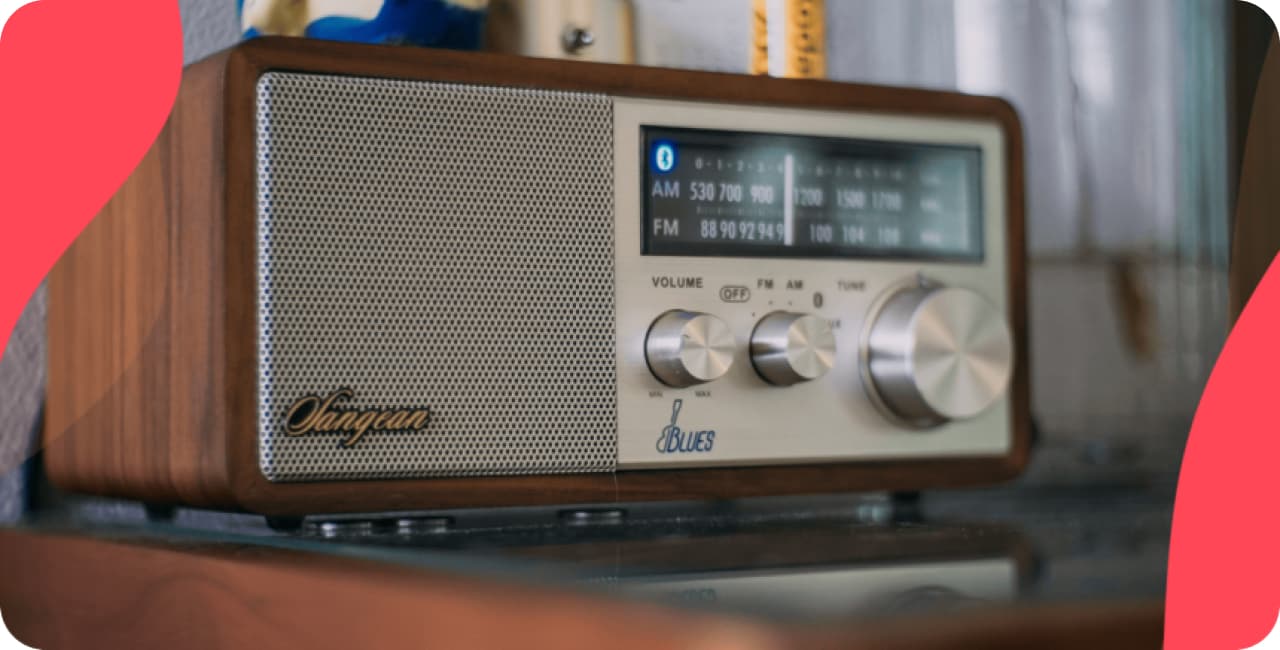 Because webcasting is not widely distributed via wireless means, it's commonly referred to as broadcasting on the Internet. It can be used as a standalone device connected to the internet or as software running on a single PC.
Online radio uses streaming media to provide listeners with a continuous stream of audio that cannot be paused or replayed, similar to traditional broadcast media. In this regard, it differs from on-demand file serving. Internet radio also differs from podcasting, as podcasts are downloaded rather than streamed.
Online radio services provide news, sports, chat, and music in every format available on traditional broadcast radio stations. Many online radio services are also linked to a traditional (terrestrial) radio stations or radio broadcasts. Although low start-up and maintenance expenses have enabled significant growth of independent Internet-only radio stations.
Difference between Digital Radio and Internet Radio
Digital radio is not the same as Internet radio. Online radio employs a data stream received over internet access via a computer, personal devices, or internet-enabled radio. Depending on your internet plan, this may incur a streaming fee.
How Does Internet Radio Work?
An Internet connection is required to stream an Internet radio station, as the name implies. Listeners can tune in from anywhere in the world, as long as they have an Internet connection. Many digital stations also broadcast live online.
Setting up an online radio station is much easier than you may think. All you need to get started is a computer and an Internet connection! Online radio consists of either pre-recorded MP3 files or live transmissions via a live broadcasting software. They combine it all, convert it to a streaming format, and broadcast it via sound waves over the Internet.
If you're interested in going further into the subject, we invite you to take a look at this article that explains how Internet radio works.
Radio is used for a lot more than just listening to music; it's used to promote local charities, relax families after a long night, and enlighten busy residents who don't always have time to watch the news. Is radio still relevant in the face of the disruption caused by digital media? Yes, there is a promising future for us.
What Are the Advantages of Online Radio?
1/ There are numerous stations to pick from
The sheer number of options offered is by far the most significant advantage of online radio. The technology that both FM and DAB use is holding them back. These broadcasts are limited to a small portion of the whole radio spectrum. This means that most localities only have roughly 30 DAB radio stations and about half as many FM radio stations. That isn't an issue with online radio, though.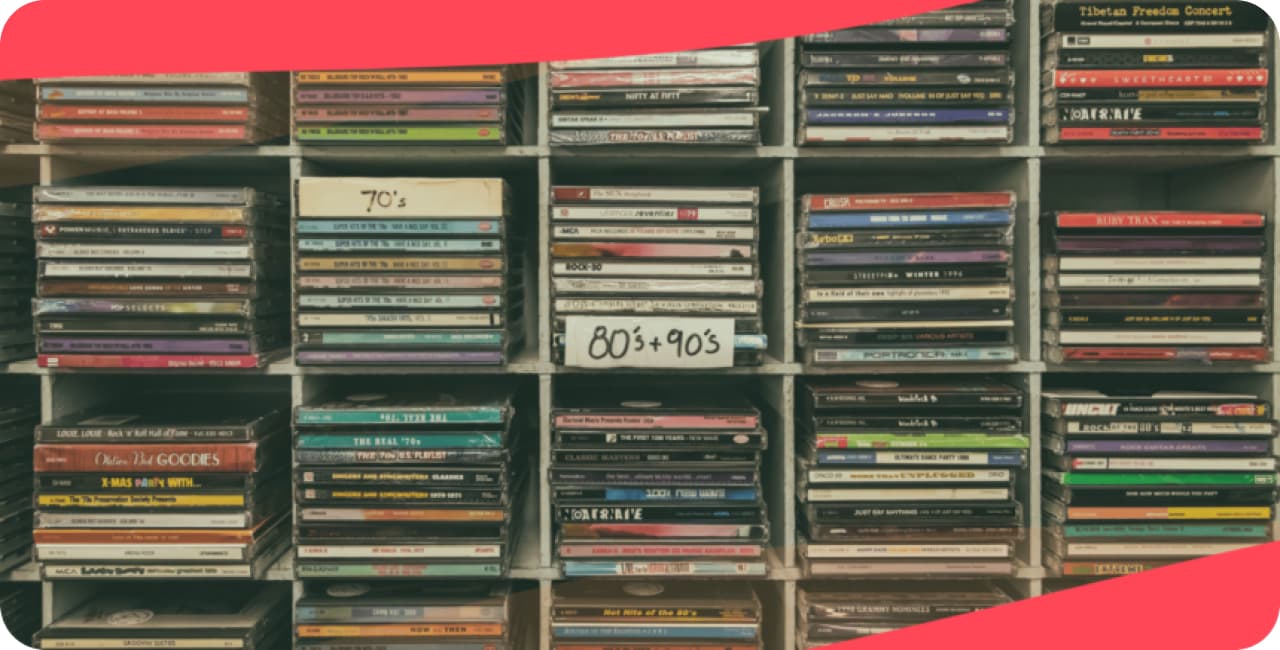 There is no limit to how many stations can broadcast online, and you are not limited to local stations. As a result, there is a huge variety to pick from. There are already over 30,000 Internet radio stations transmitting from around the world, according to estimates. A huge number of important broadcasters, such as the BBC, are among them. There are, however, many specialized stations to pick from, many of which do not air advertisements. Whether you prefer German techno or true Jamaican reggae, there are bound to be a few stations that will perfectly suit your preferences.
2/ A more stable signal
Another significant advantage of online radio is that it is unaffected by weak radio transmissions. Some people discover that they can't receive a good DAB signal in specific rooms of their homes. This is a problem if you only get a weak signal in your bedroom for example. Fortunately, online radio provides an alternative. As long as you have access to the Internet on your chosen listening device (computer, smartphone, tablet…) you won't encounter any grizzly noises that you may hear on traditional radios.
3/ They frequently have added features
Finally, Internet radios are more affordable than DAB/FM-only radios. Online radios usually provide more than just online listening. You can set up an online radio from the comfort of your home and easily manage several stations from one interface. Furthermore, you will often find additional features such as: an easily embeddable radio player, purchase links for the current music, voting options, dedicated mobile applications etc…
What is the future for Internet Radio?
Is online radio the future of broadcasting? According to marketing and media reports, online radio stations will play a significant role in our future. They're going to revolutionize how we get information and consume entertainment.
There was a period when radio listening was limited to electronic devices equipped with FM/AM receivers. Thanks to the Internet, radio is now available on all connected devices. Whether you use your favourite pair of wireless headphones for android, or your trusty smart speakers, there are many listening options to suit everyone's needs.
On smartphones, smart TVs, car infotainment systems, smart speakers, and more, you can access web radio stations as well as simulcasts for traditional broadcasters.
While many people today use smartphones, phones, and computers to stream digital entertainment, there is still a limit to what you can do with online radio. For example, the possibility of having to pay for data usage when using the internet on the go makes online radio less appealing.
Ready to create a radio station? Launch your free 14-day trial with RadioKing!