Radio has always had its fair share of mystery. Who is hiding behind the microphone? How does cinema represent what happens in the studios? What makes the character of a radio presenter so fascinating? Well, here are
a selection of films that'll make you want to go into radio
.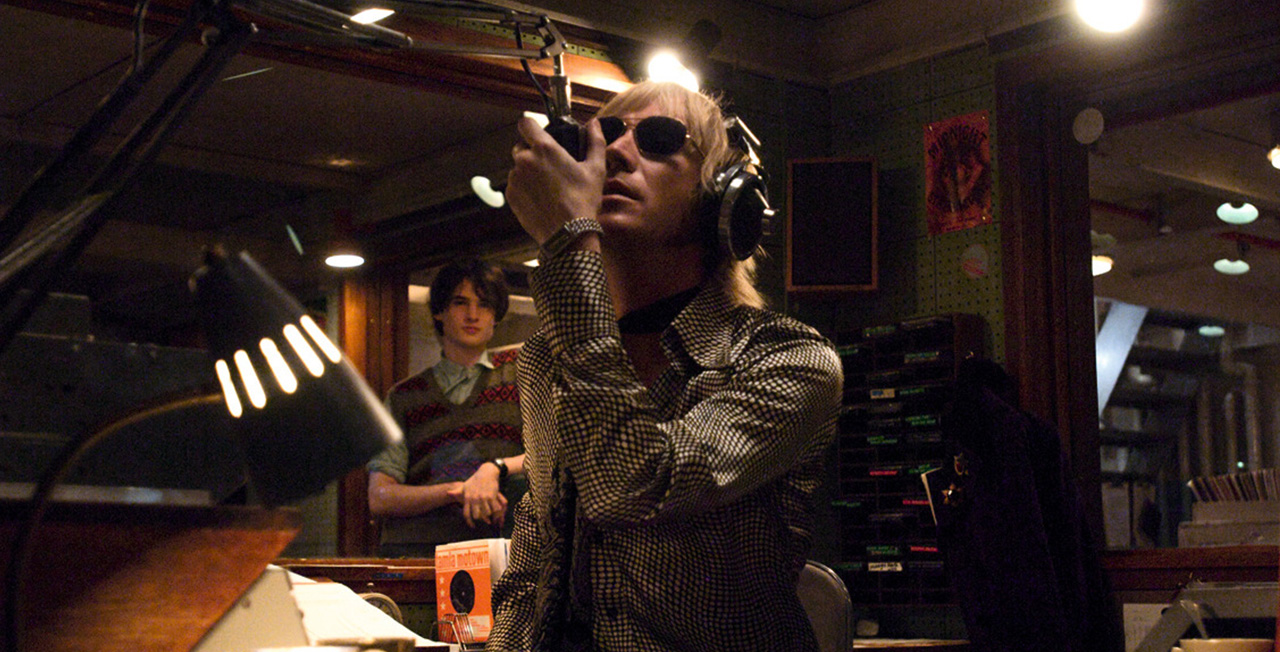 THE BOAT THAT ROCKED – Richard Curtis (2009)
Let's kick things off with a film based on the story of Radio Caroline, one of the most famous pirate radio stations in England during the 60s. The Boat That Rocked perfectly transcribes the rock 'n' roll spirit of these years thanks to its perfect soundtrack. With its engaging characters and typical British humor, the film is a cracker. In other words, here at RadioKing, we love this film that'll make you want to share rock and joy with your listeners.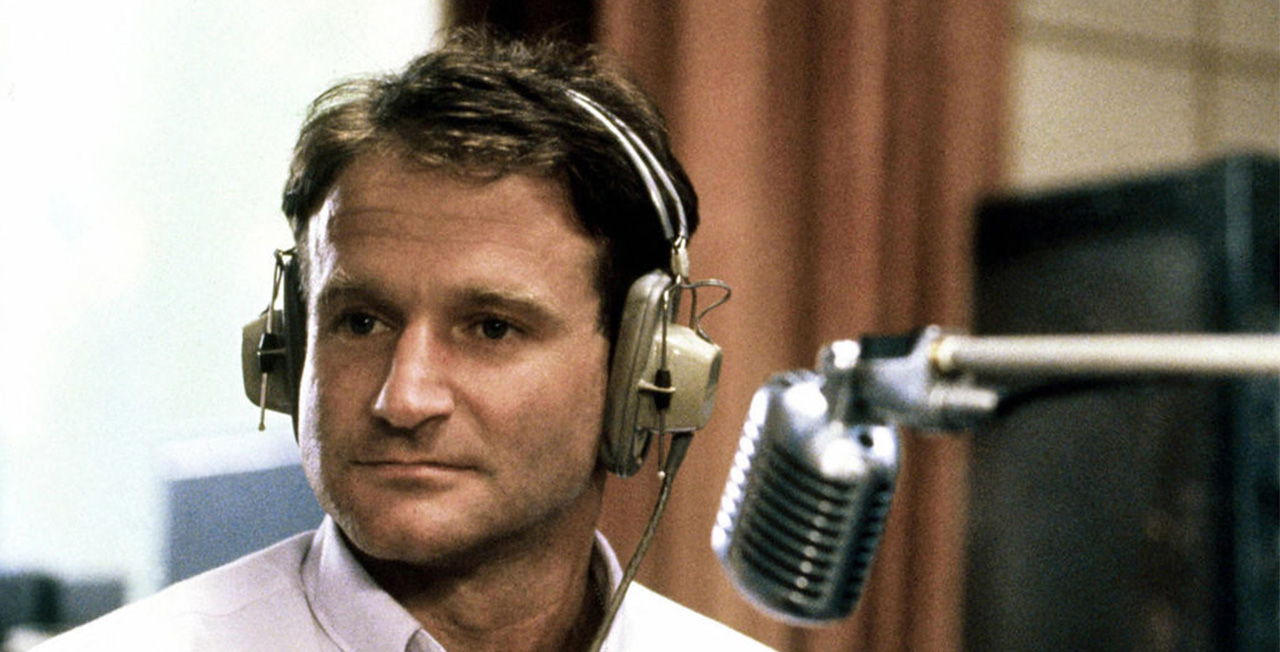 GOOD MORNING, VIETNAM – Barry Levinson (1987)
Moving on, we're sticking to the sixties but leaving the English coasts to venture off to Vietnam. In this film, Robin Williams stars as an irreverent radio presenter, ready to do anything to boost the morale of American troops. The imitation of well-known political figures and classic rock are on the program for his shows. Let's face it, watching a film with Robin Williams is always a pleasure and after this film, you'll always always want to start your shows with: "Gooooood Moorrrning!"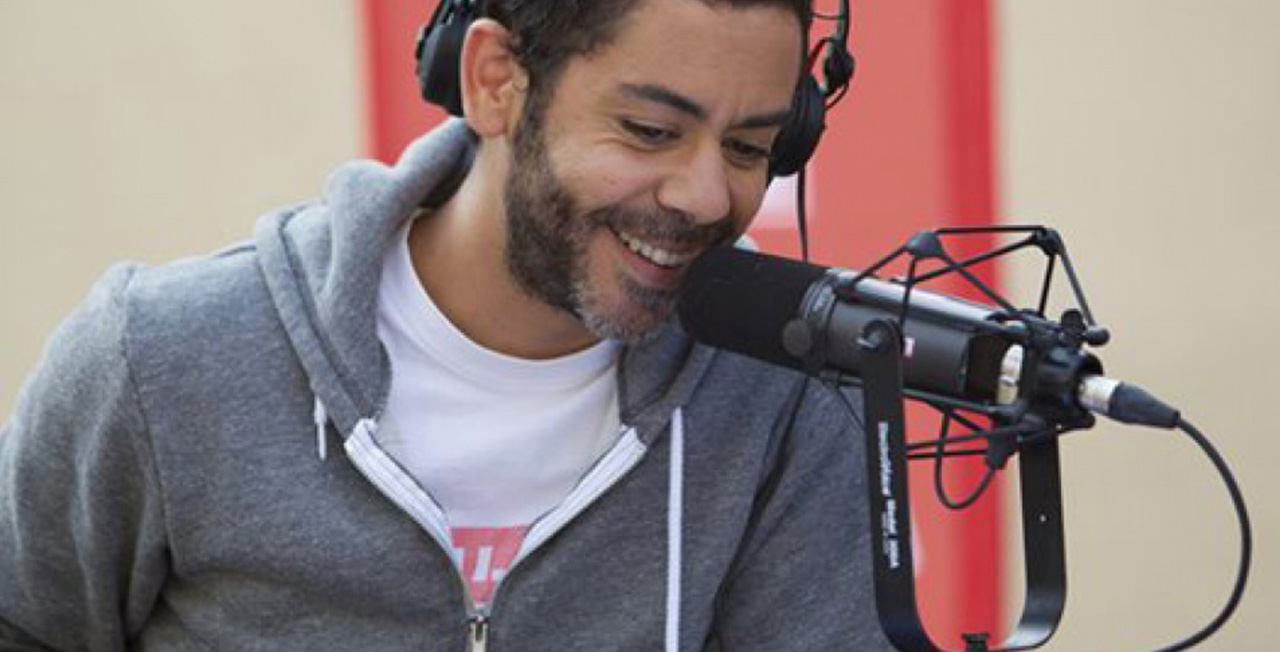 RADIOSTARS – Romain Levy (2012)
If you're a fan of fun banter and schoolboy humour, this light-hearted comedy is definitely one to watch. After a disappointing return from the Big Apple, aspiring comic Ben, is immediately taken on board as a script-writer for Blast FM. The film follows the adventure of a group of Parisian radio presenters, aka "The Breakfast Club" that tour the whole of France in an attempt to win over the lost audience of their radio station. Radiostars is undoubtedly the perfect film when it comes to talk radio and highlighting the importance of connecting with your listeners and keeping things real. Moreover, this radio road trip proves that cinema never killed the radio star.

TALK RADIO –  Oliver Stone (1984)
After England, Vietnam and France, let's head over to the States for the least joyful film of our selection. Barry Champlain is a cynical presenter who never hesitates to say what he thinks. He runs an extremely popular night show where he often comes into confrontation with his listeners. As the viewer, you witness the rise (and fall) of Barry whose life is inspired by the (true) story of Alan Berg. A famous American radio host murdered in 1984. Talk Radio reminds us that radio can sometimes address more serious topics but in a light hearted way. 

PUMP UP THE VOLUME – Alan Moyle (1990)
We were clearly lacking a bit of 90's and Canada in our selection. That's where Pump Up the Volume fits in. Harry, an insecure teenager, decides to launch his own pirate radio station and ends up becoming the spokesman for his high school. Now, who hasn't dreamt of using a pseudo as inappropriate as "Hard Harry"? Like all the films on our list, the soundtrack is irreproachable: Leonard Cohen alongside Sonic Youth. Pump Up The Volume will make you want to spend the night live on air behind your microphone.
Everybody knows – Leonard Cohen
BONUS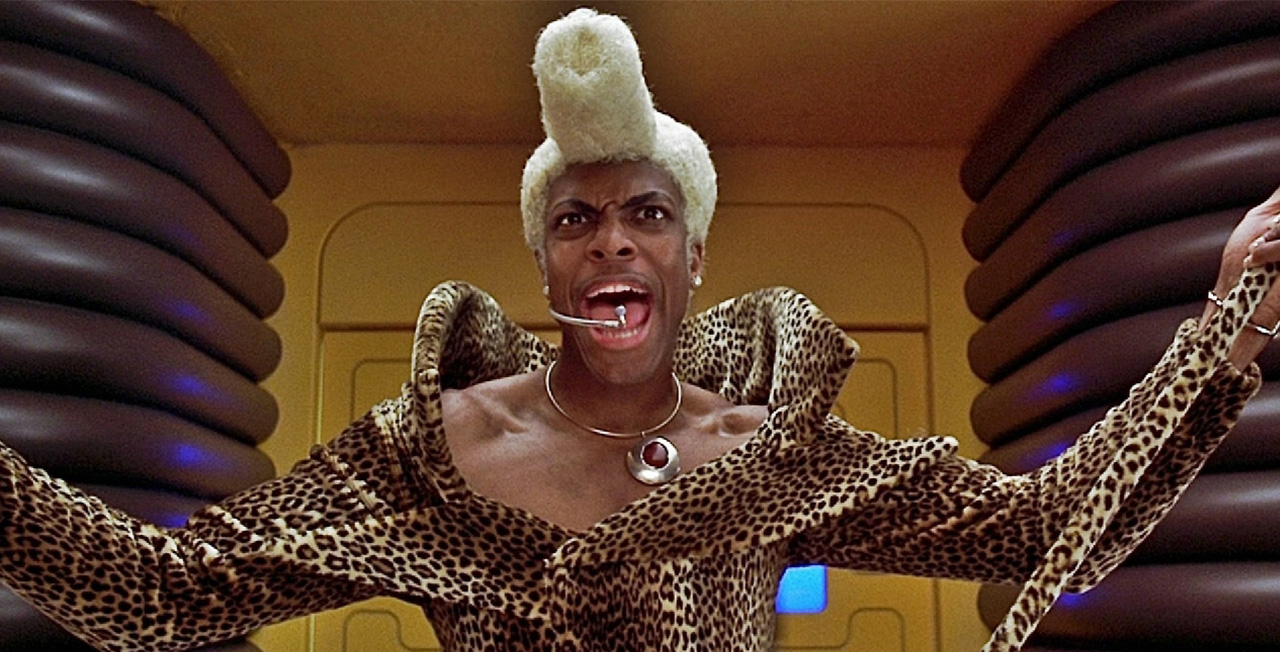 Impossible to talk about radio and cinema without thinking about Ruby Rhod, the fantastic radio host in Luc Besson's, The Fifth Element. Ruby presents one of the most popular shows in the galaxy and can be said to be one of his own. Even when in action, Ruby is always ready to inform his listeners.
The world of radio has often been filmed by cinema, resulting in films with an immaculate soundtrack and more. Our chosen films essentially demonstrate the effervescence that reigns in all studios as well as the real importance of radio a media form, an object of revolt and information that sometimes scares and disturbs.