Halloween is coming, and you still have enough time to get your radio station ready! It's the perfect way to make your radio stand out and attract new listeners for the occasion! A couple of ideas, eye of newt, toe of frog and you're done. Here's how to prepare a particularly wicked evening for your listeners on your radio station.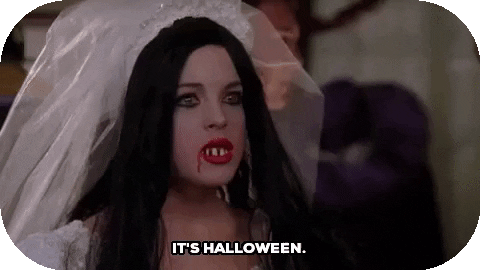 Transform your radio station 🪄
Change the look of your radio station for a day. Add a bat or spider to your usual logo without forgetting the cover photo of your radio page and that of your social networks. You'll surprise your listeners whilst letting them know that a special event is boiling in the cauldron!
You can also give your Radio Website a darker look with just a few clicks thanks to the online design editor. Change the background of your site to black with the colour code #0c0b0b or orange #f38d0b for example.
It would be a shame to leave out your Mobile App as it's just as quick and easy to modify via the Mobile

Editor

.

To do this, head over to Edit and have fun choosing your terrifying colours in the Design field. Once saved, the changes will automatically be taken into account when your listeners next open your app!
Top Tip: Inform your listeners that a surprise is coming up using your Push Notifications. Once alerted, they won't be able to resist the urge to start tuning into your radio station!
And as we're awfully nice, we've even prepared a little Halloween kit to help decorate your radio station:
🎃 Download the Halloween Pack! 🎃
Create deadly content 👻
Entertain your audience on Halloween night by organizing a special Halloween contest! For example, you could get your listeners to post a picture of themselves in their costumes via social networks. The winner may be in for a trick or a treat…that's up to you!
Add a spooky jingle in between your tracks to get your listeners into the mood!
Give your listeners the heebie-jeebies by telling some scary stories, you could even invite your listeners to share their most terrifying stories too!
Top Tip: Easily put one or multiple listeners live on with Audio Hijack.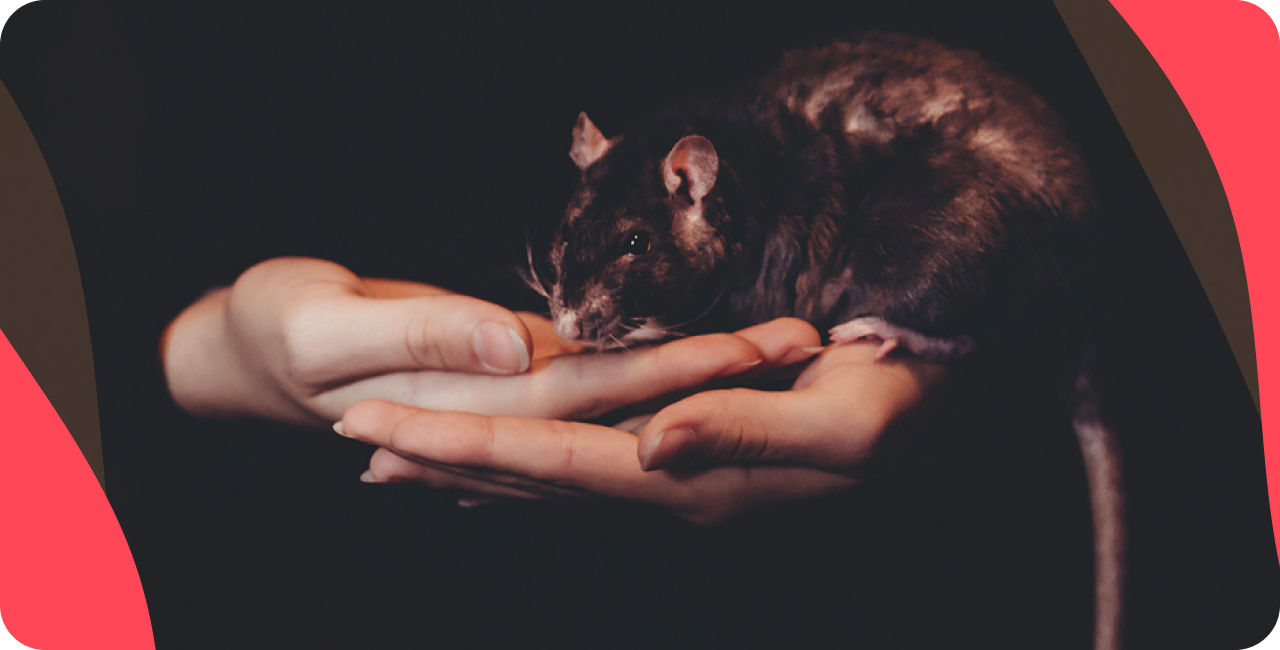 Broadcast a chilling playlist 🦇
What better way to create a terrifying atmosphere than to broadcast a specially created playlist? Here are some ideas for creating a mood that is both festive and scary:
Have a fang-tastic Halloween!