Creating a connection with your listeners is an important part of running a radio station, and what better way to do so than by using social networks? Ideally, you should be on as many social networks as possible in order to touch the widest audience possible. The most popular networks nowadays are: Twitter, Facebook and Instagram.
Back to basics
It's crucial that you take the time to set up your various profiles correctly. That means:
Including a description of your Radio Station (Style, Slogan…)
Including your logo (Make sure they are the right size!)
Building your own identity: Visually, via the tone of your posts…
Ask

Yourself
When should I post?
Consistency is key when it comes to engaging your audience on social networks. If your account doesn't post regularly, your followers may lose interest and unsubscribe from your profile.
There is no fixed rule for when you should post, however ask yourself questions such as: where does the majority of my audience come from? You can then adapt your publication schedule to the most adequate time zone.
Several tools exist to help you plan and automatically publish your posts at a set date and time. For example, you can use Buffer, HootSuite or TweetDeck.
Who am I following?
Make sure that you are following accounts that have a direct link with your activity. You can then share publications from other accounts that could be of interest to your audience. It can also be a good idea to follow your followers!
Who is my target audience?
When posting on your social networks, you have to know who you're talking to! Your content needs to be relevant to your target audience, they may unfollow you if your posts do not interest them directly. (Example: If you have a Reggae Radio Station, post about upcoming Reggae concerts or festivals!)
What are my listener's interests?
Get to know your audience better by asking them questions! Facebook and Twitter now offer you the possibility to create polls, this is a great way to ask questions about your station, such as the type of music they prefer.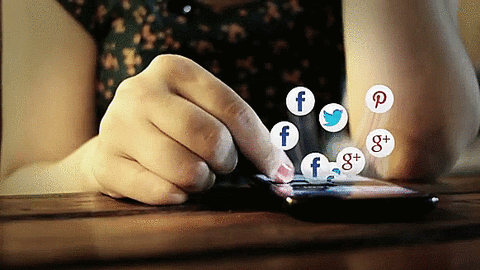 Suggestions
When hosting a Radio Show, your listeners don't often get a chance to see who's behind the microphone. Showing "behind the scenes" is a great way to engage your listeners and share the life of your radio! This could be exclusive content for your social networks, making your followers feel privileged to learn more about you (even your team if you have one) and your show. 
Don't forget to interact with your followers! Has someone commented your latest post? Take a few minutes to answer them! Not only does this show that you care about your audience, but it also creates a direct connection between you.
Give your audience the chance to have their say! Ask them to Tweet a song they want you to play on your station using a special #hashtag that you have created! It's a great way to create a direct link with your listeners.
With Facebook, Twitter and Instagram it's now possible to do a live video on each platform. It could also be interesting to do a quick video tour of your studio for example, or you could simply answer questions that your audience can ask directly whilst you're live! Listeners who want to know more about you and your radio station will be delighted!
Essentials for each Network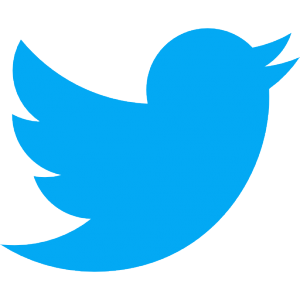 TWITTER:
Create interactive tweets with polls in order to create engagement with your listeners. It's also the perfect way to get their opinion on a certain subject, or ask about their preferences.
Don't forget to use #hashtags! Not only should you use them in your posts to give them more visibility, you can also create your own hashtag! It's also interesting to search any hashtags that have a link to your activity, it's a great way to find related content that you can share to your followers.
Go further 👉 How to use Twitter for your radio station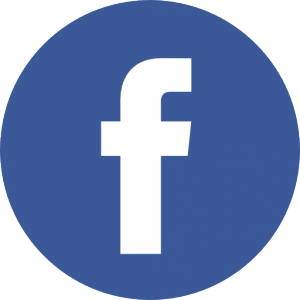 FACEBOOK:
Connect your Radio Page to your Facebook account! Anything you post on Facebook will also appear on your dedicated Radio Page on our listening platform.
Go further 👉 Why create a Facebook page for your radio station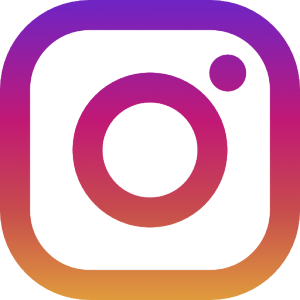 INSTAGRAM:
Use Instagram Stories to let your listeners see part of the daily life of your radio station! These are short videos that disappear after 24hours. It will make them feel privileged, as they will be the only people to "behind the scenes" of your radio station! The Radio World is an audio world, whereas Instagram is a visual social network. Let your followers see what's going on behind the scenes.
Just like for Twitter, use your #hashtags on Instagram too! By putting key words on your posts, they become more visible to the people who are interested in the topic/key word!
Go further 👉 How to use Instagram for your radio station