You've probably heard us say this before, but having a strong presence on social media can immensely help increase the visibility of your radio station. Today we're going to show you why creating a Facebook page for your Radio Station is a great idea!
Create a community
Facebook remains the most popular social network with over 2.41 billion monthly active users. Needless to say, it's a great platform to share your radio project and create a loyal community of listeners.
With so many people being active on Facebook, the number of potential listeners for your radio station could increase hugely if you create your own page.
Setting up a Facebook page is simple:
Choose your page type
Fill out the required information
Click on "continue" and follow the instructions

Take your radio station one step further
Being on Facebook also gives you the opportunity to take your radio station one step further.
Having a Facebook page will allow you to post regular content concerning your radio station, here are some ideas of content for your page:
Photos: of your studio, team or events
Announcements: events, prize draws, upcoming live broadcasts
News: concerning your radio station, general radio news, upcoming concerts
Facebook Live: Go live on your Facebook page to show your followers some behind-the-scenes action, or to answer questions for example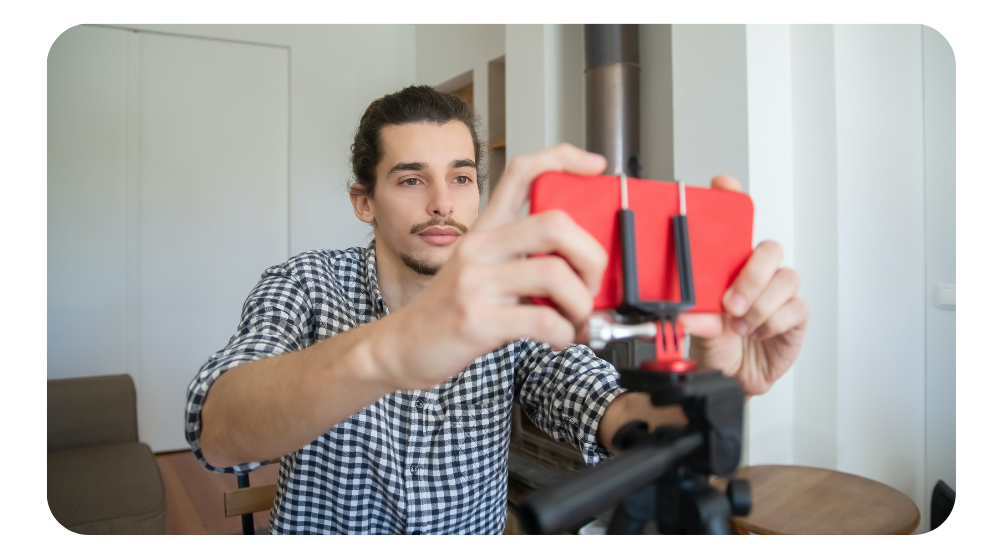 Note: You can also broadcast your radio live on Facebook, however, we invite you to broadcast talk shows only to avoid your video being blocked for copyright reasons!
Stay in touch with your listeners
By creating a Facebook page you also allow yourself to keep in touch with your listeners and exchange with them. If someone leaves a comment on one of your posts, be sure to respond! It will reinforce the link you have with your followers.
Facebook also allows you to create polls in order to ask questions. This is a great way to involve your audience with certain decisions concerning your online radio station! You can also use it as a way to test ideas before implementing them by asking your followers if they like them or not.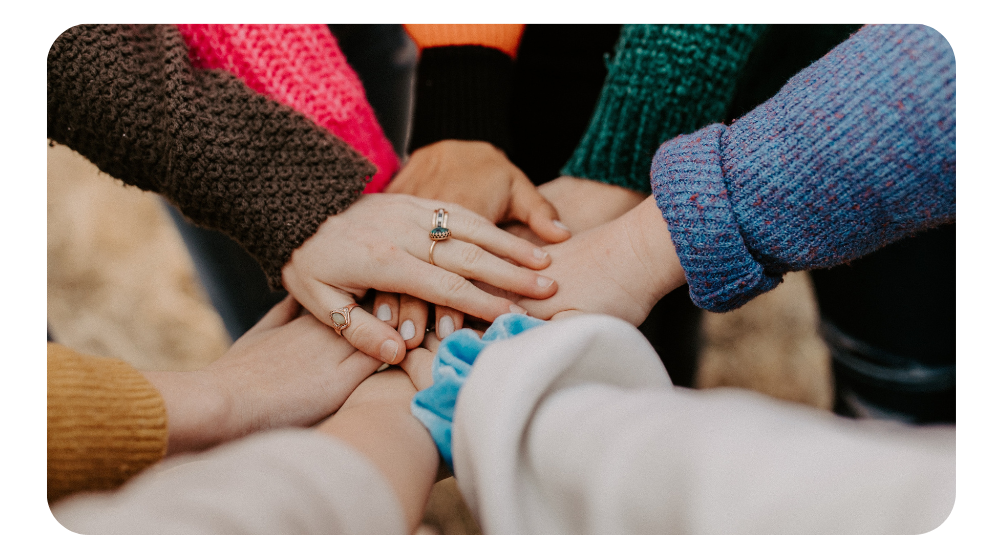 You'll also notice that each page has a rating (out of 5). Facebook allows users who enjoy the page to rate the brand or company with stars. You can regularly ask your followers to rate your page, that way new visitors will see if the page has a positive image already!
Allow your listeners to help your radio grow
By liking, commenting, or sharing your posts your listeners are helping to spread the word about your radio station.
When a person likes, comments, or shares a publication, it automatically becomes visible on the timeline of that person's friends! This means that with every "like", your radio station could become visible to hundreds of new potential listeners.
Advertise with Facebook
As you probably already know, it's possible for you to advertise via Facebook. There are 3 different possibilities when it comes to establishing the target of your advert:
Core Audience: Choose whether you want your ad to be shown to people based on age, location, hobbies, or something else. It's a great way to connect with people who are likely to be interested in what you offer.
Custom Audience: Built from customer data that you already have on hand, a custom audience makes it easy to reconnect with the people who have already shown interest in your business.
Lookalike Audience: This helps you connect to people on Facebook who are similar to your customers.
The great thing about Facebook Ads is that you set your own budget, meaning that you can have your own ad for as little as $10.
Be sure to follow RadioKing on Facebook, Twitter, and Instagram!