Just created your radio station app and finding that download numbers are not really taking off? Today, we are going to offer you some simple and effective tips about how to increase the audience for your mobile app!
Tip N° 1: Make sure your app looks good
It is essential to ensure that your app is of a high standard before you begin promoting it. We recommend first testing your app with the people around you or your most loyal listeners.
.
.
The most important elements:
.
. The name of the app
. The overall design of the app, especially its icon
. The streaming settings for your radio station
. The options offered

Tip N° 2: Improve your app's search engine ranking
To ensure your app has the best search engine ranking possible, you need to give careful consideration to the title and description and ensure you include relevant keywords.
Adopt an intelligent approach to the process, making clever use of the names of artists played on your radio station or those of your presenters for example.
Tip N° 3: Invite your listeners to provide reviews
The reviews your app receives in app stores are important because they allow potential listeners to form an opinion about the quality of your radio station. We, therefore, recommend you invite your listeners to review your app.
Tip N° 4: Publicise the launch of your app internally
Just launched your radio station app?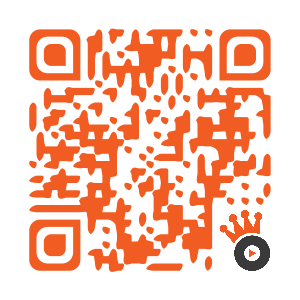 Before you begin your advertising campaign, think about the various channels and media you can use for your radio station. We recommend you begin by making a list of existing ones and adding a QR code or download link for your app to them.
Supports : Channels and media: your team, your radio station, your website, your social networks, your posters and flyers, etc.
Tip N° 5: Make use of advertising
To increase app download numbers and develop the audience for your radio station, consider running various types of the advertising campaign.
Though advertising does cost money, it is not something you can afford to neglect. For example, it can be an excellent way to target both existing and potential listeners over a precisely defined geographic area.
Warning : if you are considering running an advertising campaign, be especially careful to ensure it targets the right region/area for your target audience.