Radio has been a popular form of mass communication since the late 19th century. Although music plays a significant role nowadays, listeners continue to tune in for the hosts' and guests' stimulating chats. But finding radio guests to breathe new life into your station isn't always an easy task.
Besides playing excellent music or having a fantastic host, what else makes a radio station or podcast interesting? We think it's giving your audience access to engaging dialogues. This is where finding top-notch radio guests is helpful. Having an intelligent or exciting guest on your show will keep your audience engaged, increase your program's traffic, and give you more credibility in the marketplace. But you need to get the appropriate guest for your radio show.
Ways To Get The Right Guest to Your Online Radio
It's a known fact that it isn't always easy to find a suitable guest who will accept your invitation to be present on your online radio program. Below are some practical ways to invite guests and field experts to your online radio program:
1/ Engage in field research
Conducting research is the first step before asking someone for an interview. There's a high chance they may ignore your mail if you send it to someone who isn't a perfect fit for your online radio program.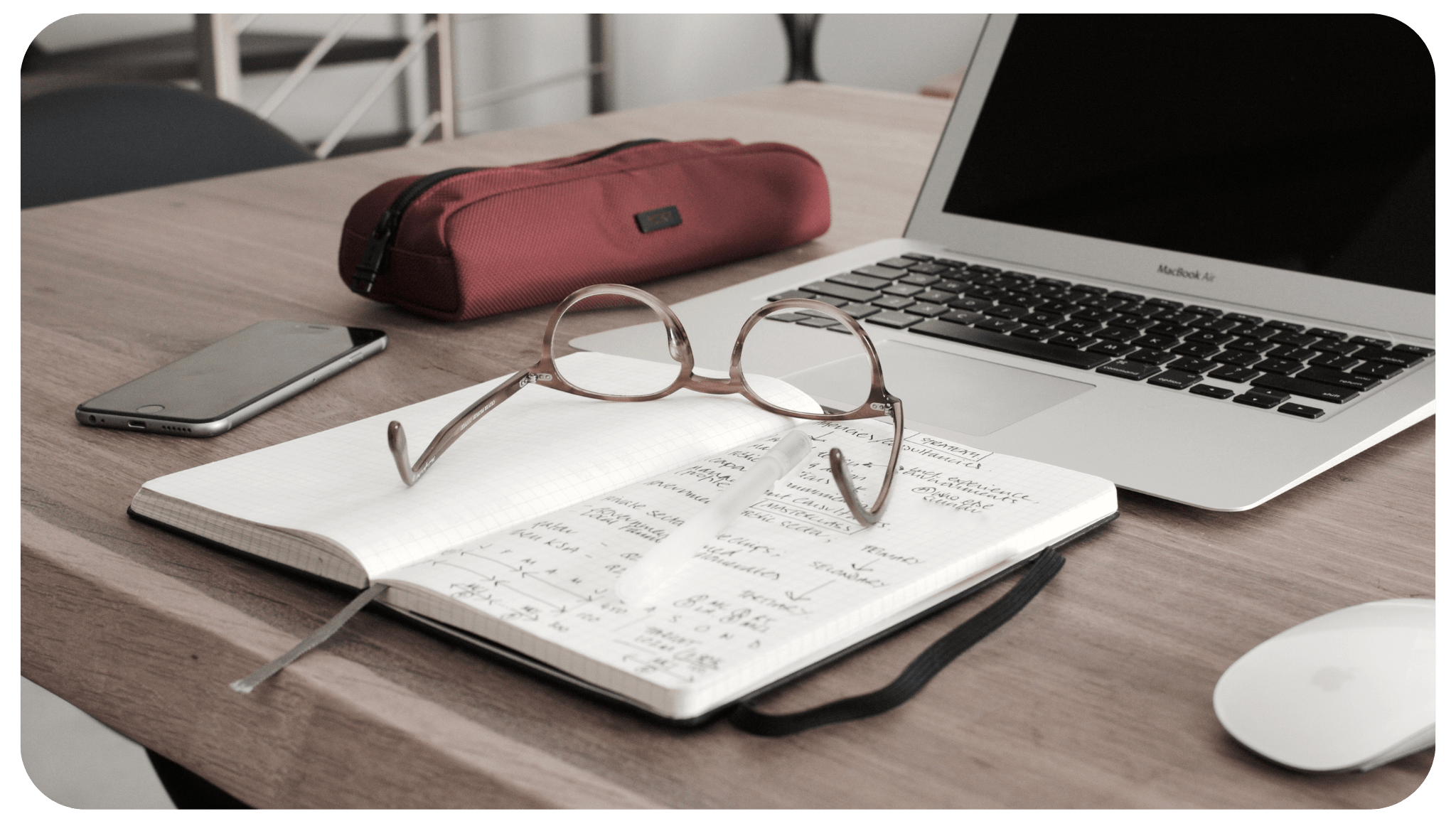 Your first concern is the guest's audience. Your audiences should be comparable to theirs in other for the program to be relevant. A potential guest won't bother if they don't think that being on your show will help them build their brand. Before inviting someone to an interview, you should be familiar with them on a standard level.
2/ Send an official invite
Once you've decided which experts to include in your online radio program, you can write a formal invitation letter and have a broad idea of why you think they'd be a good fit. Your email should indicate that you know who they are, appreciate their time, and have a strong argument for why they should appear on your program.
3/ Search on different platforms online
The Internet is presently the most effective form of communication used on a global scale for various objectives. Searching through several websites relating to your radio topic is another technique to find experts to appear on your radio show. For example, you can use a freelance platform to find freelance teachers if you have an educational radio station.
4/ Write a compelling pitch
Some influential people get hundreds of daily requests to be on radio shows and podcasts. Your pitch needs to be unique and enticing if you want to get their attention. This is particularly true for well-known individuals who may contribute significantly to your program. Whatever you do, don't send every prospective guest the same generic message, make sure your messages are tailored to each specific person.
5/ Consult authorities who have recently published
Publishers will strive to get an interview with authors and bands when they release a new book or CD to gain as much exposure as possible for that work. Usually, these are through publications like newspapers and television programs, but an increasing number of people are resorting to online radio stations and podcasts to advertise in the market.
You can contact people who have just released a book or album and ask them to come on your show. They are undoubtedly already interested in the exposure and have allocated time to promote their new book or music.
6/ Explore social media handles
Use social media as a powerful networking tool to find potential radio guests. By sharing a post with your followers on any social media platform, you grab their attention and increase your chances of forming a business alliance.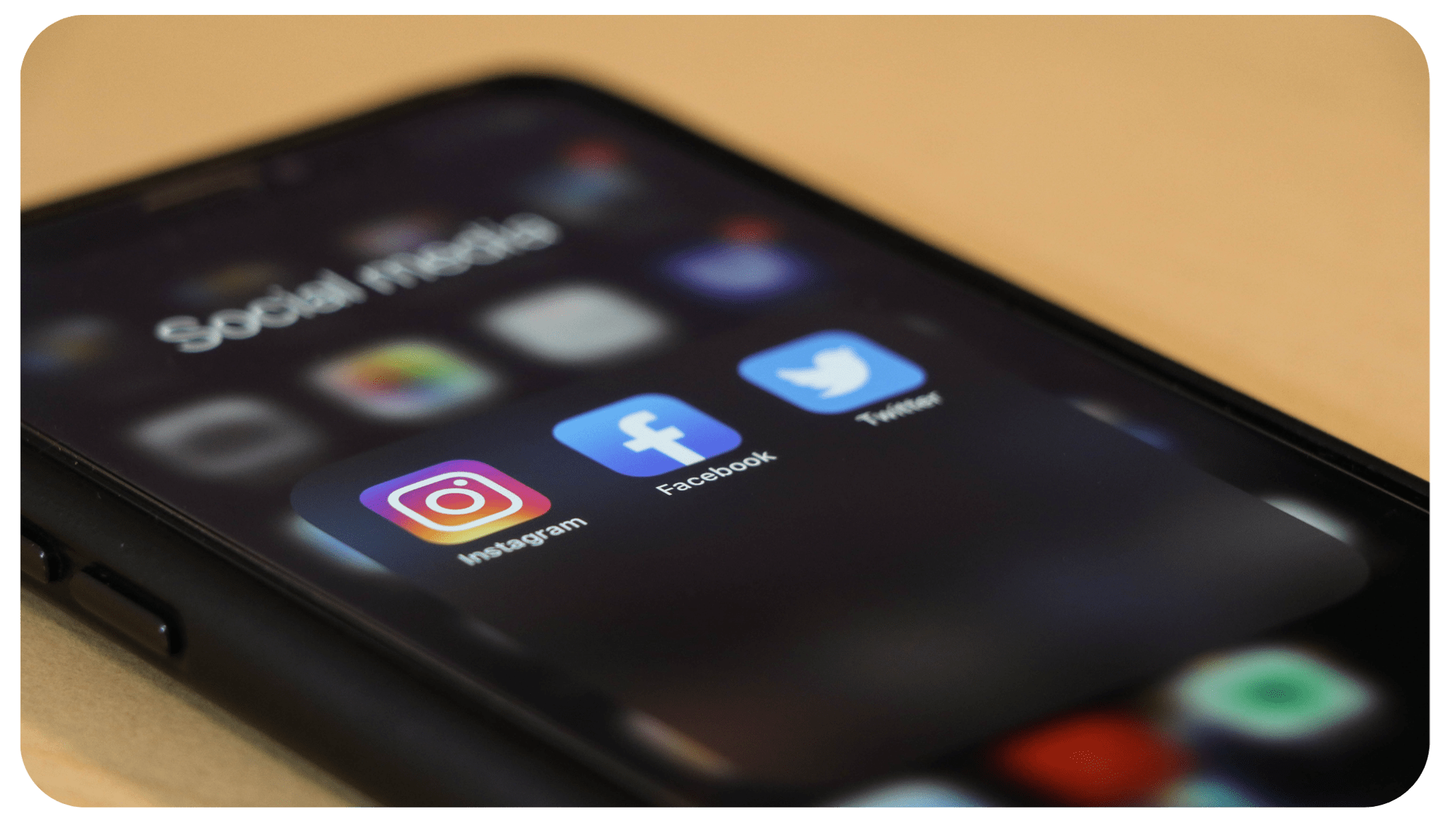 Sharing and labeling their work enhances the likelihood that they will consent to an interview, even if they don't initially contact you.
7/ Meet possible guests in person
Meeting them in person is good because you can establish a connection with them and learn more about how you can add genuine value before making your pitch. Once you have relationships with influential people in your field, it will be easier to identify ways to collaborate with them.
8/ Consider the suggestions of your audience
You'll have a fantastic opportunity to ask for suggestions from your online radio listeners once you've established your target audience. Ask your audience for recommendations on people you should interview at the end of each episode. You can use your radio website or social media profiles to get guest recommendations. The real advantage of this approach is that it will guarantee a successful show because your fans already know who they want to hear from!
9/ Ask your guests for recommendations
Every expert you're asking to be on your podcast has a stellar reputation in their industry. Now is the time to politely request that they provide you with the contacts of other industry experts. Asking visitors for recommendations is an excellent approach to growing your network.
Request recommendations after thanking your guest for their time. Plus, the individual you invite via recommendation will feel appreciated because a well-known figure in the industry has put forward their name.
Why Find Radio Guests?
The spice of life, they say, is variety. Without guests, shows may occasionally become boring or uninspiring. That is why most hosts frequently use co-hosts and switch up the guests. Whether it's a political talk show or a mainstream program, guests bring fresh ideas and perspectives that you wouldn't find among close friends or coworkers.
Finding the right guest can also increase the visibility of your radio station. Finding the wrong guests, on the other hand, may have the opposite result.
The Qualities of an Appropriate Guest
Everyone makes mistakes. However, choosing the wrong guests shouldn't be one of them. Consider who would provide genuine value to your online radio show and engage your listeners before seeking out radio guests. Credibility is key, as is finding a speaker who can astonish your audience.
Choose guests who fit the tone of your program, connect with listeners, and bring something fresh to the table, whether they are subject matter experts or just great talkers. Your audience will possibly like them if it's someone you admire.
Checking off these four qualities is a great way to locate wonderful guests:
An intriguing approach: To capture the attention of listeners.
Respected: A person with a devoted audience.
Peculiar: A speaker who engages listeners with a strong angle.
Trustworthy: A credible and dependable individual who won't stir up any controversy or negatively alter the course of events.
Presently, there are over billions of people on this planet engaging in their diverse professions. Choose the procedures and tools that best suit the tone of your program, provide your audience with values, get new ideas, and put your audience first!