As part of an introduction to digital tools, creating an internet radio station for your school can be the ideal pedagogical tool to educate your students about new information and communication technologies.
To create a radio station, you will first of all need a radio server. A radio server is what will allow you to broadcast sound on the Internet to your listeners (members of the school, parents of pupils etc.). With RadioKing servers, you can broadcast live or automatically and easily create a radio station with your students in no time!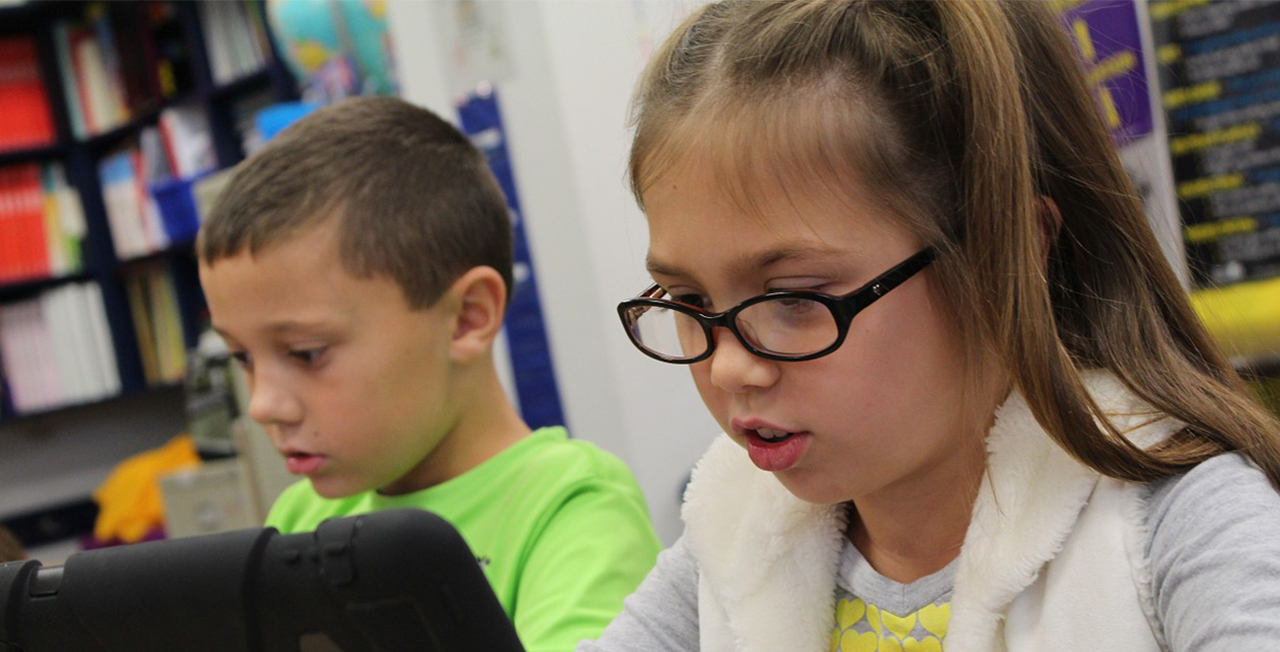 Why start an internet radio station?
Advantages: Creating and managing an internet radio station allows students to get involved in a group project. The ease and rapidity of setting things up also allows teachers to propose new playful workshops.

Challenge: Setting up of a school radio station allows students to discuss and reflect on communication tools and how they have evolved. It is also way of focusing attention on digital issues and sharing information via a hands-on activity.

Sense of accomplishment: You can involve all students by sharing the radio station in your school. By creating a concrete and playful project, students will feel more empowered.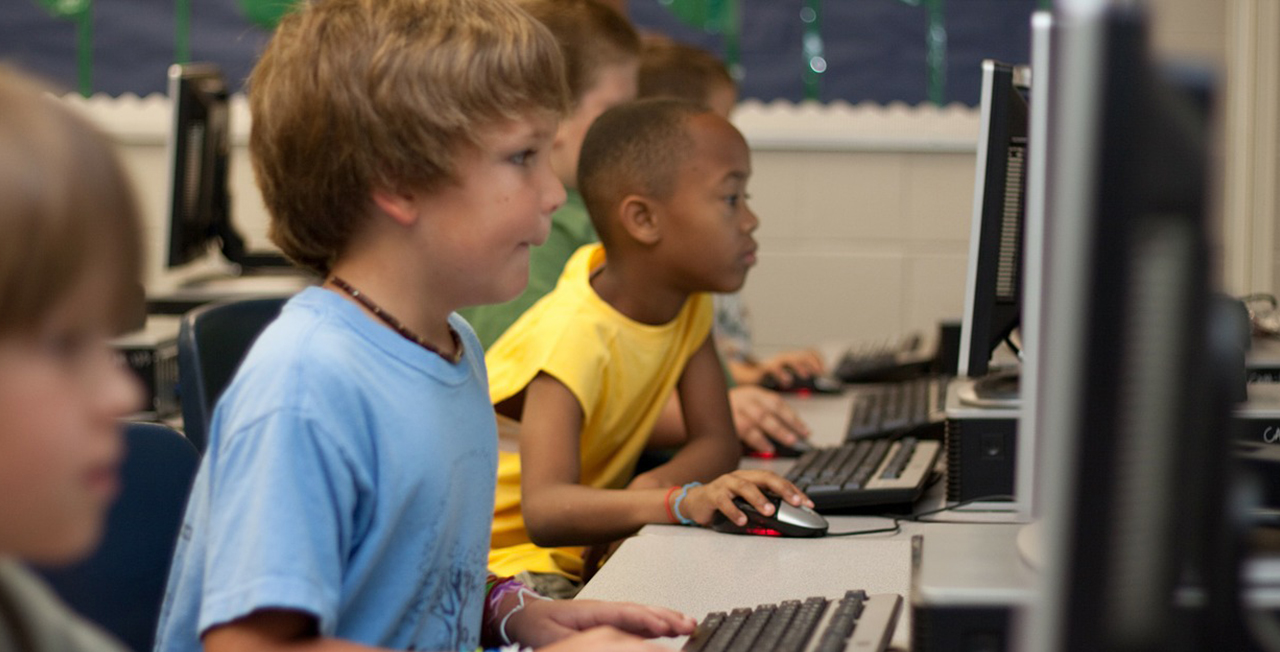 For which classes?
As of elementary school
As of elementary school, it is certainly possible to create a radio show. You can prepare and write short scripts with your students and then broadcast it on your radio. This also helps to develop common core skills (public speaking, participating in exchanges during class, creating a narrative).
Create an online radio station for a primary school
Middle/High School
Creating an internet radio station could be part of a moral and civics assignment. This allows students to build a place of expression, awaken their critical thinking, join a group and participate in debate.
As part of a research project, the world of radio as a whole is a relevant subject of analysis. It offers the opportunity to reflect on: communication and its means, its evolution as well as information technology and the broadcasting of of audio streams.
In addition: It is also possible for students to start their own radio station as part of a club or society.
Create an online radio station for your school
What equipment is

needed?
Opening an online educational radio station requires access to a computer as well as internet connection. If the budget unblocked by your establishment allows you, you might even decide to create a real studio with a microphone, a headset and mixer.
You now have all the keys to create an internet radio station for your school!
Creating your internet radio station is free for a period of 7 days. However, as part of a school project, the demo can be extended on request.
Need advice? Don't hesitate to contact our team.