Need a bit of inspiration for your radio station's programming? In this article, we'll be taking a look at some of the most common type of programs that get aired on the radio today.
We can classify radio programs under two general headings, spoken word and music. However, considering that the radio day can be split into five dayparts, we've put together a selection of different programs broadcast on the radio and when you might expect to hear them.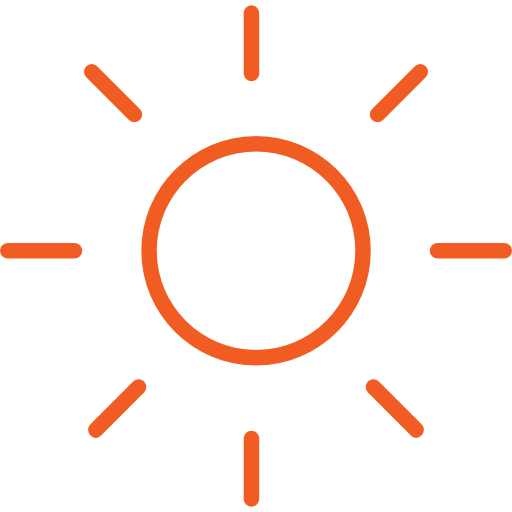 The Morning Drive 6.00 AM – 10.00 AM
Breakfast/Morning show:
A live morning show to kickstart your day. Often popular with people doing the school run or the morning commute.
News & Weather:
Any kind of broadcast that gives you information about recent events. This might even include an outside broadcast with a corespondent live from a particular area where a particular news story is taking place. Don't forget to the weather, everyone's favorite topic.
Sportscast:
Any type of program that talks about sport or covers a specific sporting event.
Daytime 10.00 AM – 3.00 PM
Call-in/Request shows:
Shows in which listeners can phone or call in with their questions, song requests, midweek moans and personal experiences.
Talk show:
A talk show can be anything from a short contribution or discussion amongst several hosts regarding a particular subject such as current affairs, to a one hour political interview with a special guest.

Radio drama:
Stories, acts or even musicals that are performed on the radio. Dialogue, music and sound effects obviously play a crucial role. Today, radio dramas might be considered more common as podcasts.
Afternoon Drive 3.00 PM – 7.00 PM
Factual:
The purpose of a factual program is to inform and educate. It's always best when a talk show is focused around one subject. So take your pick (e.g. culture, economy, history, lifestyle, travel etc.) and enlighten your audience.
Entertainment & Comedy:
Not all broadcast programming needs to be serious of mega social importance, a couple of hours of light entertainment is always recommended. After all, these are the hours that will undoubtedly win the loyalty of your listeners. Whether it's a quiz, sitcoms, standup or a game show, everyone enjoys a good laugh!
Evening 7.00 PM – 12.00 AM
Music chart show:
A countdown of the week's most popular songs, regardless of genre. Often aired on a Friday to get everyone ready for the weekend.
Live Music:
A program dedicated to live music festival/concert coverage.

Overnight 12.00 AM – 6.00 AM
Music show:
Whether it's forgotten classics or the hottest dance anthems, why not create a specific music show to satisfy the music taste of your listeners. Music programs scheduled overnight are often more flexible than those aired during peak hours.
So now that you have a better idea as to what kind of programs are out there, time to get started and create your own. If you need a bit of a refresher, why not check out one of our previous articles on the Programs module.

Have fun!