This week, we're introducing you to E3 Radio: Queer Radio Done Right.E3 Radio is an online radio network, created by Anna DeShawn in 2009, that produces authentically-edgy radio streams from a queer point of view. Their three pillars are to educate, empower, & entertain.
Can you briefly describe your project and the origins of E3 Radio?
E3 Radio is an online radio network curated from a queer point of view. We celebrate black, brown & queer music by not only providing a platform to be heard on, but also by playing the music in higher rotation. E3 was born out of a need for more visibility.
How did you hear about RadioKing?
I'd been searching for a platform where we could broadcast 24/7 and be heard all the time. We also needed a platform that provided us with the ability to curate, brand, and control what gets played. RadioKing was a great fit!
In your opinion, what are the essential features that RadioKing offers to a radio station?
We really value the ability to use tags in our playlists. The many features of the Radio Manager are extremely robust and really give us a lot of control over our programming.
What's your target audience?
Our primary target audience is black, brown & queer folks who enjoy good music. In addition, we target people who want to hear something different than your traditional FM/AM stations.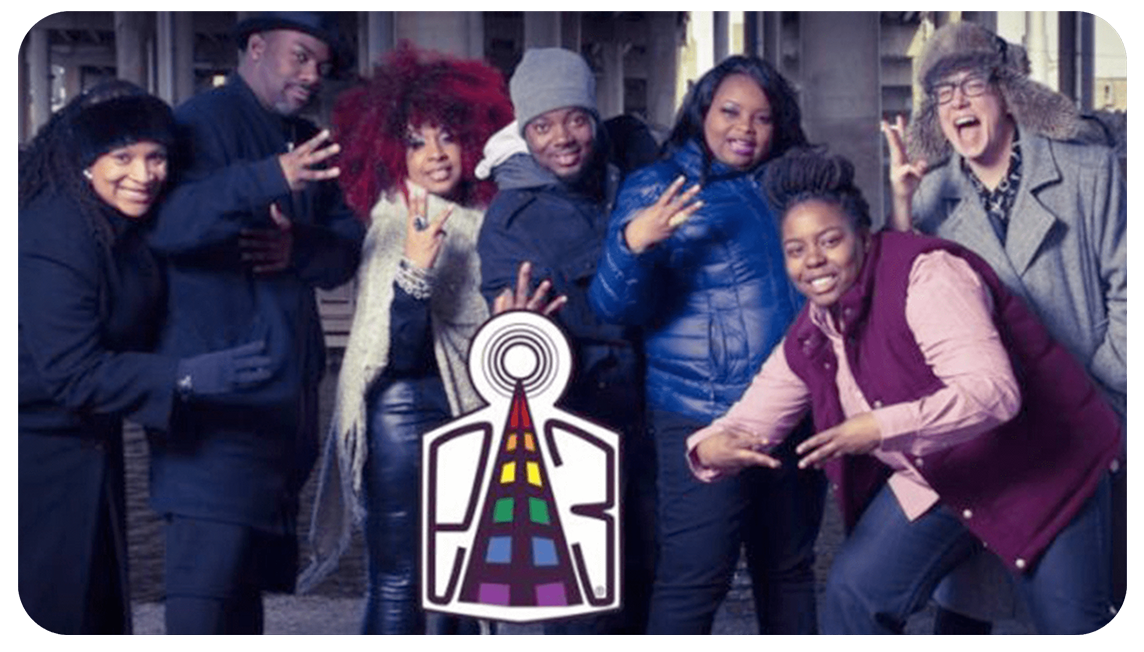 What do you enjoy the most about this project?
Giving artists a platform to be heard on!
What's next for E3 Radio?
A radio mobile app…That's all I can say for now but we are really excited about it!
To finish off, a word of advice for those who want to start their radio adventure?
Be passionate about it. Do it for the love not for the money. Just do it. There is an audience out there that wants to hear from you!
To find out more about E3 Radio, head over to their
website
!
---