Waze, a GPS navigation app, has made a name for itself by bringing together over 100 million regular users worldwide. Want to hear the great news? Waze now offers an audio player that is integrated directly into its application!
Waze has set up multiple partnerships, including one with Deezer. This means that if your radio station is referenced on Deezer's platform, Waze users will be able to listen to your radio from the GPS navigation app!
How to add your radio station to Deezer
If your radio station isn't available on Deezer yet, take a look at this article to find out how to add it. 
How to access your radio station on Waze
Open Waze and head over to the settings in the top left-hand corner. Then, select the audio player at the bottom.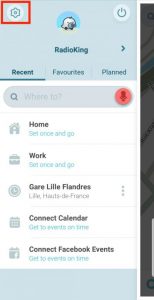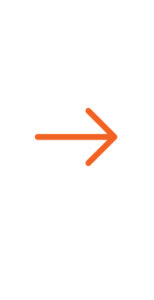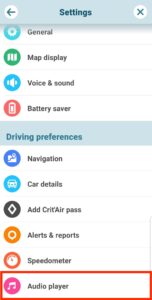 Here you'll be able to activate Deezer on your Waze application. Once that's done, go back to the menu and launch your journey!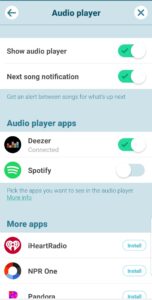 Once your journey has been launched, click on the pink player icon and select Deezer as your preferred audio app.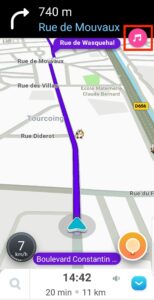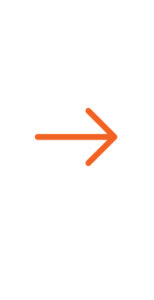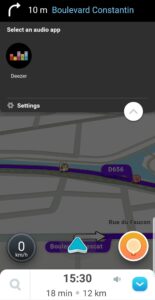 You can then access Deezer directly by clicking on "open Deezer" where you'll be able to enter the name of your radio station in the search bar!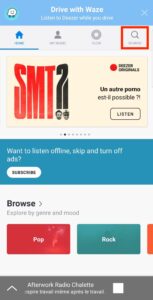 There you have it, you'll see your radio station appear in the player bar! You can now easily listen to your radio station whilst using this GPS navigation app.