You may be asking yourself why you should create a radio station for your hotel? Keep reading to discover the many benefits!
Stand out from the competition
You may have already heard of the term "audio branding", it refers to brands that use signature sounds or music to reflect their identity. Audio branding includes jingles and adverts, and could be a great way of making your hotel recognisable even by sound. The idea is to create your very own musical signature that clients and potential clients will immediately associate with you!
Set the Mood
Having a radio station for your hotel is also a great way to create a desired atmosphere depending on time of the day or location. By specifically choosing the atmosphere, you create a unique experience for your guests! Whether it's at the reception desk, in the elevator, at the restaurant or by the pool…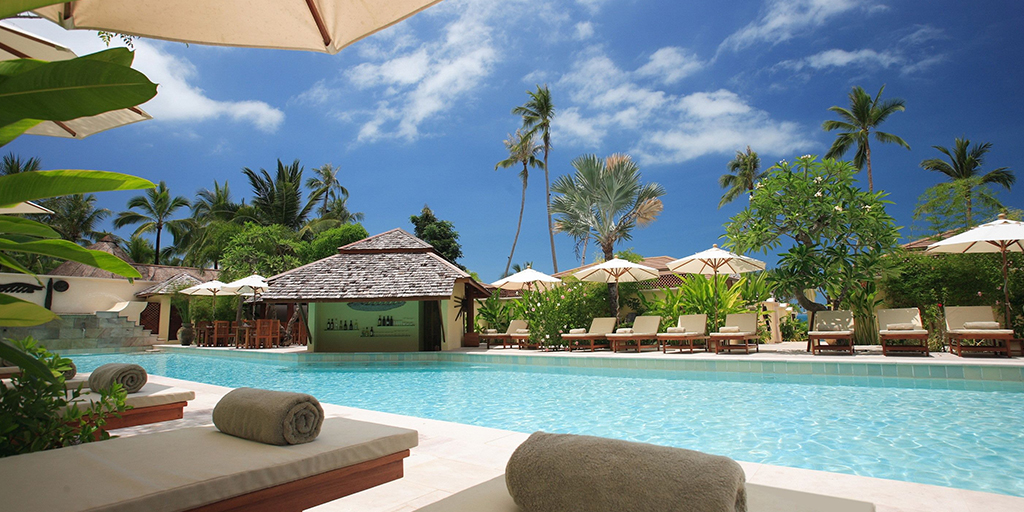 Integrate player on your website
A customisable radio player is included in all of our radio offers! Modify the size, orientation and colours of your radio player to match your hotel. You can integrate this player onto your website, allowing visitors to get a sneak-peak of the atmosphere in your hotel before even setting foot there!
Broadcast your events live
Do you host special events at your hotel? Why not broadcast them live? If a band or DJ is coming to perform, you can share the experience by broadcasting it live on your radio station!
Broadcast all day, everyday
With all of our radio offers your radio station will broadcast 24/7. You can either broadcast in automatic or live mode. Automatic mode is anything that is scheduled in advance via the Radio Manager. You can even schedule up to 6 months in advance, that way you don't have to worry about logging in to launch your playlists or programs! Easy peasy!
Customer announcements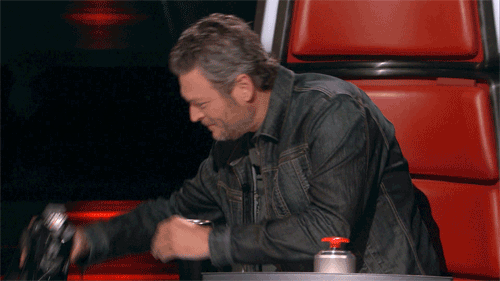 Stay in touch with your guests thanks to your radio station. What time is breakfast? When does the swimming pool open? Is there a special menu at the restaurant tonight? Make sure your guests have all the basic information by including a short announcement that can be heard on your radio once per hour for example! You can insert these short interventions under schedular > breaks in your Radio Manager.
Let your employees have their say
Include your employees by offering them the chance to add their own tracks or create their own playlists! With RadioKing, you can add as many DJs as you want to your radio station, you can also manage their access rights!
So there you have it, having a radio station for your hotel can create a whole new experience for your guests and even your staff!
Discover why you should create an InStore Radio Station for your Business here: