Are you interested in having your FM radio station broadcast on the Internet? Well you're quite right to want to do so, internet broadcasting has its many advantages. In the past month, an estimated 170 million Americans have listened the radio via digital media. It'd certainly be a shame to miss out on such an audience! To help you out, we've put together a guide on how to broadcast your FM radio station on the Internet with RadioKing.
How does it work?
To broadcast on the FM band, since 1933, radios stations have used frequencies emitted from a transmitter to cover a defined area:

With the Internet, it is no longer an antenna that serves as a relay but a server that allows you to broadcast to the entire world:


Why broadcast on the Internet?
Since the democratization of the Internet, the number of people that listen to radio on digital media has significantly increased. Today, 81% of Americans own a mobile phone, whilst 64% of Americans have some kind of Internet connected TV. In this sense, it's clear that broadcasting on the Internet can only have a huge advantage in terms of your station being able to reach a bigger audience.
This trend has been confirmed with ever more car manufacturers incorporating systems (like CarPlay or Android Auto) to encourage listening via the Internet. It is therefore essential for FM radio stations to develop their digital presence so as not to deprive themselves of a large audience share.
Broadcasting on the Internet essentially means opening your radio station to more listeners, and on all media.
How do I broadcast on the Internet?
It's time to take a look at how to send your sound to RadioKing.
To do this, you simply need to have an encoder, be it in the form of a software or an encoder.
Broadcast with a software: BUTT 
BUTT is a software that allows you to encode your sound and transmit it via the Internet. BUTT is free & compatible with all operating systems.
To get everything configured, you simply need to connect your mixer to a computer on which BUTT is installed (it is advised to dedicate a computer purely for this purpose).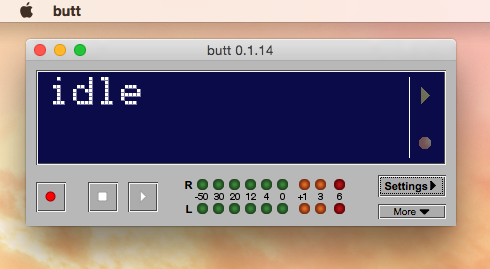 To find out more about BUTT, check out this tutorial on our knowledgebase here.
Broadcasting with an encoder: BARIX
You can also connect a physical encoder to your mixer. This will send your data to our servers. There are several encoder brands that currently exist, such as Barix.
There are two types of existing encoders, Exstreamers and Instreamers.
To send the sound from your radio station to our servers, you'll need an Instreamer. This requires you to connect your encoder to your Internet connection using an Ethernet cable, before connecting your mixer.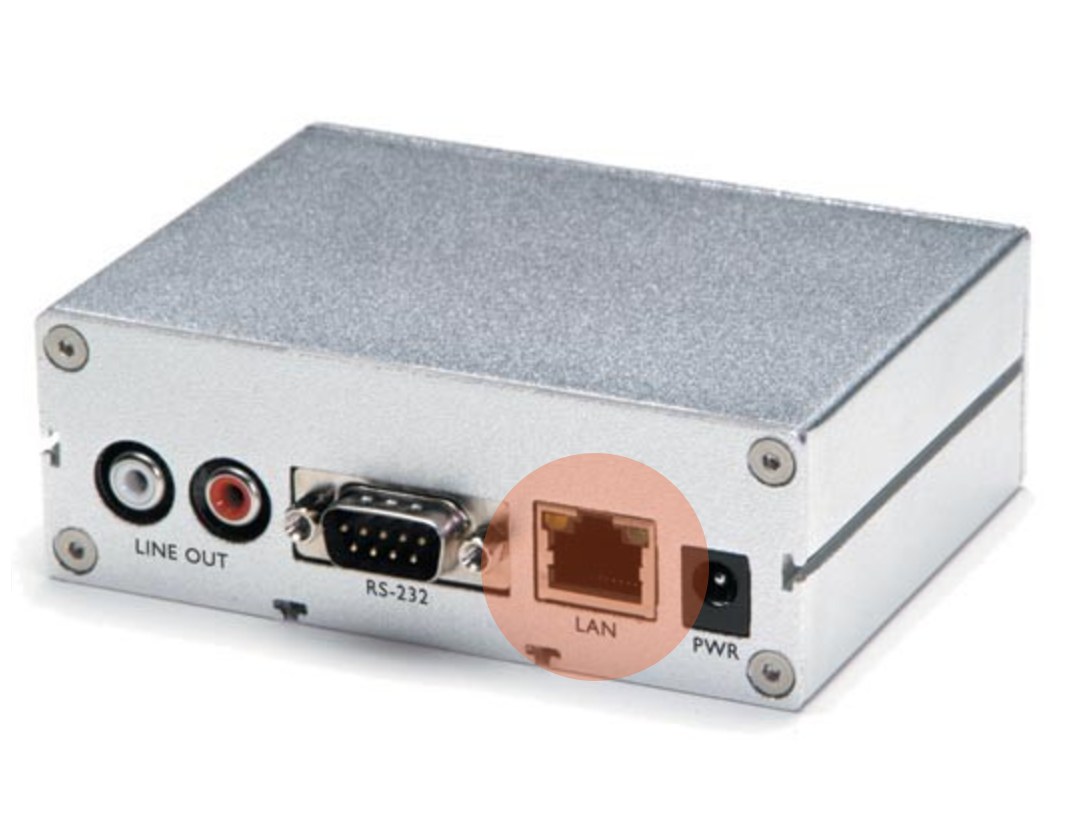 Turn on your device and keep hold of the IP address that will be relayed to you. Log on to this address from your Internet browser, configure the settings and you're done!
Now that you know how to broadcast your FM station on the Internet, why not join the RadioKing adventure?