Here at RadioKing, we propose several digital solutions to help you develop your online radio project. However, you don't necessarily have to have a burning desire to become the next Annie Mac or Ryan Seacrest to find a use for our services. That's why we've put together a list of 10 ways (that you probably hadn't thought of) to use RadioKing, you can thank us later.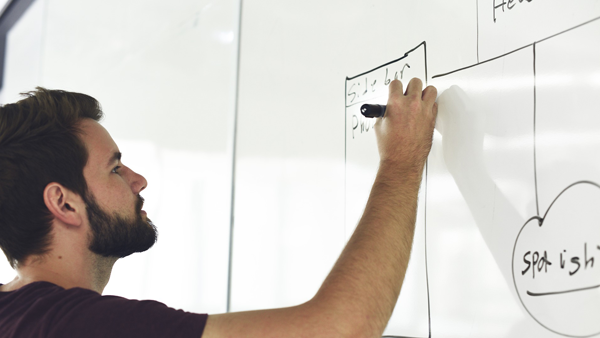 1. Advertising Agencies
Why not propose creating an online radio station for brands that you're currently working with. It's a great way to develop their brand content & bring together a new community. With our monthly and annual subscriptions, you may even want to consider creating a temporary radio station for any upcoming events or exhibitions. Why not act as a service provider for various businesses and offer to manage their musical brand content?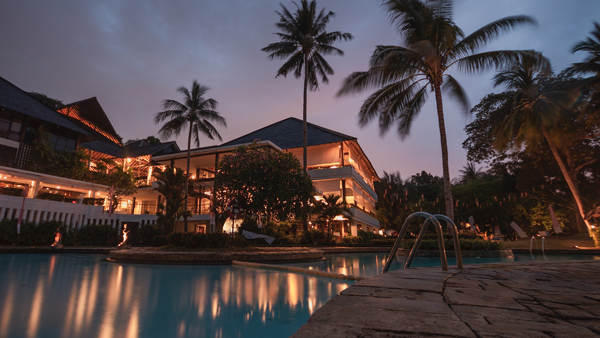 2. Hotels
An online radio station can be a powerful marketing tool for your hotel. Our Pro Radio Player can be easily integrated on to your website, allowing your clients to get a better idea of your hotel's branding before they've even arrived! Think about the number of future visitors you could attract thanks to happy customer reviews. Once they've arrived, create the perfect atmosphere with the right playlist. Summer hits in the day for when they're lounging by the poolside and the smoothest of jazz hits by night whilst they're having a drink in the hotel bar.
Top Tip: The fun doesn't need to stop there, you can always create a Mobile App for your radio station so that your clients can bring back home your hotel's holiday vibes.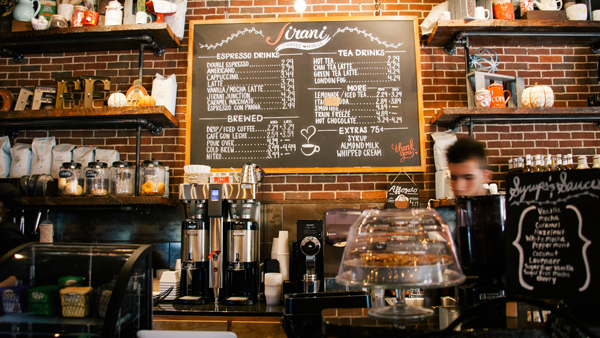 3. Restaurants & Cafés
These days, an ever increasing number of bars, cafés and restaurants have created their own universe. Whether it's non-stop John Mayer for your cosy coffeehouse or upbeat gypsy jazz for your classic French bistro, creating the right atmosphere is essential. What better way to do so than with a radio station? Seeing as you can program your playlists up to 6 months in advance, you'll be able to continue offering your clients top quality service. Moreover, should you ever have any open mic nights, there's always the opportunity to re-broadcast these fun moments at a later date.
Top Tip: Why not top things off with a Mobile App. Keep your clients up to date with the week's specialities thanks to our Push Notifications.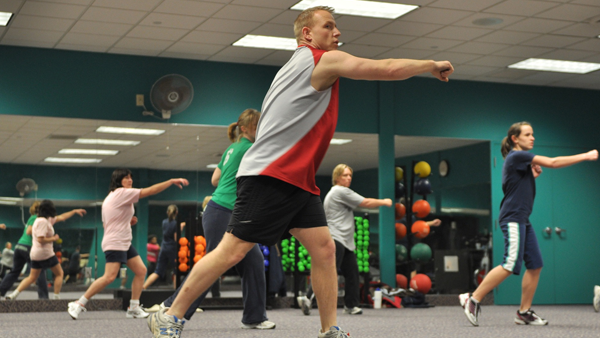 4. Gyms & Sports Centres
Boost the members of your club by creating a fiery lineup using the Radio Manager! Get your clients into the right mindset with varied playlists depending on the sessions taking place: yoga, crossfit, zumba etc. Push Notifications with the Mobile App also allow you to remind your clients of weekly sessions or any cancellations. Or why not simply send them a couple of motivational notifications! Once they start waking up to your radio station, there'll be no stopping them.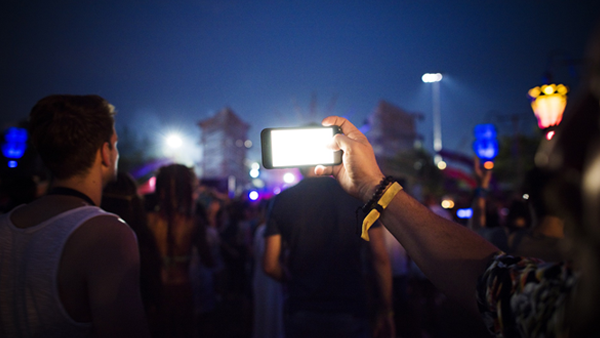 5. Festivals
It's time to start creating a buzz around your festival before it's even started. Broadcast various teasers on your radio station to announce performing artists or even run a competition to give away free tickets. A radio station is a great way of going behind the scenes of your festival, carrying out intimate interviews with groups and artists. Go live from the main stage but let the magic continue by re-broadcasting unmissable sets once everyone has packed up their tents.
Top Tip: Easily put festival goers on air and find out what they're enjoying thanks to BroadcastMySelf.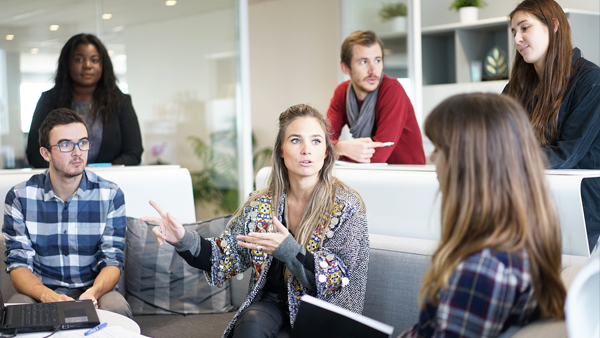 6. Schools & Universities
A campus radio station is a fantastic opportunity for your bright ideas to be heard. It's a great platform for live debate and discussion. Why not strengthen your campus identity by covering sporting or social events? You might choose to involve members of staff, you might not. Perhaps you'd prefer to create a radio station that's run entirely by students, for students. In any case, it's a fun way of gaining radio experience, especially if you're looking into entering the broadcasting industry later in life.
Top Tip: Did we mention that we offer a student discount of 15%? Contact our Sales Team for more details!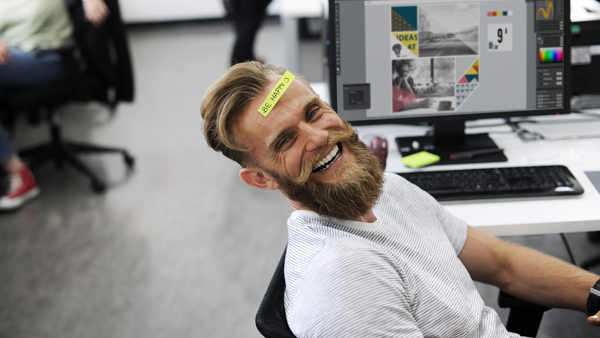 7. Businesses
It can often be quite difficult to find out what other departments are up to when you work in a big company. However, a radio station for your business would certainly improve internal communication. Encourage your employees to come together to discuss recent projects or strengthen team spirit by announcing when sales targets have been met.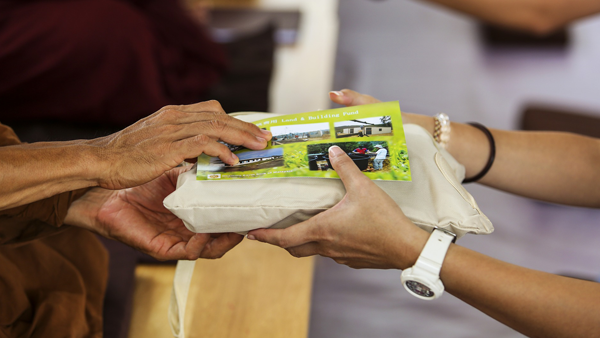 8. Associations & Communities
Do you have a certain belief or way of thinking that you'd like to share? Well with more than 3.8 billion people Internet users worldwide (Global Digital Statshot), an online radio station can easily help you spread the word and gain more followers. So what are you waiting for, take advantage of this huge audience to expand your association, stir up enthusiasm for a community project or raise awareness for your cause.
Top Tip: Check out our article on crowdfunding for more inspiration.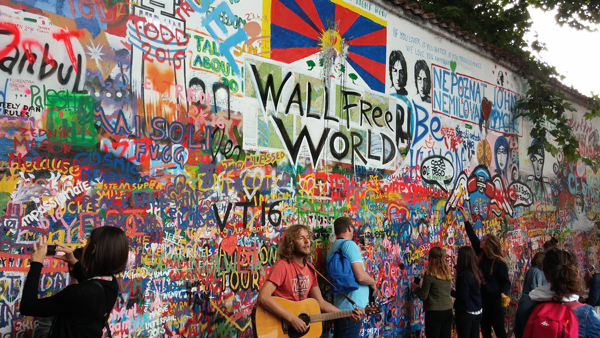 9. Political Campaigns
Canvassing can be tough, especially when you have doors slammed shut in your face. That's why a radio station might just be the ideal campaign tool. Allow people to call in and answer their questions live on air, engage in debate and share your manifesto. Your supporters will appreciate being kept informed and up to date, especially those who are no longer living in the country.
Top Tip: For an even more professional landing page, you might want to consider a Radio Website and Mobile App.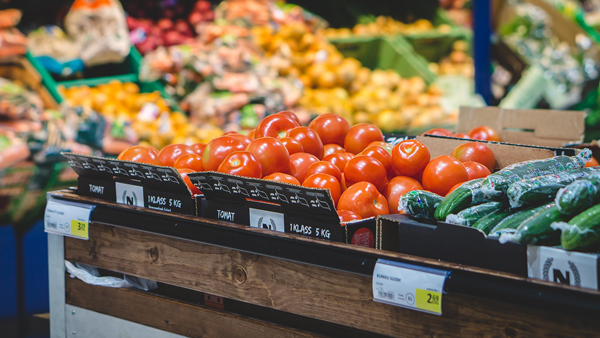 10. Shops & Supermarkets
From tanning salons to clothes shops and supermarkets, you could have your radio station playing in multiple chains across the world. There are a number of studies that highlight the influence of background music on shopping behavior. Take for instance, the fact that slow tempo music often slows customers down, often leading to them purchasing more during their visit (Milliman 1982). On top of that, you won't have to worry about rival adverts being played on your station, you're in total control via the Radio Manager!
So now that you have a couple of more ideas as to how you can use our services, why not get started on you radio project today? It's never too late! ????
Get started today!