Have you ever wanted to start a live online radio station, but weren't quite sure where to start? Don't worry, we're about to break it down for you, step by step!
A web-based radio, also known as online radio, is a digital radio station that broadcasts audio over the internet using streaming technology. This content can be live, or pre-recorded. Many traditional radio stations air the same FM or AM programming over the internet, allowing for a wider audience reach around the globe.
You'd be wrong to believe that only an expert can launch a live online radio station. Anyone is capable of starting one. In fact, you could be fit to broadcast today with the help of this article. You'll get to know the essential equipment, legal difficulties, and even ways to convert your project into a business.
What does it take to launch a live online radio station?
People frequently inquire about the cost of starting an online radio station. The answer is that it relies entirely on your aims and your goals.
You need to ask yourself what type of radio station you intend to set up, and you need to picture the size, contents, and collaborators strategically. When launching a live online radio, there are several things to consider.
Traffic
There are numerous stations available, so why should people tune in to your radio show? It's difficult to grab much attention without an enticing hook to reel people in. Starting an online radio station is probably a fantastic idea, but will anyone want to listen?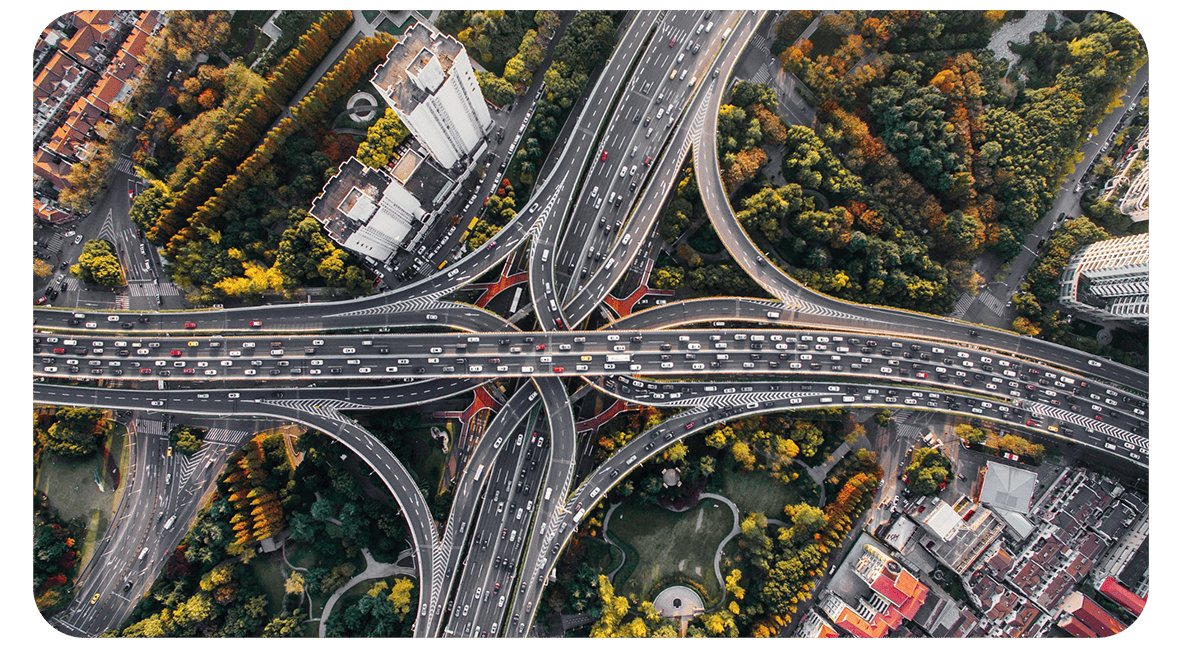 Broadcasting randomly and without preparation won't get you far. Instead, take the time to lay down the basis of your project. What type of content can you create to catch people's interest? Answering these questions will help turn your concept into a real plan.
Consider the nature and name of your radio station
Consider what kind of station you want to have before getting started. Think about the size, collaborators, and content to ensure consistent branding across your radio programs. If you plan to work with other station collaborators or radio broadcasters, make sure they're aware of these discussions so that everyone is on the same page.
The name of your station and programming are important decisions you must make before starting an online radio station. Take into account your target audience and the message you wish to convey, as well as an evaluation of what is presently available.
Look into copyright laws when starting a live online radio
Music copyright rules are another key factor to consider if you want to avoid legal issues. This may not be an issue if your field isn't musical (e.g., talk shows, panel discussions, etc.). However, if you wish to broadcast music, you must first obtain a music license. The cost varies based on the country in which you operate and the country to which you desire to transmit. Although using royalty-free music can save money, it may still necessitate the purchase of a one-time license. It's also crucial to note that music licensing regulations are complicated and vary depending on location, so if you're unsure, it's best to seek legal advice from a professional.
Assemble the necessary equipment
You don't need a large budget or even expensive equipment to establish your live online radio station. All you will need to get started is:
Steady internet connection
Choose a radio host for your live online radio
A radio host is, essentially, an online service that will allow you to create your radio station and stream it via the Internet. RadioKing provides a user-friendly platform that makes creating and managing an online radio station incredibly easy!
With RadioKing, you can start broadcasting to the world within minutes. Upload and organize your content thanks to an intelligent media library (tags, playlists, programs) and schedule your content to play automatically. You'll have customizable widgets such as a radio player to easily share your radio worldwide. Furthermore, you can view detailed statistics in order to better understand your listeners.
Look for stories to share on your live online radio
If your online radio station focuses on news, you'll need to devise a system for scheduling news articles before your show goes live. That way, when it's time to prepare your content, you'll have everything you need in one spot.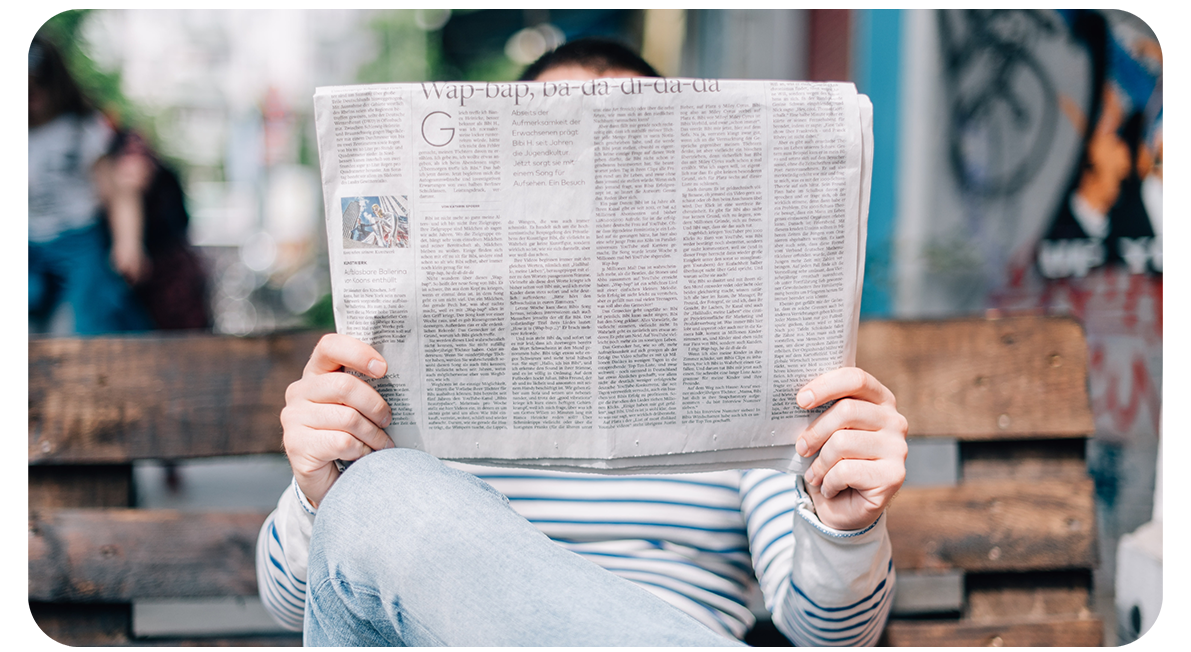 There are a various online tools that you may find useful, such as:
After you've set up your programming, you can concentrate on the most exciting aspect of your online radio station. Because live streaming is such a vital component of your online radio, it's crucial to pick the right broadcasting software. Everything you say into your microphone will be aired via your listening link once your software is launched and you click on "go live". Your live feed will thereafter momentarily take the place of the current programming. Live online radio is incredibly lucrative, with the potential to reach millions of people!
---
To establish an online radio station, a computer, a strong internet connection, a radio host, broadcasting software, and an automation system are required. Unlike traditional radio stations that broadcast primarily over radio waves, an online radio station has no boundaries, thanks to the Internet.