Here we go, you're finally launching
your own Internet radio station
.You have the material, tried our demo and have even imagined your programming, but something is still missing …
a name for your radio station.
This week we're giving you all our tips for finding a name that your listeners will remember.
Choose a name that resembles you
What is the style of your radio? Are your shows more pop or electro? What themes do you want to address? These are the questions that will reveal the heart of your project and help you choose the ideal name for your online radio. Ask yourself if you prefer a name in English or another language, it's a choice that can be crucial and help your listeners determine the origin of your radio.
Top Tip: Try to associate different ideas by revisiting the well-known Chinese portrait. If your radio was an object what would it be? A colour ? An animal, etc.
Be original
If you want a catchy name that stays in your listeners heads, opt for a name they have never heard before. Avoid imitating large national stations for example, not only could it lead to your broadcast being banned, it may also evoke a lack of personality. To be sure that the name of your radio is not already taken, you can check if the name has been filed with WIPO for example.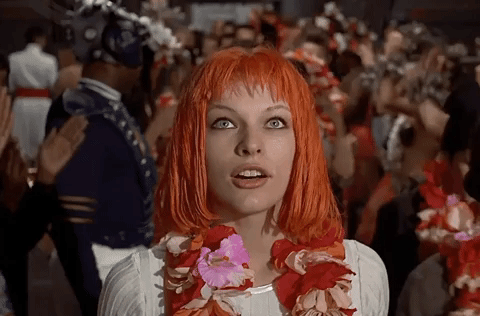 Think about SEO
Choosing your radio station's name is not only a personal choice, it's also a strategic one. SEO (Search Engine Optimisation) essentially aims to improve the ranking of your radio station when you type it in a search engine. The better your SEO, the more likely it is that your radio station will appear first. Many elements are taken into account when it comes to referencing, the name of your radio is a very important aspect. For example, avoid using generic terms like Music, Radio, Station or other common names.
Don't forget the pronunciation

People will (hopefully) start talking about your Radio Station! Your listeners may mention it to their friends and colleagues, and you will probably drop your radio's name during your live broadcasts. This may seem obvious, but make sure your name can be easily pronounced. Think about it when creating your jingles too, the name of your radio must be heard distinctly by all listeners.
Finally, there are those who will want to listen to your radio from their connected speaker. They'll simply ask their voice assistant to start your radio! That being said, make sure that your station's name is easy to pronounce to avoid your listeners ending up on another radio station because of a pronunciation issue.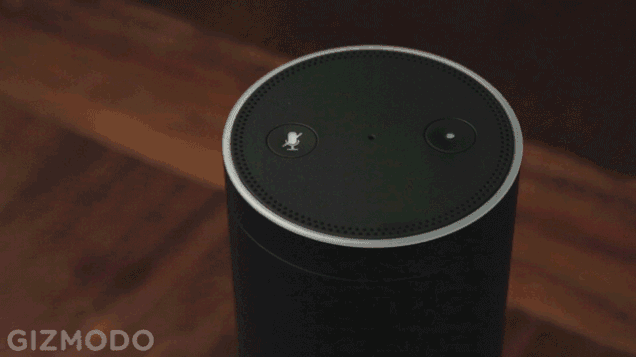 You now have everything you need to name your radio. Tell us how you chose your radio name in the comments below!