With Christmas behind us, it's time to move on to the New Year Celebrations! It's another great opportunity for you to share the festivities with your listeners. Whether you're planning a live broadcast, or are just preparing the perfect party playlist, we're here to make sure you get off to the right start!
Schedule a countdown with the Radio Manager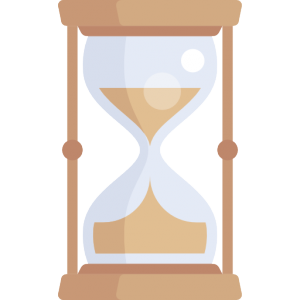 First things first, you'll need to record your countdown, you can use a software such as Audacity to do so. Then, upload your countdown to the Radio Manager. To make sure your countdown plays on time, we suggest you set it as a break.
You can add a break by clicking on the orange button in the top right hand corner of the page. In order for your breaks to be broadcast exactly on the hour,  you'll need to set your break to the highest priority (10) and specify that the break can interrupt music in order to play on time.
You can then select your countdown in the Content tab.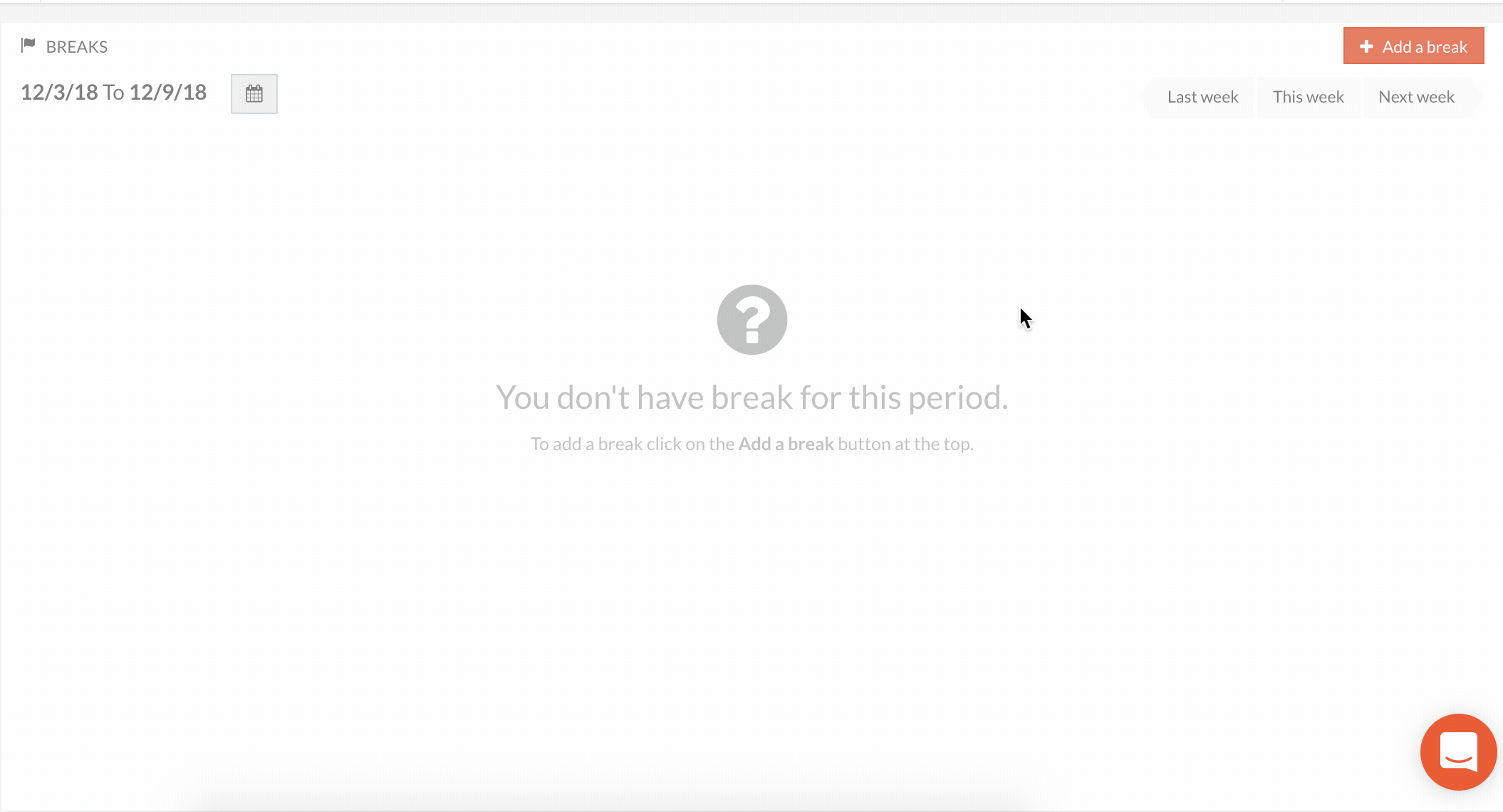 New Years also means new resolutions! Why not get your listeners to leave you an audio shout out to let you know what their new years resolutions are. You can even turn it into a small contest and give a prize to the best resolution!
New Year Playlist
What better way to celebrate the end of the year than with some top tracks! Don't worry, we know you're all fans of the classics too so we've made a separate list with some tunes to get your listeners in the mood to celebrate!
Some of our top hits from 2019
| | |
| --- | --- |
| | Dance Monkey – Tones and I |
| | |
| --- | --- |
| | Don't start now – Dua Lipa |
| | |
| --- | --- |
| | Old Town Road – Lil Nas X |
| | |
| --- | --- |
| | Someone you loved – Lewis Capaldi |
| | |
| --- | --- |
| | Senorita – Shawn Mendes ft Camila Cabello |
| | |
| --- | --- |
| | Mother's daughter – Miley Cyrus |
| | |
| --- | --- |
| | Watermelon sugar – Harry Styles |
Tracks to get the celebrations going
| | |
| --- | --- |
| | September – Earth, Wind & Fire |
| | |
| --- | --- |
| | Fight for your right – Beastie Boys |
| | |
| --- | --- |
| | One more time – Daft Punk |
| | |
| --- | --- |
| | Get down on it – Kool & The Gang |
| | |
| --- | --- |
| | We are Family – Sister Sledge |
| | |
| --- | --- |
| | Play that funky music – Wild Cherry |
The whole RadioKing team wishes you a very happy new year! 🎉