in order to broadcast live with multiple presenters.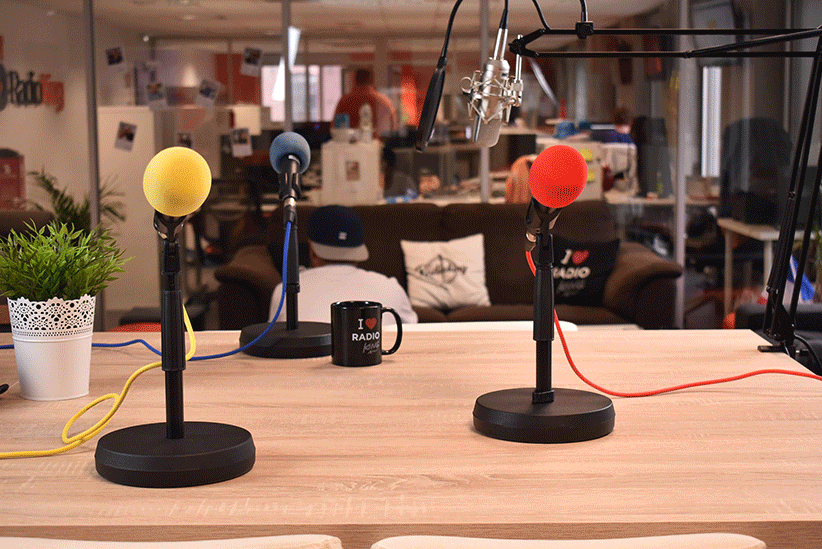 Set up a radio station: Equipment 
Cables
Here are the 3 types of cables you will need in order to set up your radio station.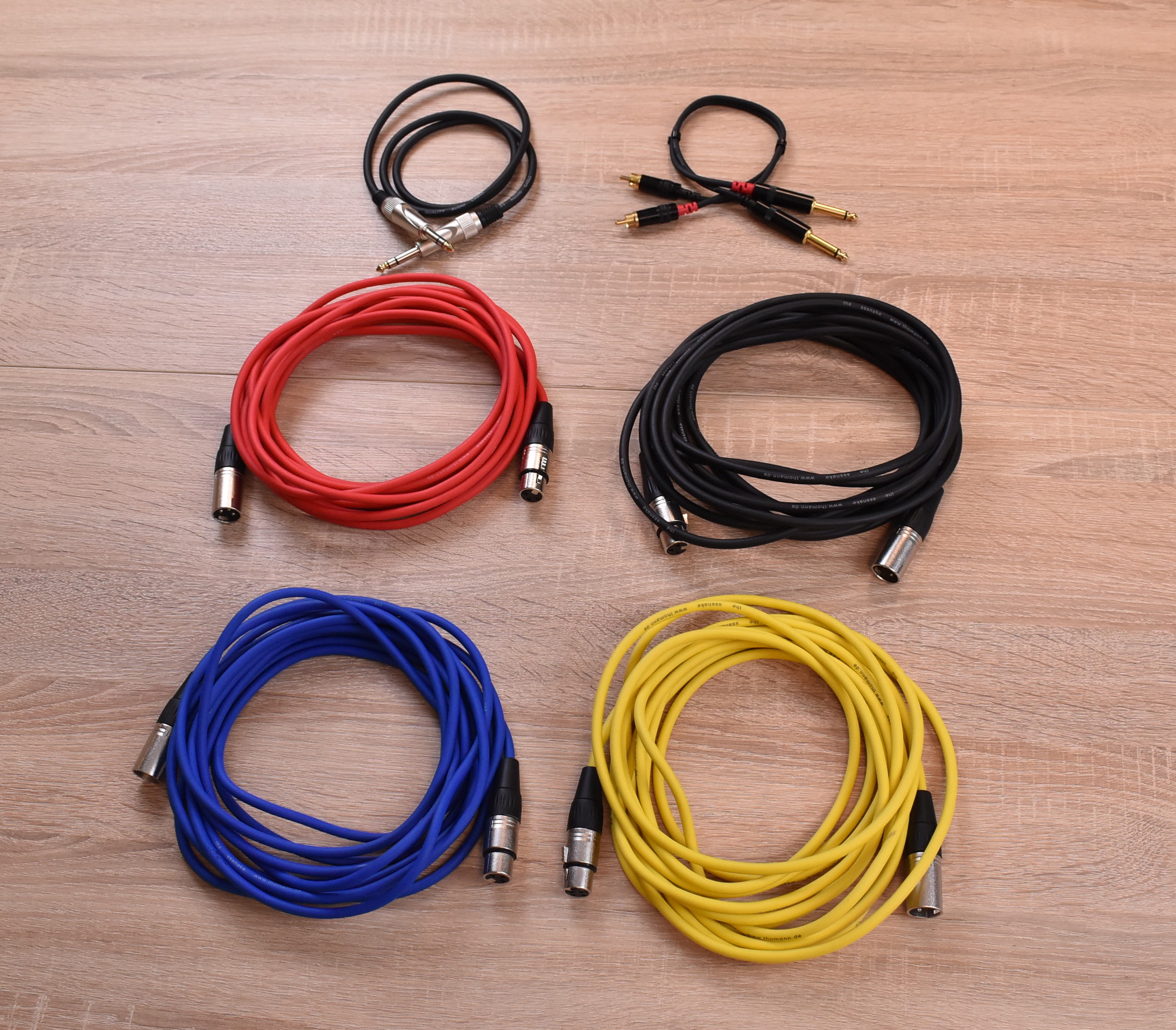 As many XLR cables as the number of microphones. Here we have the Sssnake SM6 at £4.80 each

A Jack to Jack Cable / RCA to RCA Cable
Microphones and Headphones
You need to be sure to have as many headphones and mics as you want to have guests or DJs.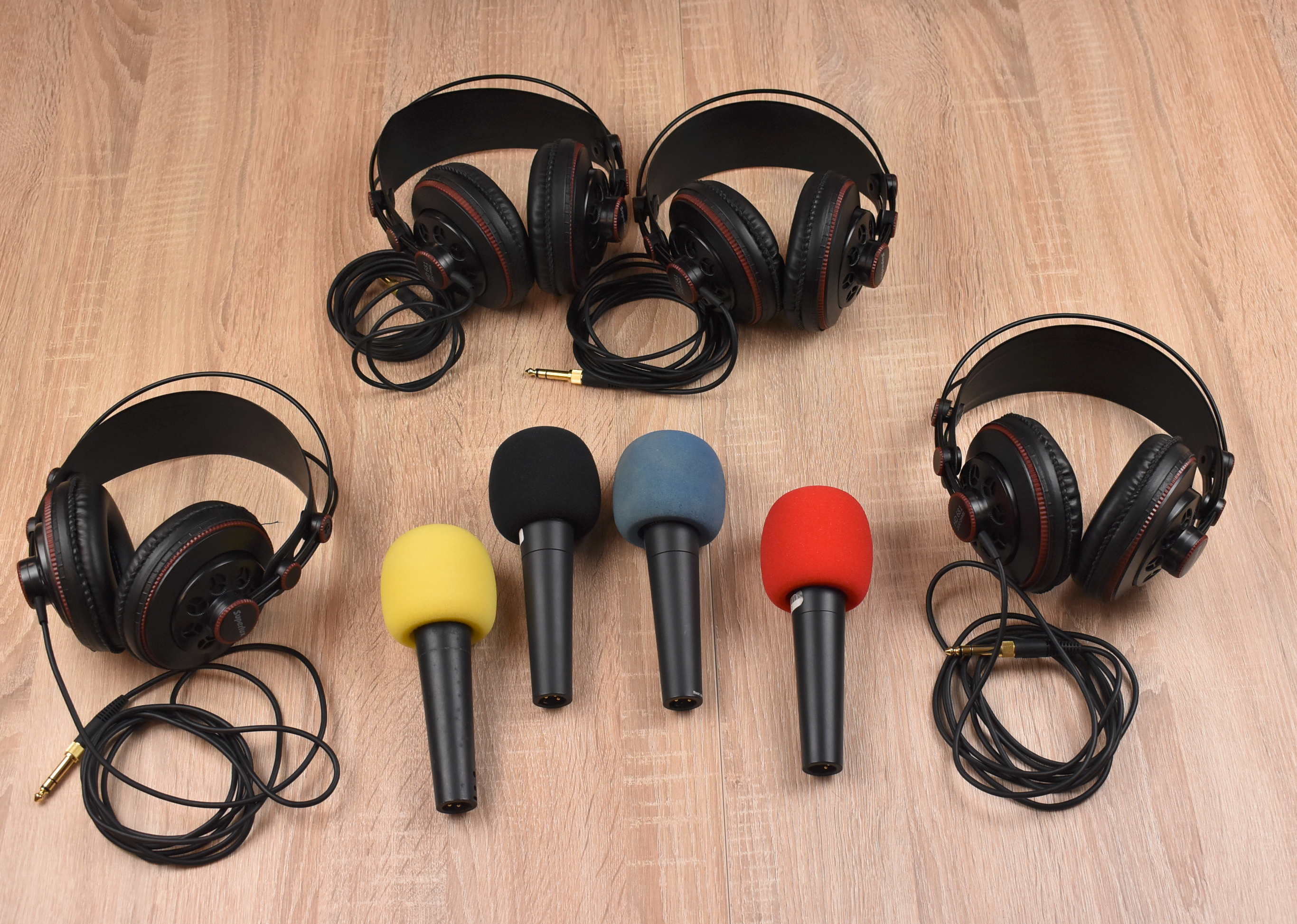 Mixer and Headphone Amplifier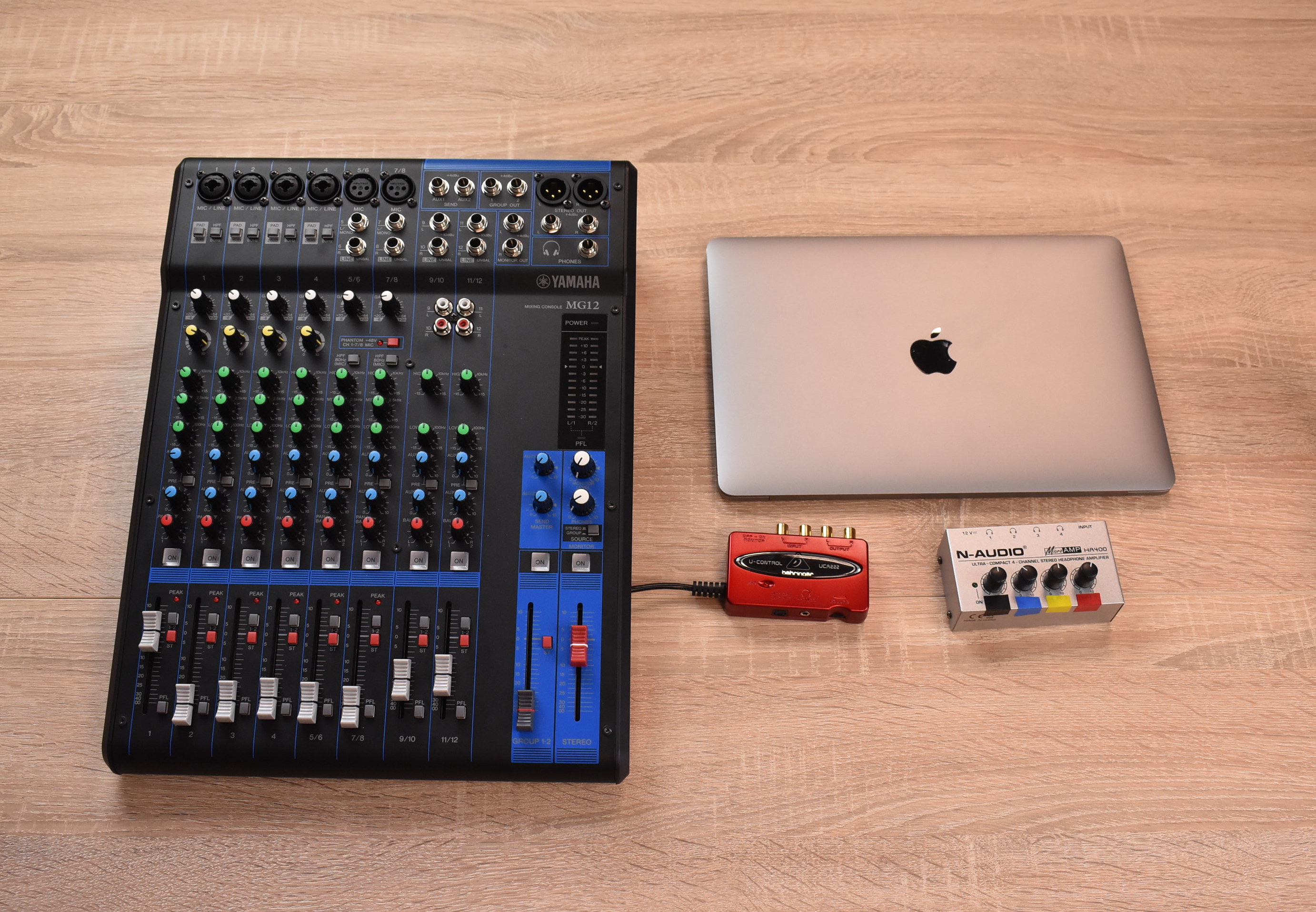 You will also need a mixer, a headphone amplifier that will allow you to connect your guests' headsets, a computer (here we have a laptop, but you may also use a desktop computer) and a USB audio interface.
Set up a radio station for multiple guests
Start by connecting all the microphones to the mixer with an XLR cable.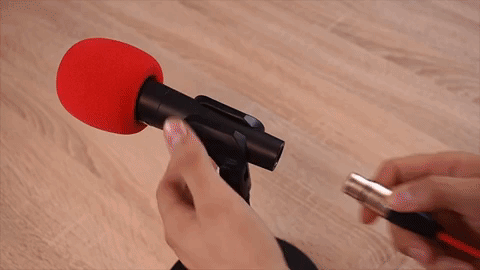 We even added a microphone with an articulated arm.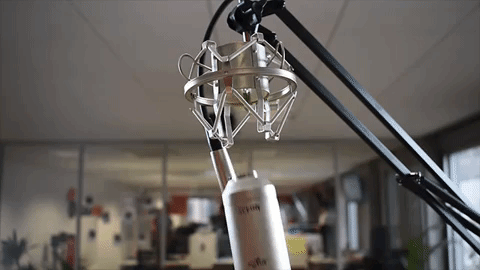 Once your microphones are all plugged into the mixer, you can plug in your headphones.
The headphones should be plugged into the amplifier, then with a stereo jack cable, connect your amplifier to the mixer.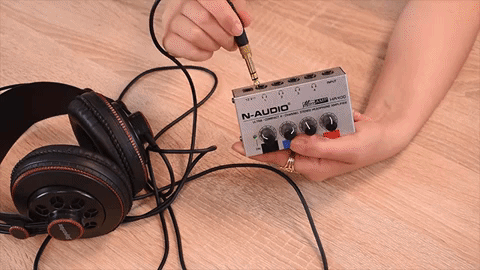 Now all you have to do is connect your computer to the mixer. As you can see, we connected an RCA cable to the main output of the mixer (Stereo out), which should then be connected to the USB audio interface.
All that's left to do is connect your USB audio interface to your computer.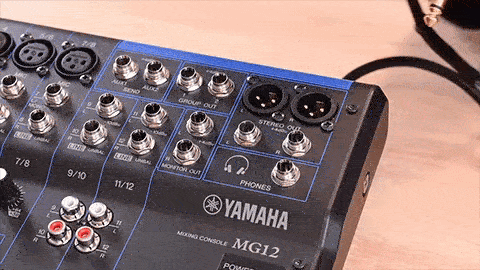 You know now how to set up a radio station in order to broadcast live with multiple guests! So what are you waiting for?  Make sure you assign a radio host (or yourself) to take care of technical aspects and the mixer.
Radio Broadcasting Software
Remember to configure your radio broadcasting software by changing the input devices.
 What equipment do you use? Tell us all about it in the comments below!