Staring at an empty radio schedule that you have to fill can make you dizzy. How do you organise your radio planning 24/7 without boring your listeners? How do you find a balance between music, talk time, and other content?
Let's take a look at three essential steps when it comes to creating your radio planning!
1. Adapt the music to the moment
Music is the most obvious way to fill your radio planning. It adapts to all radio formats, welcomes your listeners, instantly highlights the personality of your radio, and requires no production work (except for preparing the quality of the files). However, it's not enough to randomly broadcast the music you like in a row and at any time.
The first requirement for great musical programming is to create different playlists that you can broadcast at carefully selected time-slots. To do this, you must understand what your audience is listening to on your radio at a specific time. Take into account current events, the season, the targeted area to adapt your tracks to the general atmosphere and mood of your audience. Your programming must, of course, be in line with the general theme of your radio.
The choice of music can also be linked to a recurring theme on which you communicate with your listeners. You can play a certain style of music, the best of a particular artist, or the new releases of the week every Thursday morning for example.
Speaking of novelty, take the time to continuously renew your playlists. You should aim to avoid playing the same songs regularly for several weeks in a row! So make sure you vary the tracks you play by adding new ones regularly.
Top Tip: The Radio Manager allows you to limit the repetition of an artist, album or song thanks to broadcasting constraints. Extremely useful so that your listeners don't hear the same song every day!

Music can also appear in your live broadcasts to give them a rhythm and allow you to take a break for one or two tracks. In this case, it's wiser to choose the songs you want to broadcast rather than letting the algorithm do its thing. You'll be able to play a track related to your show for example, plus it will allow you to estimate the time you have before going back on air!
2. Regular appointments in your radio planning
Speaking of live shows… Planning live shows on a regular basis on your radio station is a great way to build audience loyalty and promote your radio's prescription capital. By hearing you live on air, your listeners will associate a voice and a personality with your radio. Integrating people into your radio planning in this way is usually a good idea!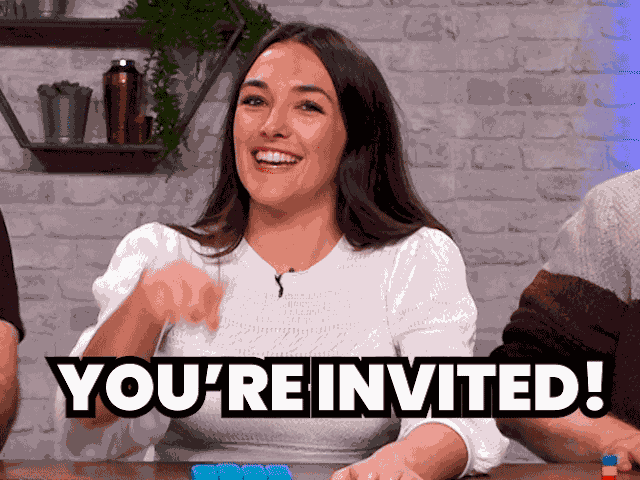 Broadcasting live is one thing, but there's a wide range of content at your disposal. So give your listeners a daily, weekly or monthly appointment on your radio according to the format you've chosen.
Here are a few examples:
Chronicles

: A chronicle is prepared and recorded before it is broadcast. They have the advantage of being able to cover a lot of different topics. To remain consistent, choose topics that are in relation to the theme and format of your radio station.

Interviews

: Whether they are broadcast live or recorded, interviews are an interesting format to explore. Plus, it's now super to

conduct these interviews remotely

with your guest.
Top tip: Give your listeners a "save the date" on your radio station for the first broadcast of an interview, then make it available as a podcast for those who weren't available.
Reporting

: They immerse your listeners in a specific event, place or context. This format is particularly well suited to local radio stations. However, reporting can be very well suited to a more general radio format, provided that it offers content that corresponds to the personality of the radio.
These types of content can represent a lot of work, between writing, realisation, communication etc. It's up to you to find the right adjustments that suit you in terms of frequency and quality!
3. Pace your radio planning
Long shows with the same type of content are generally to be avoided in your radio planning. Alternating them with shorter content gives your audience the feeling of moving forward, as opposed to feeling stuck. This limits potential fatigue and makes your listeners stay tuned-in longer.
You have several choices for the rhythm of your radio planning. For example, long musical sessions can be interspersed with short commercials or announcements. Why not also include short chronicles or flash news in your programming? However, be careful not to repeat the same content too often!
In contrast, your talk shows and live performances should be punctuated by musical breaks. Music reinforces the mood and personality you want to give to your content. Choose them carefully!
Finally, a small detail that can make all the difference: your jingle. This sound signature is practically integrated between each content in your radio planning. It recalls the name of your radio, as well as the name of the program you are currently broadcasting. But above all, it emphasizes the character of your own radio station.
Take a look at our tutorial on how to create and schedule your own jingle!
---
There you have it! You now have the basics to create a great radio planning. To go further, follow course 3 of our Radio Academy: The key to a successful Internet radio station: content and programming